3 Questions to Answer Before Scheduling Sewer Line Replacement
Because it's buried underground, sewer line replacement always involves a certain number of unknowns – especially when it comes to estimating the extent of the work required. Once the need for replacement is verified either by excavating a portion of the line or by video imaging the interior of the pipe, the project is basically divided into two segments: the pipe that's buried on your property – usually your front lawn – and the pipe that extends out beneath the street to the public sewer main, which is the property of your local town, city or other municipality. Getting answers to these three basic questions before the digging starts can take some of the X-factors out of planning for sewer line replacement:
Where's the Sewer Main?
The best way to estimate the route of the sewer main beneath the street is to locate the nearest manhole cover. If it's situated on the side of the street closest to your home, that's good news: the shorter the street cut required to reach the main line, the lower the cost. A manhole located in the middle of the street is basically not the best nor worst scenario, price-wise. However, if the manhole's on the opposite side of the street, the lengthy street cut required to access it will raise the cost substantially.
Where's the House Trap?
The house trap is a U-shaped bend in the sewer line with two clean-out caps pointing up. Generally, the house trap will be in one of two locations: If it's buried in your yard, that's good news; it will be easily removed in the process of excavating the line. If it's installed in your basement floor, however, that entails a more expensive procedure to break open the concrete and remove the trap.
What's in the Way?
Look for obstacles along the path of the sewer line that may complicate excavation and increase the cost. These include mature trees, concrete patios or walkways, and your driveway, if the sewer line is routed beneath it.
For more answers to questions about sewer line replacement, please contact us at Black Diamond Plumbing & Mechanical.
Written by Rick Sperando.
Request Service
Please fill out the form and we will get in touch with you shortly. We look forward to serving you!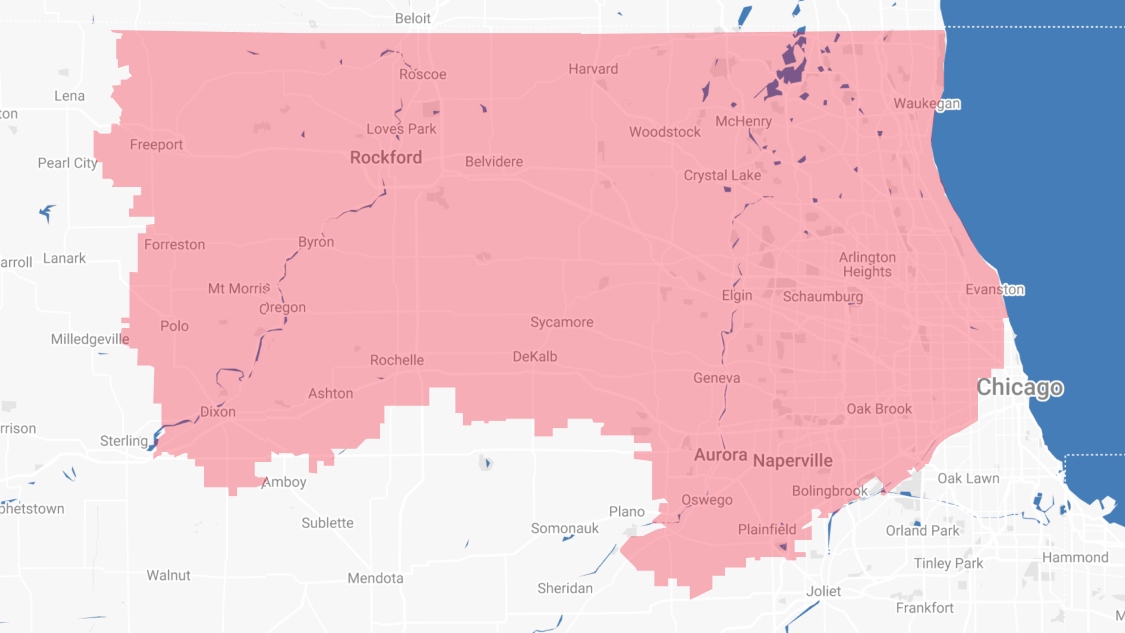 Proudly Serving
The Chicagoland Area
Addison | Algonquin | Antioch | Arlington Heights | Aurora | Barrington | Bartlett | Batavia | Beloit | Belvidere | Bensenville | Bloomingdale | Bolingbrook | Buffalo Grove | Byron | Caledonia | Capron | Carol Stream | And Much More!
VIew ALL