What Does That Yellow EnergyGuide Label Mean?
When you're shopping for a new air conditioner, dishwasher, furnace or other home appliance, you'll want to look for the yellow EnergyGuide label. A federal program places the label on certain home appliances so consumers can tell how their energy use and efficiency compare to similar appliances. For example, if you're looking at a heat pump, the EnergyGuide label will show how that model compares energy-wise to another heat pump with similar features and size.
How these Labels Save You Cash
Information adds value in this case, since the less energy it requires to run an appliance, the lower your energy bills will be.
A wide range of home appliances will sport the EnergyGuide sticker, but not all of them do. Appliances that get the label include water heaters, central and window A/Cs, washing machines, furnaces, freezers, pool heaters, TVs, heat pumps, refrigerators and dishwashers. Appliances that don't feature the labels include dryers, humidifiers and dehumidifiers, ovens and ranges.
What's Listed on the Label?
Following are different bits of information you'll find on the EnergyGuide label:
Estimated annual cost to operate – This includes a simple single-line graph showing where that operating cost falls in the cost range of similar models based on average national electrical costs.
Electrical usage – It shows in kilowatt hours how much electricity the appliance will likely use in a year based on typical users.
Key appliance features – Comparative figures will be based on other appliances with similar or the same features. There are also details on the manufacturer, model and size.
Energy Star logo – If the EnergyGuide sticker has a small Energy Star logo affixed to it, this means the product has met minimum energy efficiency standards and will use less energy than a similar product without the Energy Star.
Learn more about the EnergyGuide label, as well as Black Diamond Plumbing & Mechanical's cooling and heating options, or give us a call at (866) 350-4793. We provide quality service to the greater Chicago area.
Image Provided by Shutterstock.com
Request Service
Please fill out the form and we will get in touch with you shortly. We look forward to serving you!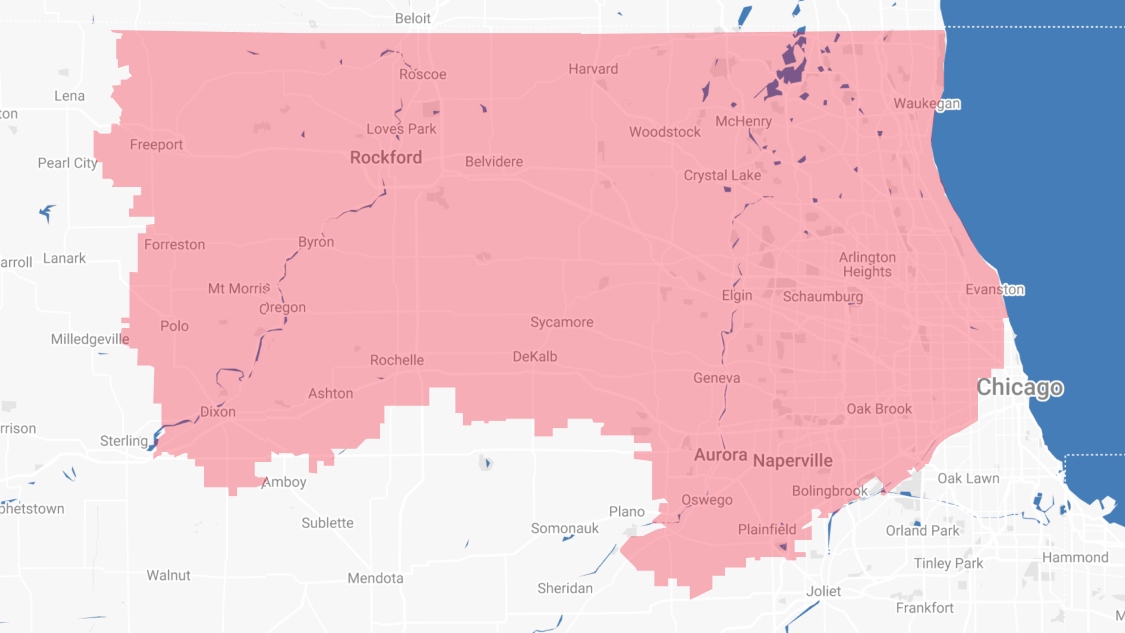 Proudly Serving
The Chicagoland Area
Addison | Algonquin | Antioch | Arlington Heights | Aurora | Barrington | Bartlett | Batavia | Beloit | Belvidere | Bensenville | Bloomingdale | Bolingbrook | Buffalo Grove | Byron | Caledonia | Capron | Carol Stream | And Much More!
VIew ALL