Whole Home Generators: Coping with Any Crisis [Infographic]
If you've ever experienced an extended blackout — and most long-time Chicagoland residents undoubtedly have — then you probably already understand the value of a whole home generator. During a crisis, these devices offer considerable benefits to homeowners, allowing them to easily switch between grid and generator power.
In the greater Chicago area, we are always at risk of experiencing power outages. If you or a loved one must rely on medical equipment like dialysis machines or ventilators, then it can mean the difference between life and death. And what about having your A/C cut off in the dog days of a Chicagoland summertime? Nobody is going to think that's a fun proposition.
Check out the infographic below to see data on Illinois outages in recent years, learn more about how whole home generators work, what to look for in a whole home generator, and determine the watts drawn by the various appliances that will be powered.
And if this infographic has convinced you that your Chicagoland home needs a whole house generator, then Black Diamond Plumbing & Mechanical is here to help. We have the expertise to install, maintain, and repair these devices to prevent your family from experiencing extreme inconvenience (or even danger) during the next Chicago area power outage.
Request Service
Please fill out the form and we will get in touch with you shortly. We look forward to serving you!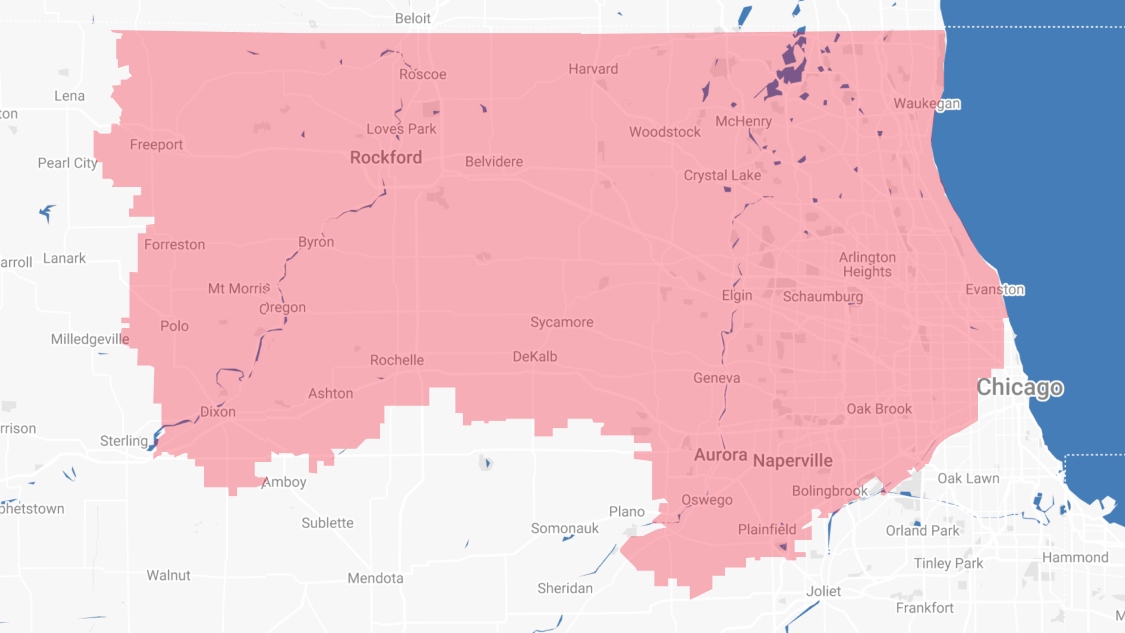 Proudly Serving
The Chicagoland Area
Addison | Algonquin | Antioch | Arlington Heights | Aurora | Barrington | Bartlett | Batavia | Beloit | Belvidere | Bensenville | Bloomingdale | Bolingbrook | Buffalo Grove | Byron | Caledonia | Capron | Carol Stream | And Much More!
VIew ALL