Back to School… And Germs
It's no secret that people are bound to get sick once kids return to school and employees return to the office. You might bring sickness home, but that doesn't mean it has to travel throughout your house.
Ducts are the lungs of your home. They circulate air throughout your house, and if someone is sick or there's excessive dust, etc., that keeps traveling in and out of each room. Indoor air quality has become even more important over the past few years, and there are several indoor air quality products and services that will benefit you and your home.
Air purifiers: These systems reduce concentrations of pollutants in the air, reduce airborne irritants that worsen asthma and allergy symptoms, remove secondhand smoke, and help clear pet odors and dander from the air.
Duct cleaning: If you notice excessive dust collecting on your returns or have to change your filters frequently, duct cleaning might be for you. Our technicians take before and after photos to show you how much debris is removed from your ducts, and you wouldn't believe some of the things we've found.
Duct sealing: With sealed ducts, you can expect less dust traveling throughout the home, greater efficiency from your HVAC equipment, and reduced allergy and asthma symptoms.
We aren't here to say that these indoor air quality products or services will prevent anyone from getting sick. However, clean air in your home benefits everyone inside it.
Clear the air in your home with help from Black Diamond Plumbing & Mechanical. Contact us online or call to request service. 
Request Service
Please fill out the form and we will get in touch with you shortly. We look forward to serving you!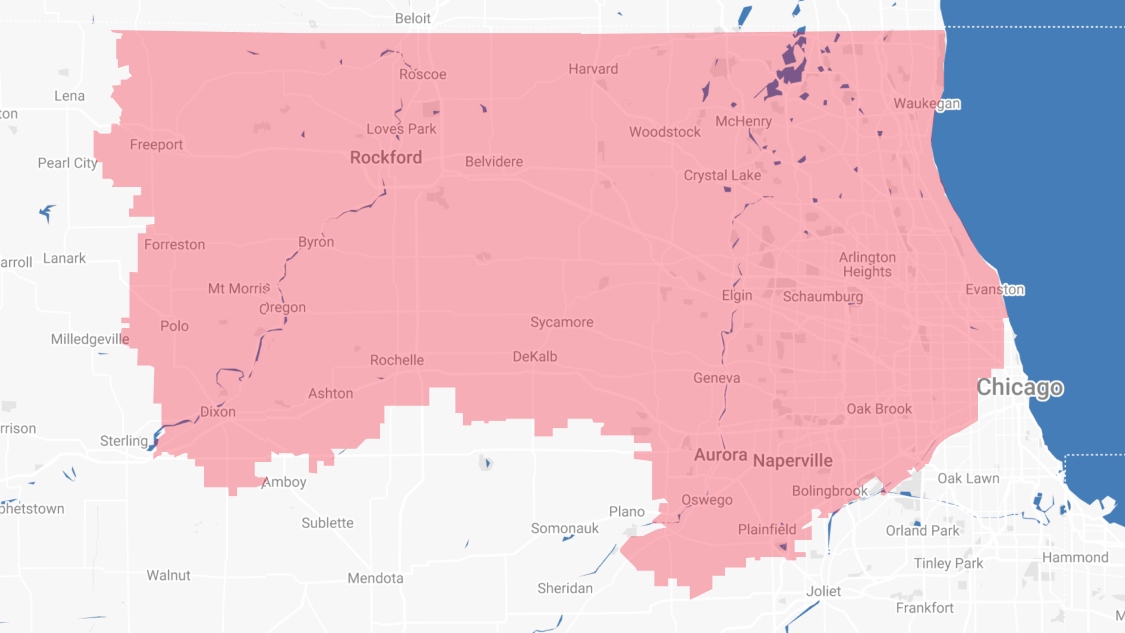 Proudly Serving
The Chicagoland Area
Addison | Algonquin | Antioch | Arlington Heights | Aurora | Barrington | Bartlett | Batavia | Beloit | Belvidere | Bensenville | Bloomingdale | Bolingbrook | Buffalo Grove | Byron | Caledonia | Capron | Carol Stream | And Much More!
VIew ALL