Simple Fixes for Common Toilet Problems
Toilets are one of the most-used fixtures in any home or commercial building. With that type of wear and tear, toilets can also experience a variety of minor (and sometimes major) problems. Luckily, most common toilet problems require simple fixes.
4 Common Toilet Problems
Dead flapper: It makes sense the piece that falls apart the fastest is the flapper in the tank. The flapper slaps down after a toilet flush to prevent water from continuing to fill the bowl. If water leaks into the bowl, or the toilet empties and flushes by itself, it is usually due to the edges of the flapper wearing away and letting water leak into the bowl.
Clogged rim: If the tiny holes lining the rim of the toilet become clogged, the toilet will flush slowly with weak water pressure. This blockage can be due to water quality, such as calcium build up. You can clear it yourself by opening the holes with a clothes hanger or using CLR cleaning solutions.
General toilet clogs: Toilet clogs are a nasty treat for the at-home plumber because chemicals can't remove the blockage like it can in sinks and tubs. To remove the "blockage," it is important to use the right tools. For a minor clog, a force-cup plunger should be used to shake loose the blockage. For more serious problems you can use an at home toilet auger or contact a professional to have it professionally cleared.
Bad Bobby: A bobby or ballcock is a ball filled with air that floats at the tank level. When the tank is full enough, the bobby rises high enough to switch off the internal feed line. Sometimes the bobby can get stuck on its hinges or can erode and lose buoyancy with time. The former problem can be solved with WD-40, and the latter with a replacement ballcock or inlet-valve assembly.
If the problem is so serious that there is nothing at home you can do, or you just don't like plumbing, both situations are understandable. Time to get the professionals involved. Contact us at Black Diamond Plumbing & Mechanical for service.
Request Service
Please fill out the form and we will get in touch with you shortly. We look forward to serving you!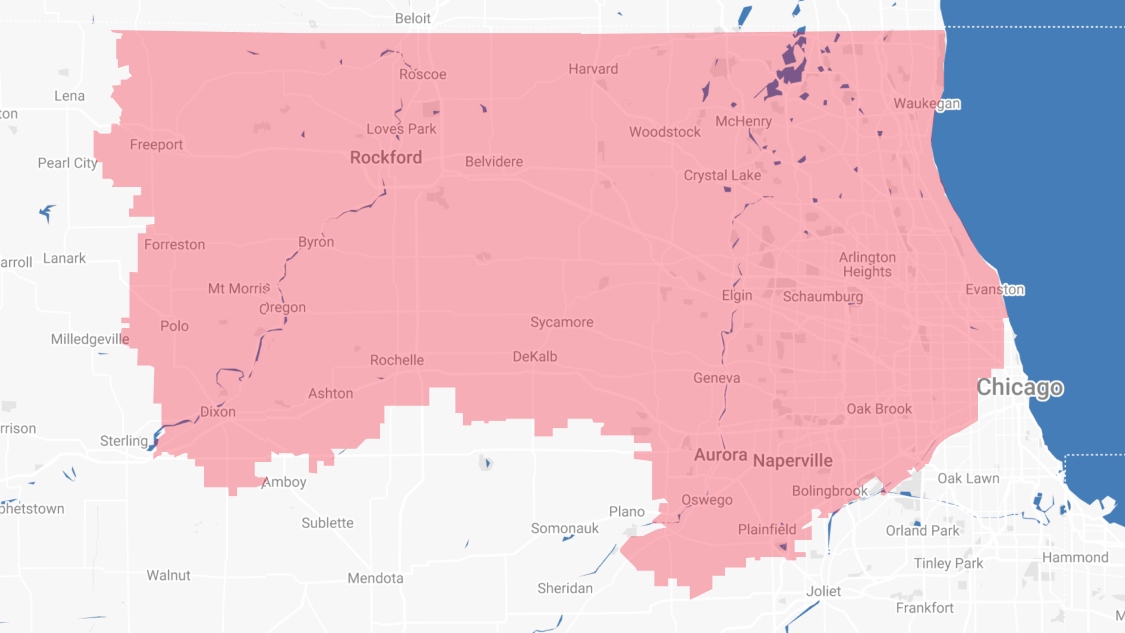 Proudly Serving
The Chicagoland Area
Addison | Algonquin | Antioch | Arlington Heights | Aurora | Barrington | Bartlett | Batavia | Beloit | Belvidere | Bensenville | Bloomingdale | Bolingbrook | Buffalo Grove | Byron | Caledonia | Capron | Carol Stream | And Much More!
VIew ALL