3 Common Reasons for Bathroom Flooding
The last thing you want to see when you open the door to your Chicago area home's bathroom is a flood of water all over your floor or carpet – but it happens to the best of us. Bathroom flooding can happen when you least expect it, and it's often a panic-inducing problem for those who don't know how it happened and how to fix it. No matter how it happens, you'll want to take care of it immediately to prevent serious water damage from occurring.
Common Causes
Drain and pipe clogs are common factors when it comes to flooding. For instance, too much toilet tissue can easily lead to blocked pipes. The next time you flush, more water will just fill the bowl and spill out onto the floor.
Malfunctions are also a common reason for bathroom flooding. For example, a malfunctioning toilet float can cause water to continuously fill and overflow. Burst or frozen pipes also can cause major water damage through flooding.
Flooding problems also can happen due to carelessness. Flooding is bound to happen if you leave the water running in a plugged sink or tub and neglect to keep a close eye on it.
What to Do
First thing, shut off the water supply to your toilet, sink or bathtub at the valve. The next step should be calling your plumbing contractor to investigate and fix the problem as soon as possible. An experienced contractor has the tools and expertise to deal with just about any flooding problem.
If you're dealing with an overflowing toilet, the last thing you should do is attempt to flush it again. While most people think this will make the water level go back down, chances are there's a clog that's making it impossible to flush.
You can rely on Black Diamond Plumbing & Mechanical to take care of any bathroom flooding day or night. Contact us whenever you have a serious plumbing emergency.
Written by Rick Sperando
Image Provided by Shutterstock.com
Request Service
Please fill out the form and we will get in touch with you shortly. We look forward to serving you!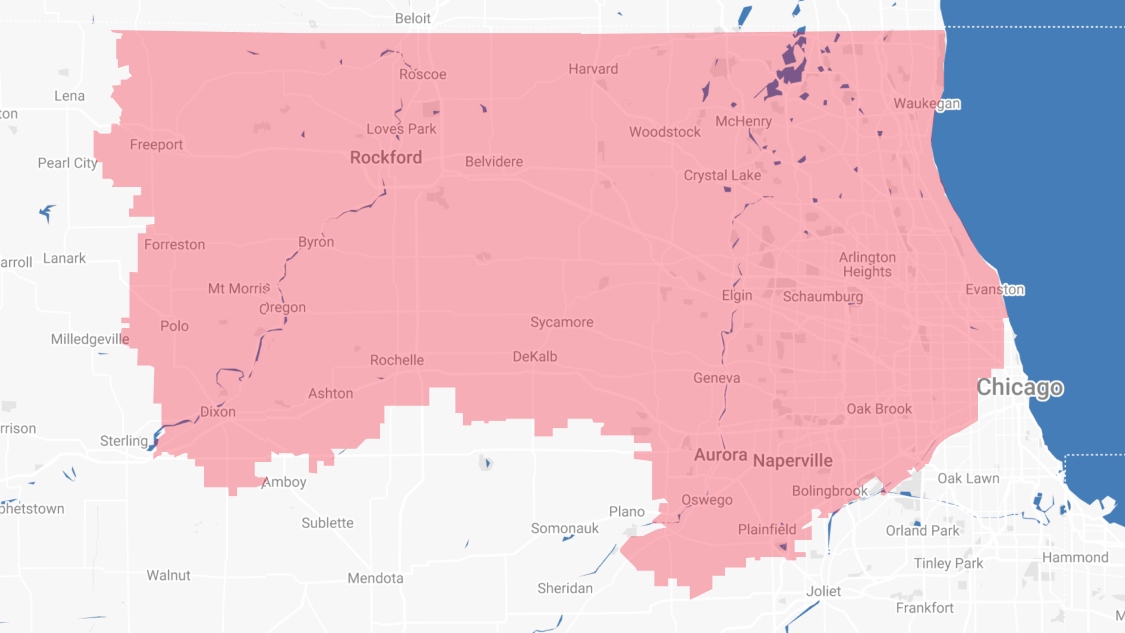 Proudly Serving
The Chicagoland Area
Addison | Algonquin | Antioch | Arlington Heights | Aurora | Barrington | Bartlett | Batavia | Beloit | Belvidere | Bensenville | Bloomingdale | Bolingbrook | Buffalo Grove | Byron | Caledonia | Capron | Carol Stream | And Much More!
VIew ALL