Why Changing Your AC Filter Is More Important Than You Think
While many Lake Forest, IL homeowners know that a dirty AC filter can prevent clean airflow, there are plenty of other reasons why it's important to regularly change the filter in your air conditioner unit. Changing your air filter regularly will:
Reduce Energy Consumption
Dirty or clogged air filters block normal airflow through your air conditioner unit. This means that to, push air through the system, your unit has to work even harder and use more electricity. The U.S. Department of Energy reports that a clean air filter can reduce energy consumption from your air conditioner unit by 5 to 15 percent.
Increase System Efficiency
The same dirt that blocks airflow through your air conditioner unit is also a breeding ground for mold in your system. Along with mold, this dirt also allows slime to coat the coils in your unit. A coating of slime that's just 1/20th of an inch can reduce the efficiency of your air conditioner unit by up to 20 percent. This means higher energy bills for you.
Clean Air in Your Home
Fungi and bacteria can both grow and thrive inside your air conditioner's duct system. One job of the air filter is to remove these contaminants. If you have a dirty air filter, these contaminants can continue to grow in your house. In fact, around 16 percent of allergy sufferers have dirty air filters that cause their allergies. Anyone who sufferers from asthma, allergies, and other respiratory issues needs clean indoor air.
Extend the Life of Your Unit
Along with cleaning air, another job of your air filter is preventing debris from entering your ductwork and system's components. A clogged filter can release debris into your system that can damage your unit's compressor, evaporator, and fan motor.
To keep your air conditioner system running in top shape, call the professionals at Black Diamond at (866) 350-4793 for complete air conditioner maintenance (and yes, that includes changing the air filter).
Image provided by Shutterstock
Request Service
Please fill out the form and we will get in touch with you shortly. We look forward to serving you!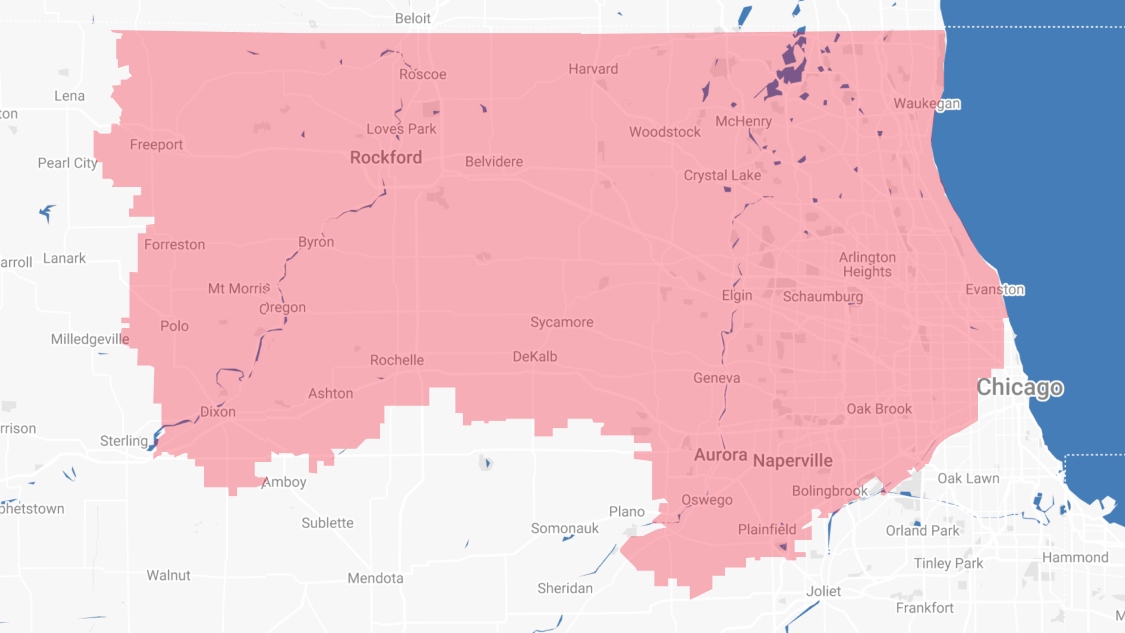 Proudly Serving
The Chicagoland Area
Addison | Algonquin | Antioch | Arlington Heights | Aurora | Barrington | Bartlett | Batavia | Beloit | Belvidere | Bensenville | Bloomingdale | Bolingbrook | Buffalo Grove | Byron | Caledonia | Capron | Carol Stream | And Much More!
VIew ALL