Power Surges, Sags and Spikes — What These Electrical Events Mean to You
Power surges and other electrical anomalies are signs that both your electricity provider and your home's wiring may not be as adequate as you think. The requirement for clean, unvarying power is greater than ever in today's households. Almost all the accessories of today's high-tech lifestyle depend upon it. However, just as the need for dependable electricity has increased, so has the mounting demand on both the utility power grid and your internal home circuits, creating increasingly common power surges, sags and spikes. All three are different events, but anyone can spell trouble for your expensive electronics and your household convenience and comfort. Here's how to tell the difference:
Power surges: A power surge is a short duration increase in household current. Power surges may be caused internally when you switch on an appliance such as an air conditioner, or an electric dryer, demands an unusually high amount of current from the grid. The sudden jump in electricity spreads throughout the home instantaneously, briefly exposing electrical components to increased voltage. Computers and other sensitive devices that aren't plugged into surge protectors may be affected.
Spikes: Spikes are instantaneous, very high-intensity bursts of electrical power. One source of spikes is nearby lightning strikes that transmit electromagnetic energy into the home through power lines, telephone lines and other access points. Another common spike occurs at the instant electricity is restored after a blackout on the local utility grid. In these cases, voltage frequently initially spikes before resolving to a normal level.
Power sags: Sags are intermittent drops in voltage. When they last more than a short duration, they're generally known as brown-outs.  A brown-out may be a planned event by an electrical utility that's reaching maximum capacity, such as during a summer heat wave. Or it may be an in-home phenomenon that results from a number of high-drain appliances simultaneously demanding more electricity than an outdated main power panel and/or wiring can deliver.
For more information about power surges and other electrical phenomena that may affect your home and possessions, call us at (866) 350-4793 or contact Black Diamond Plumbing & Mechanical.
Request Service
Please fill out the form and we will get in touch with you shortly. We look forward to serving you!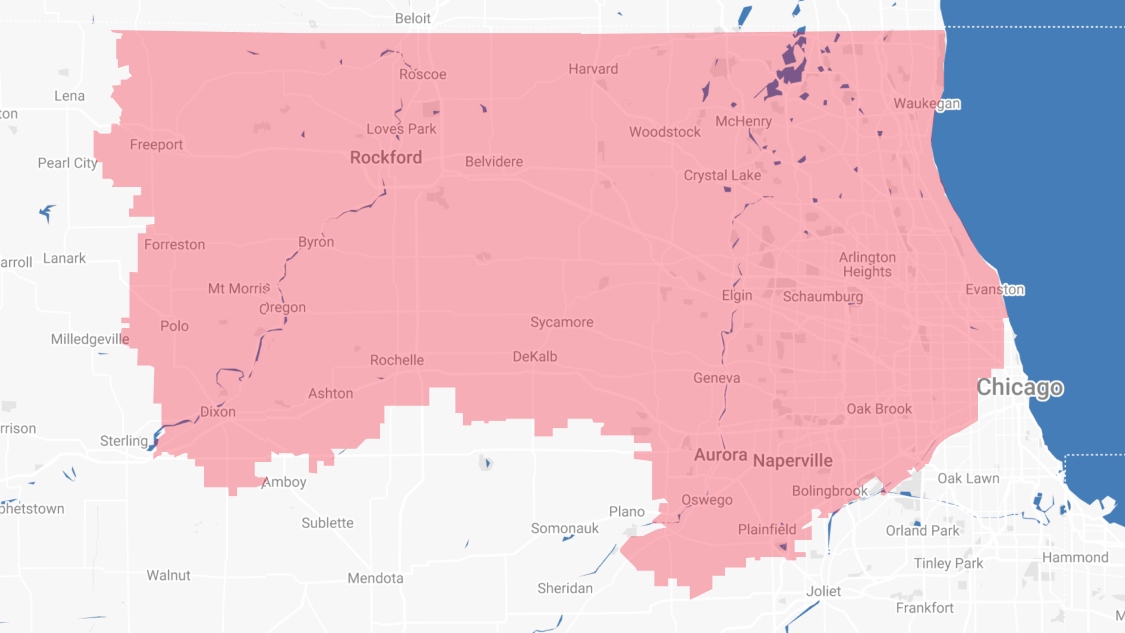 Proudly Serving
The Chicagoland Area
Addison | Algonquin | Antioch | Arlington Heights | Aurora | Barrington | Bartlett | Batavia | Beloit | Belvidere | Bensenville | Bloomingdale | Bolingbrook | Buffalo Grove | Byron | Caledonia | Capron | Carol Stream | And Much More!
VIew ALL