Is It Time To Upgrade the Circuit Breaker Panel in Your Chicagoland Home?
The circuit breaker panel in your home provides both control and safety for your residence. The panel controls the amount of electrical power that flows through each circuit. It also provides a method for manually or automatically shutting off power to specific circuits or the entire house. Upgrading a circuit breaker panel gives you better safety while allowing the continuous use of more electricity to power additional circuits and devices.
Why Upgrade a Circuit Breaker Panel?
Circuit breaker panels typically contain several circuit breakers, small devices that interrupt the flow of electrical power. These breakers have a switch that can be used to manually shut off the power to individual breakers that control specific areas or devices. Circuit breakers are also designed to trip automatically and shut off power when too much electricity flows through them during power surges or equipment overuse. This prevents overloaded circuits and overheated wires that can cause fires and electrical system damage.
Older homes often have circuit breakers that are too weak for many modern appliances and electrical devices. Breakers that once adequately accommodated 60 or 100 amps of electrical power cannot adequately cope with the power flow needed by today's appliances, hair dryers, computers and other electronics.
When to Upgrade a Circuit Breaker Panel
If the circuit breakers in your existing panel frequently trip, or automatically switch off, you may need an upgrade. This indicates that too much electricity is moving through the breaker and is overloading the circuit. Overloading can be caused by using too many devices on one circuit, particularly refrigerators, microwave ovens, air conditioners and hair dryers.
When it's time for upgrading a circuit breaker panel, contact your local trusted electrical contractor for professional service. Expert installation is necessary to ensure the panel functions correctly and eliminates the fire hazards that overloaded electrical circuits can cause.
Black Diamond Plumbing & Mechanical provides professional HVAC, plumbing and electrical services to customers in our community. Contact us today for more information on when to upgrade a circuit breaker panel and the benefits you'll see from making this improvement in your home's electrical system.
Written by Rick Sperando
Image provided by Shutter Stock.
Request Service
Please fill out the form and we will get in touch with you shortly. We look forward to serving you!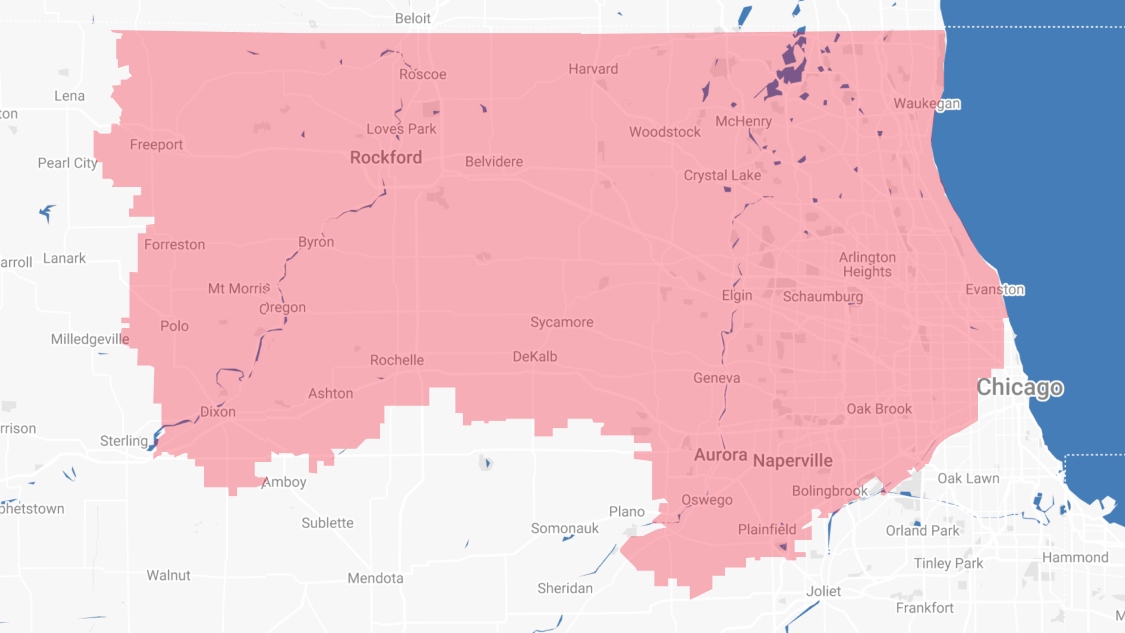 Proudly Serving
The Chicagoland Area
Addison | Algonquin | Antioch | Arlington Heights | Aurora | Barrington | Bartlett | Batavia | Beloit | Belvidere | Bensenville | Bloomingdale | Bolingbrook | Buffalo Grove | Byron | Caledonia | Capron | Carol Stream | And Much More!
VIew ALL