Let Us Help You Find the Best Heating and Cooling Systems for Your Home
There are a few things to keep in mind when choosing the best heating and cooling systems. There are a whole variety of heating and cooling options for your home. This can make the process of choosing the right HVAC system confusing and time-consuming.
The most important thing to remember is that size matters. If you buy or install the wrong sized unit for your living or working space, you could be spending your time in a sauna or an ice box. Your HVAC contractor should take a number of specific details into account about your home and its occupants and then use the Manual J sizing process to calculate the proper size of your new equipment.
Other things to consider are whether you need a centralized system or an independent unit. If you purchase a centralized unit, what is the best type of fuel to use? Should heating and cooling systems be installed separately, or is hybrid a better choice? For example, there is electric heating, gas heating, propane heating, hybrid systems, heat pumps, central air conditioning, and more.
A centralized system may not always be the best option. That depends on your needs and resources. A pre-installed duct system cuts down on the initial investment cost, making centralized units an affordable and versatile option for both heating and cooling systems. Depending on your situation, however, window- or wall-mounted units may meet your heating and cooling needs. How important to you is energy efficiency? These are just a few of the many options to consider when trying to find the best heating and cooling systems for your home.
That is why choosing the right system from the beginning is important. A professional HVAC contractor can guide you through the process and help you find the right fit.
To get more expert advice on home heating and cooling systems or to schedule a consultation, contact us at Black Diamond Plumbing & Mechanical. We will help you find the right brand and type of equipment based on your specific needs. Our team will consult with you, inspect your home or work space, and come up with an estimate. Our job is to help you find the best value for your dollar.
Request Service
Please fill out the form and we will get in touch with you shortly. We look forward to serving you!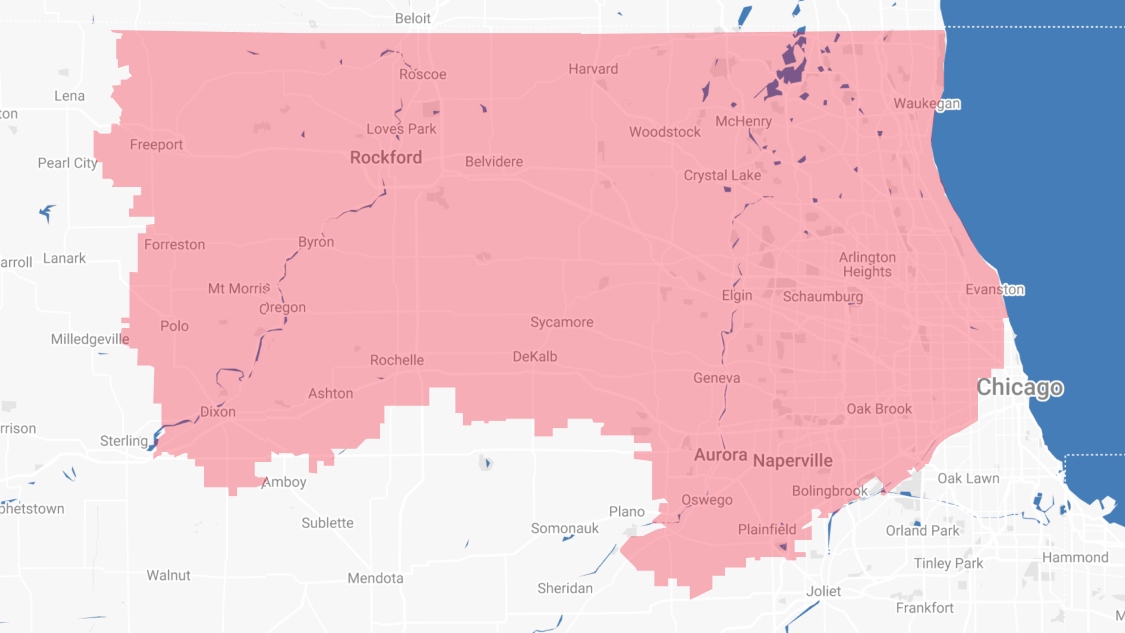 Proudly Serving
The Chicagoland Area
Addison | Algonquin | Antioch | Arlington Heights | Aurora | Barrington | Bartlett | Batavia | Beloit | Belvidere | Bensenville | Bloomingdale | Bolingbrook | Buffalo Grove | Byron | Caledonia | Capron | Carol Stream | And Much More!
VIew ALL