Lengthen the Life of Your Home's Water Heater With Annual Maintenance
Water heater maintenance is an essential part of responsible homeownership. Plus, you don't want to be stuck in the middle of a Chicago winter without hot water. Your water heater will last a lot longer and run more efficiently with some simple routine maintenance.
Over time, your water heater tank will accumulate lime, scale, and sediment at the bottom of the tank, which can lead to corrosion. The water heater also has other mechanical parts that should be checked for proper operation. Regular water heater maintenance will help prevent emergencies.
What Water Heater Maintenance Entails
The water heater should be at least partially drained once a year, in addition to other routine plumbing maintenance. A full flush is better, but it does require shutting down the water heater while in progress. The temperature and pressure valve should also be checked for proper operation. This valve operates as a relief valve and is designed to allow water to escape the tank if the water heater is functioning outside safe operating parameters. A sign that this valve may need to be replaced is if you see water in the drain pan located below the water heater.
The shutoff valve or valves should also be checked for proper operation as well. If you have a gas water heater, there should be a shutoff valve for the gas. Additionally, there should be a cold water isolation valve, which stops water from going into the tank. An electric water heater will only have the cold water isolation valve. If your water heater doesn't have these shutoff valves, you should consider having a plumbing professional come out, and make sure that your water heater is installed properly.
For more information about water heater maintenance or any other home comfort questions, contact Black Diamond Plumbing and Mechanical today.
Request Service
Please fill out the form and we will get in touch with you shortly. We look forward to serving you!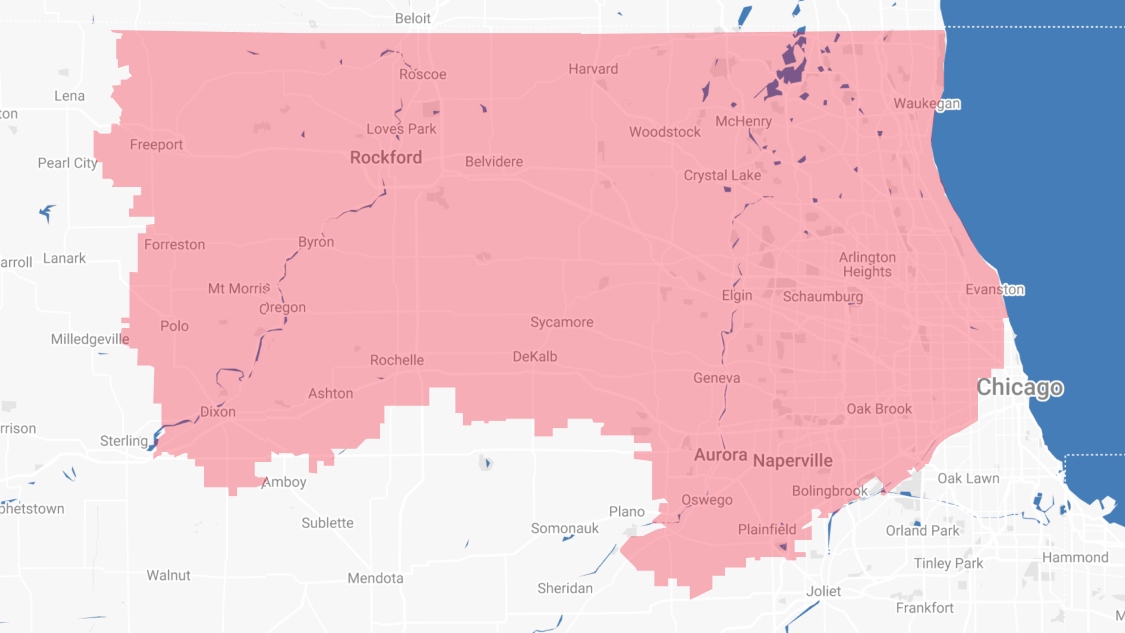 Proudly Serving
The Chicagoland Area
Addison | Algonquin | Antioch | Arlington Heights | Aurora | Barrington | Bartlett | Batavia | Beloit | Belvidere | Bensenville | Bloomingdale | Bolingbrook | Buffalo Grove | Byron | Caledonia | Capron | Carol Stream | And Much More!
VIew ALL