Take a 4-Way Approach to Saving Energy in Your Chicagoland Home
Tired of high energy bills getting the better of you every month? During the first part of 2015, Chicago area households spent approximately 17.2 cents per kilowatt-hour (kWh) on their electrical bills. This represents a rather significant increase from the 13.8 cents per kWh paid during the same period in 2014.
Even with the increased energy prices, though, you have the power to start saving energy today and all year round! Just follow this four-way approach and your checking account will thank you.
Lighting
Turn off lights when you leave the room: If you'll be gone for more than a few minutes, save energy by flipping off the light switch on your way out the door.
Utilize daylight: This may seem obvious, but open the blinds on sunny days for free indoor lighting. You're spending more on artificial lighting than you think.
Upgrade to compact fluorescent bulbs: You start saving energy right away since CFLs are four to five times more efficient than incandescent lights. Plus, they last 10 times longer.
Heating
Seal air leaks: Seal around windows and doors with caulk and weatherstripping to keep chilly, energy-wasting drafts at bay.
Get Your Heating System/Furnace Checked: If your heating system isn't performing at optimal levels, then it could be a very costly proposition for you. If your system receives regular heating maintenance, it's more likely to run at peak performance, and you'll extend its life significantly.
Add attic insulation: Wrap your home in a thick blanket of insulation to keep warm air inside. The attic is the most cost-effective location to boost insulation in a finished home.
Turn down the temperature: For every degree you turn down the temperature, you save about 3 percent on your heating bills. Dress for the season to stay comfortable.
Appliance and Electronics
Look for the Energy Star label: This label indicates lower energy consumption to reduce operational costs.
Unplug electronics when not in use: "Phantom watts" are drawn from the wall when you keep printers, computers, gaming consoles and cell phone chargers plugged in, even if they're turned off. Unplug them to save energy.
Hang-dry clothes whenever possible: Only run the dryer with necessary batches, such as towels and jeans. Hang-dry the rest.
Cooling
Install a programmable thermostat: Simply put, programmable thermostats can mean real savings in terms of your energy dollars. Automatic setback periods save energy while you're away or sleeping and resume a comfortable temperature before you get home or wake up.
Seal the air ducts: This ensures cooled air isn't wasted through leaks on its way to the living space.
Reduce heat gain: Draw the blinds, install awnings to block the sun and plant trees for afternoon shade.
These tips for saving energy will reduce your bills every month of the year. Learn more about the full range of solutions and services offered by the pros at Black Diamond Plumbing & Mechanical, or give us a call today at (866) 350-4793 to schedule an appointment.
Request Service
Please fill out the form and we will get in touch with you shortly. We look forward to serving you!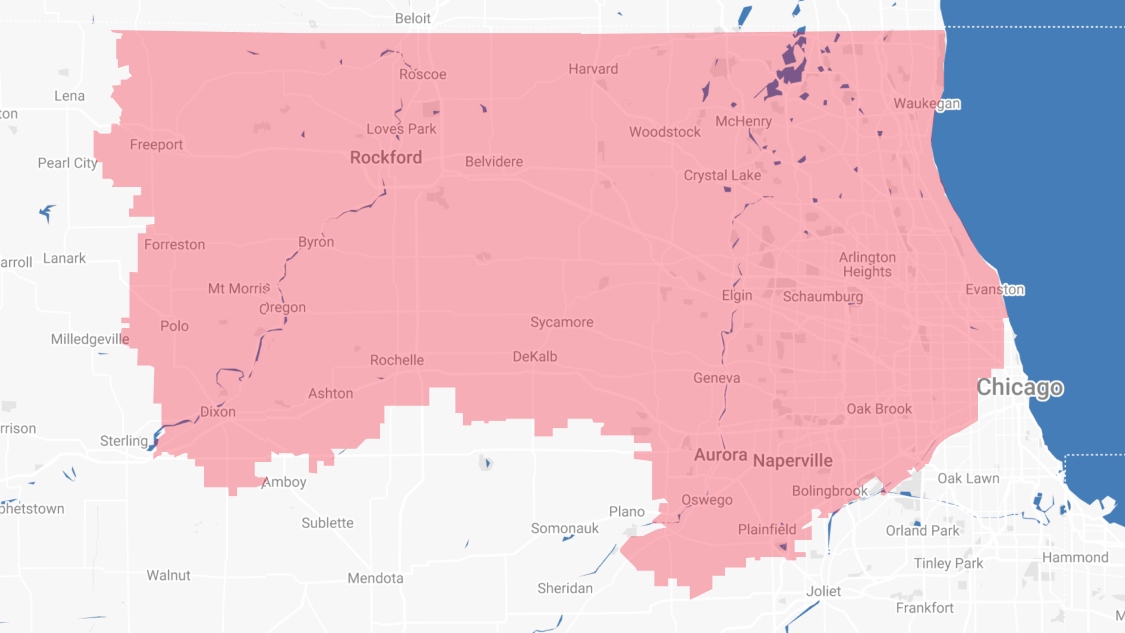 Proudly Serving
The Chicagoland Area
Addison | Algonquin | Antioch | Arlington Heights | Aurora | Barrington | Bartlett | Batavia | Beloit | Belvidere | Bensenville | Bloomingdale | Bolingbrook | Buffalo Grove | Byron | Caledonia | Capron | Carol Stream | And Much More!
VIew ALL