How the Pros Use Hydro Jetting to Clear Slow Lines and Clogged Pipes
If the plumbing system in your home is suffering from drainage problems, hydro jetting—a method used by professional plumbers to clear clogged or slow moving septic or sewage lines—may be for you.
How Does Hydro Jetting Work?
First, video inspection is used to identify the location of the problem and reduce the likelihood of sewage back-flushing during the procedure. Then the hydro jet system, consisting of a large tank of water, high pressure hose with high strength nozzle, and machine that controls the flow and pressure of the hydro jet, is put to use. The hydro jet is inserted at the downstream end of you plumbing system and, using about 4,000 psi of water pressure, propels itself forward. This method cleans pipes very effectively in a way pipe snaking cannot, clearing debris, and returning plumbing surfaces to a smooth condition.
Hydro Jetting: Superior to Other Methods of Drain and Sewer Cleaning
This environmentally-friendly procedure eliminates all the waste from the walls of your pipes, preventing buildup left behind by traditional methods such as pipe snaking from catching debris and creating another clog. Simply put, cleaning with a hydro jet lasts.
Without the use of harsh chemicals, hydro jetting can remove:
Hair clogs and soap buildup
Sand, silt, and scale buildup
Tree roots
Severe grease and food particle buildup
Years of buildup frequently seen in older plumbing lines
Hire a Licensed, Professional Plumber
High pressure could damage lines that haven't been properly inspected for weakness due to cracks, erosion, and other damage. Trained professionals know what to look for to prevent damage to your system and ensure a thorough cleaning job.
For more information about hydro jetting, or to schedule an appointment to have your plumbing system professionally inspected and cleaned, contact Black Diamond Plumbing & Mechanical.
Request Service
Please fill out the form and we will get in touch with you shortly. We look forward to serving you!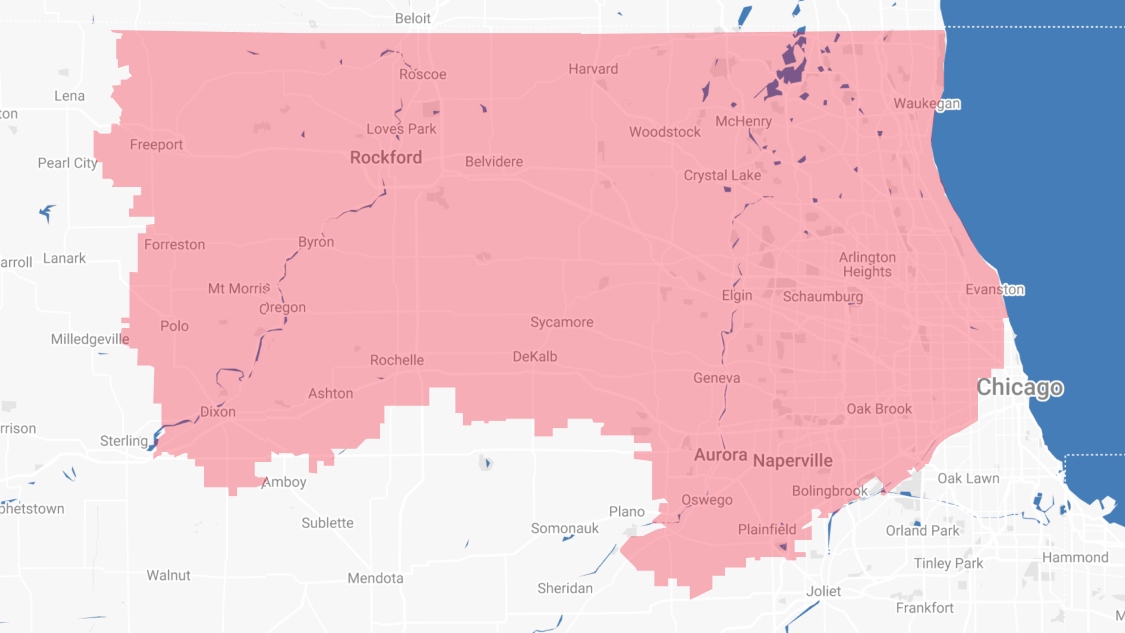 Proudly Serving
The Chicagoland Area
Addison | Algonquin | Antioch | Arlington Heights | Aurora | Barrington | Bartlett | Batavia | Beloit | Belvidere | Bensenville | Bloomingdale | Bolingbrook | Buffalo Grove | Byron | Caledonia | Capron | Carol Stream | And Much More!
VIew ALL