How to Avoid Frozen Pipes This Winter
The last thing you want to deal with in the winter is frozen or burst pipes. Burst pipes can cause thousands of dollars' worth of damage to your home. As the temperature drops, keep these things in mind to avoid frozen (or burst) pipes this winter.
Leave your doors open (or at least cracked open a bit)
This includes your cabinet doors and bathroom doors. When the cabinet doors are shut and the plumbing (water lines) is located on an outside all, the cabinet will act like a cooler. Keeping the cold air in and eventually leading to a possible frozen pipe situation. With the doors open, the warm air from the rest of your home flows through, keeping the pipes closer to room temperature and less likely to freeze. The same concept applies to your bathroom doors.
Leave your faucet dripping
Especially if the water lines are on outside walls, leave your faucets dripping to maintain movement in the pipe and prevent freezing. If you have a dual handle faucet, we recommend leaving the hot water side dripping. Why you may ask? Well, hot water freezes faster than cold water. By leaving the hot water side dripping, you're decreasing the chance of the water freezing. If you have a single handle faucet, keep the temperature in the middle to keep both lines running.
Clear your snow drifts
This is especially relevant if you have a power vented water heater or furnace. The exhaust pipes typically come out on the side of your home. In the winter, when snow is blowing everywhere, drifts can pile up on the sides of houses. These exhaust pipes are pressure-sensitive, so if they get covered, the water heater or furnace will shut down, leaving you without water or heat. If your exhaust pipe does get covered, make sure you clear it as soon as you can. If your unit has already shut down, once your clear the pipe, most units will start back up on their own (depending on how many times they tried to work prior to shutting down). If not, you might have to hit the reset button in the unit itself.
Keep these things in mind when the temperature drops and you're leaving the house for the day for work, or a weekend getaway or if you're traveling. These simple precautionary measures could save you from big headaches and thousands of dollars in damage.
For plumbing services near you, contact Black Diamond online or call our team at (866) 350-4793 today!
Request Service
Please fill out the form and we will get in touch with you shortly. We look forward to serving you!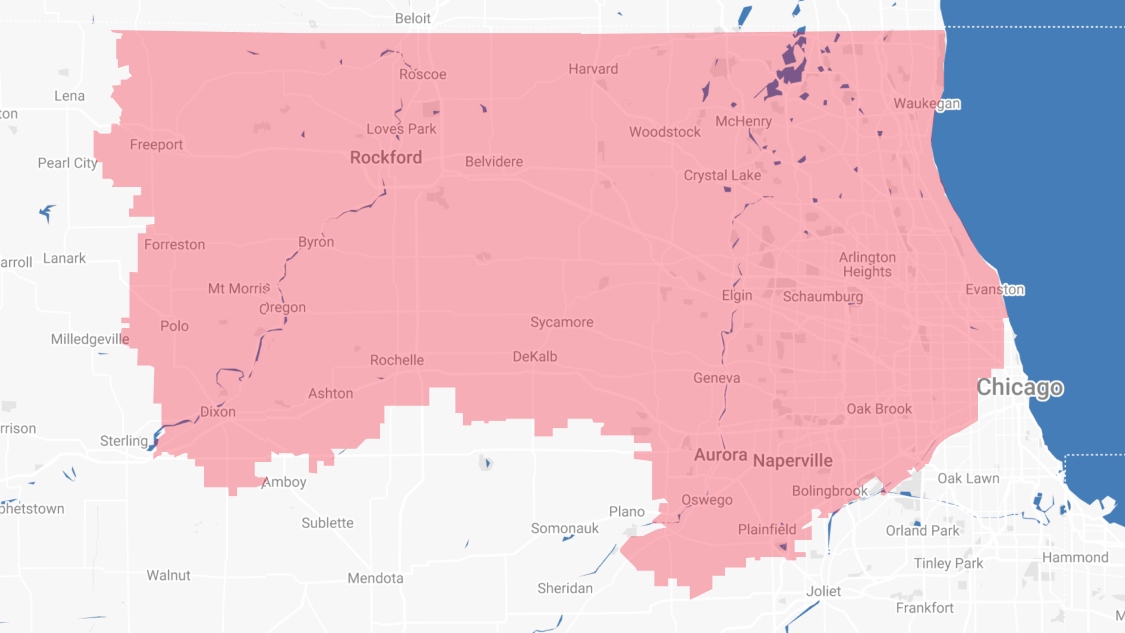 Proudly Serving
The Chicagoland Area
Addison | Algonquin | Antioch | Arlington Heights | Aurora | Barrington | Bartlett | Batavia | Beloit | Belvidere | Bensenville | Bloomingdale | Bolingbrook | Buffalo Grove | Byron | Caledonia | Capron | Carol Stream | And Much More!
VIew ALL