When Should I Schedule HVAC Maintenance
Is your air conditioner or furnace ready to serve you well for the coming season? How long has it been since you've had a maintenance service call? Routine HVAC maintenance is essential to keeping your system running for as long as possible, but at Black Diamond Plumbing & Mechanical we have found that many of our customers aren't sure how often to schedule maintenance. Here are some tips from our professionals about the best timing for your HVAC maintenance appointment.
Best HVAC Maintenance Schedule
You can schedule HVAC maintenance any time you want, but at Black Diamond we recommend scheduling your maintenance at specific times of the year to maximize efficiency and reduce the risk of a breakdown. Specifically, we recommend scheduling service at the start of the cooling season, so in the spring, and then at the start of the heating season, in the fall.
There are several benefits to this schedule. First, when you schedule before you actually need to rely heavily on your air conditioner or your furnace, you can avoid the seasonal rush. Our technicians are here for you 24/7, but there's always more demand for our services when people first switch on their systems for the season. When you schedule maintenance early, you can be certain that you won't find an unexpected failure on the first unseasonably warm or cold day, resulting in costly emergency service.
Second, scheduling at the start of the seasons gives you peace of mind that your system is ready to run at an optimal level with minimal risk of a breakdown. You can enjoy your summer and winter activities without fear that you're risking an emergency situation.
Save Money with the Crystal Club Maintenance Plan
One way to ensure you never forget your seasonal maintenance is with the Crystal Club maintenance club, an exclusive offer from Black Diamond. Crystal Club members pay one low monthly fee and receive two annual maintenance checks a year, once for the cooling season and once for the heating season. As a Crystal Club member, we'll help you remember that you need to schedule this service, so you never forget again to have your system checked and optimized.
Whether you are a Crystal Club member or not, routine maintenance will make your system easier to enjoy, improving the comfort of your home and the overall effectiveness of your system. Schedule your maintenance appointment today, and enjoy the peace of mind that comes from knowing your HVAC system is properly cared for. Call (866) 350-4793 or contact us online today to get started!
Request Service
Please fill out the form and we will get in touch with you shortly. We look forward to serving you!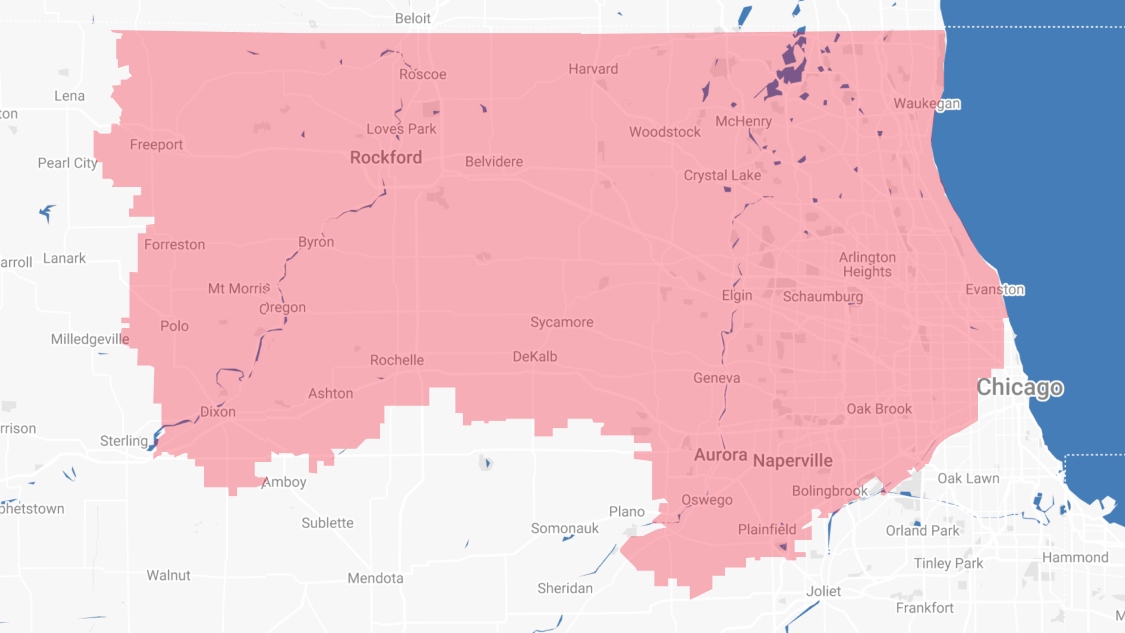 Proudly Serving
The Chicagoland Area
Addison | Algonquin | Antioch | Arlington Heights | Aurora | Barrington | Bartlett | Batavia | Beloit | Belvidere | Bensenville | Bloomingdale | Bolingbrook | Buffalo Grove | Byron | Caledonia | Capron | Carol Stream | And Much More!
VIew ALL