Don't Let Sump Pump Odors Take Over Your Basement
You don't need a professional plumber to tell you about sump pump odors. If you have vile smells emanating from your sump pump, you're probably already more than aware of it. A qualified plumber, however, will pinpoint the source of that problem and make it go away. A functional sump pump is a vital safeguard against basement flooding and water damage.
Sump pump odors can be the sign of a malfunction or, even worse, an indicator that the pump may fail you just when you need it most. Here are some of the possible causes of sump pump odors:
Dry Basin Trap
If your sump basin incorporates a sewer drain, water inside the drain trap is the only thing that keeps noxious sewer gas from infiltrating the basement. If the drain and basin haven't experienced an influx of water from any source in a lengthy period of time, that drain may have dried out and the pungent odor of sulfur dioxide may be in the air.
Sewer Seepage
The sump basin collects groundwater rising up from beneath the foundation, then the basin pumps this water up a discharge line and out of the house. Sewage leaking from a broken household sewer line may seep into groundwater and eventually infiltrate the sump basin, too. This residue of raw sewage in the sump basin creates noticeable odor. A plumbing professional can check the condition of the sewer line and pinpoint the location of any leaks.
Float Issues
A functioning sump pump should turn on automatically when the water level activates the float switch, and then it should turn off when the basin is empty. If the float switch is improperly adjusted or defective, it may deactivate the pump too soon, leaving an excessive amount of residual water in the basin. Over time, this water stagnates, algae forms and odor is produced. A plumber will diagnose and repair the issue with the float switch, then drain the basin and rinse it with a disinfecting mixture of bleach and water.
Learn more about how to eliminate sump pump odors from the plumbing experts at Black Diamond Plumbing & Mechanical or contact us today at (866) 350-4793 to schedule professional service.
Image Provided by Shutterstock.com
Request Service
Please fill out the form and we will get in touch with you shortly. We look forward to serving you!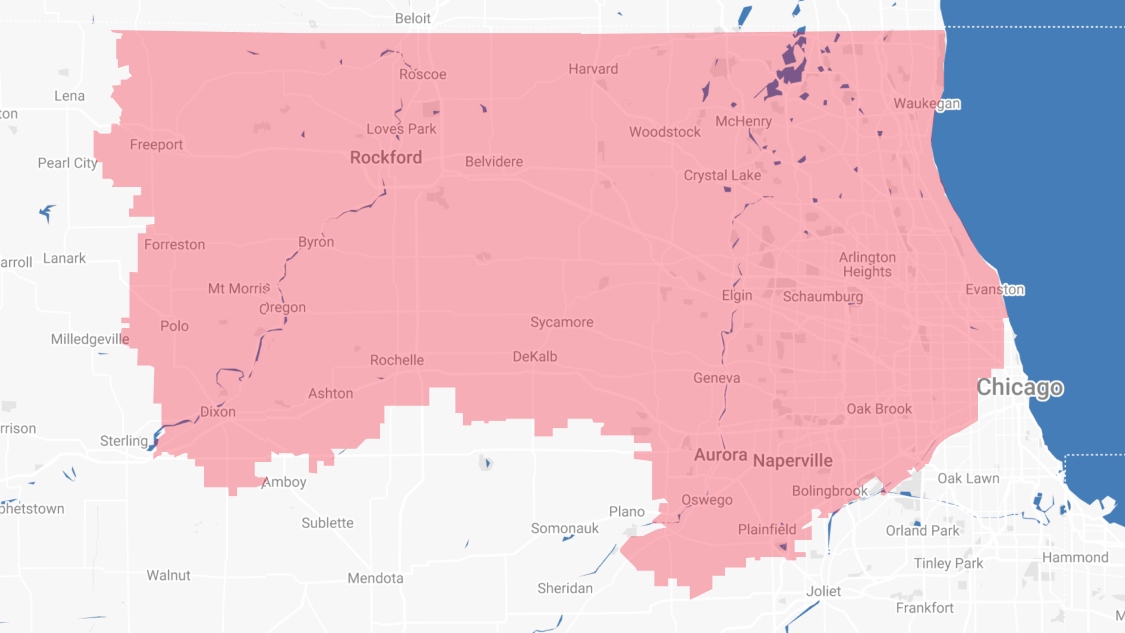 Proudly Serving
The Chicagoland Area
Addison | Algonquin | Antioch | Arlington Heights | Aurora | Barrington | Bartlett | Batavia | Beloit | Belvidere | Bensenville | Bloomingdale | Bolingbrook | Buffalo Grove | Byron | Caledonia | Capron | Carol Stream | And Much More!
VIew ALL