Wondering Where the Word Plumbing Came From?
Many Chicagoland homeowners call the plumber when the toilet overflows or a water tap mysteriously stops emitting water. You've probably called the plumber yourself. But have you ever stopped to wonder why the plumber you're calling is called a plumber? To plumb the answer let's delve into a little plumbing history.
All Roads Lead to Rome
To unearth the origin of the word "plumbing," we'll need to travel back in time to ancient Rome, a sprawling city celebrated for its sophisticated plumbing and aqueduct systems. We'll also have to examine the Latin word for lead: plumbum. Starting to sound familiar? Lead was used extensively throughout the Roman Empire, but especially as a covering for the famous baths of Rome, as well as drain pipes and other channels on Roman roofs, through which water traveled. Someone who worked with lead in ancient Rome was called a plumbarius. Ah, we're definitely getting somewhere.
Let's Speak French
Move to 14th century France, where a worker who dealt with lead, especially with pipes or roofs and gutters, was called a lead smelter, or a plombier. The French, of course, took their cue and their language roots from the Romans, who, remember, had already come up with the term plumbarius.
Merry Old England
Let's zoom ahead to medieval England, where plumbers worked with lead while up on scaffolds and ladders, repairing roofs in Westminster Palace. It wasn't until the 19th century that plumbing was routinely associated with pipes and fittings, and a "plumber" was someone who installed pipes and fittings.
Just as a rose by any other name would smell as sweet, plumbers, no matter what their name, work hard to make repairs, install new fixtures and get to the bottom of sewer and septic problems.
If you need to schedule plumbing repairs or maintenance, contact Black Diamond Plumbing & Mechanical.
Request Service
Please fill out the form and we will get in touch with you shortly. We look forward to serving you!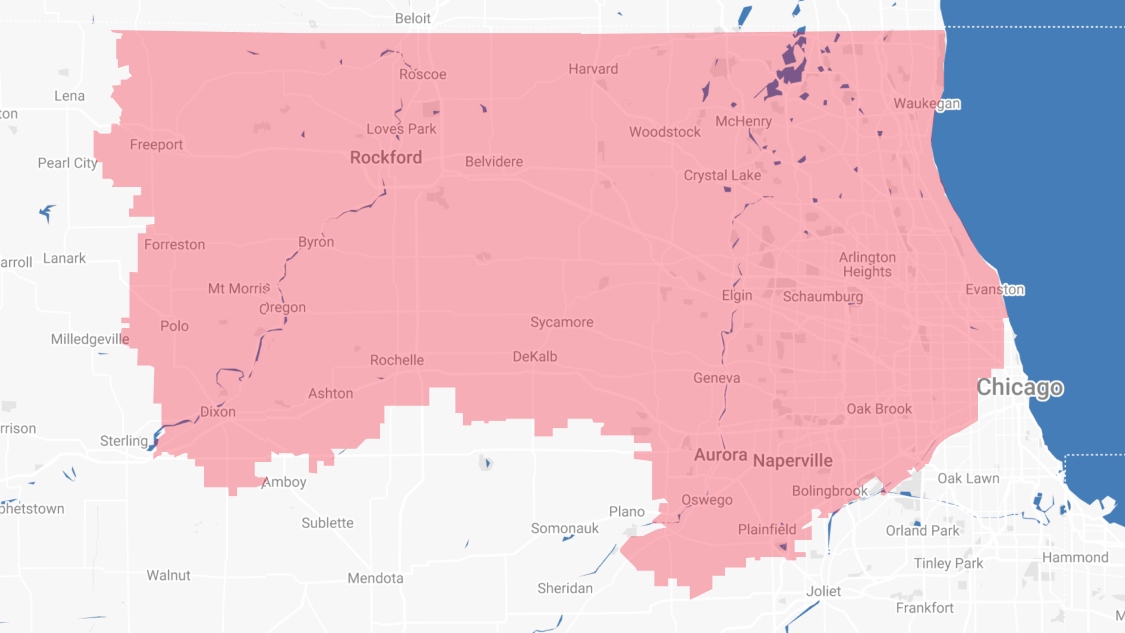 Proudly Serving
The Chicagoland Area
Addison | Algonquin | Antioch | Arlington Heights | Aurora | Barrington | Bartlett | Batavia | Beloit | Belvidere | Bensenville | Bloomingdale | Bolingbrook | Buffalo Grove | Byron | Caledonia | Capron | Carol Stream | And Much More!
VIew ALL