What Causes Electrical Outlets in Your Chicagoland Home to Spark?
Electrical outlets are among the most common objects in Chicagoland homes, but they can also be a source of electrical problems. An outlet that produces sparks can be startling, but usually a spark at the outlet is normal and nothing to worry about. In some cases, however, sparking electrical outlets can create an actual safety hazard that could lead to fires or shocks. Here are some of the ways to tell the difference between normal sparks and something you should contact your electrical contractor about.
Normal Sparking
Most electrical outlets will produce an occasional spark when an appliance or device is plugged in. This happens because the appliance creates a quick, substantial draw on the electrical power in the outlet. Once the device is plugged in, there should be no more sparks.
Causes of Sparking Electrical Outlets
Short circuits: If the insulation on the electrical wires near the outlet gets damaged, the exposed wiring can cause a short circuit that sparks. Cuts or nicks in insulation, damage caused by rodent or animal chewing, or melted insulation from overheating can be the source of the problem.
Water damage: If water gets into your electrical outlets, they are very likely to spark because of short circuiting. Water from leaks, floods or accidental spills can create a hazard if they get to your outlets. Consider installing a ground fault interrupter that will shut the outlet down automatically.
Age and condition: Older electrical outlets, or outlets in poor condition, tend to produce sparks if the connectors inside are loose or worn out. Old, worn plugs can also contribute to sparking.
Improper repairs: Electrical outlets are relatively simple devices, and they are often considered easy to install or replace. Sometimes, however, amateur repairs or replacement can create an improperly installed outlet that sparks. Unless you are skilled at electrical work, leave outlet installation and replacement to professional electricians.
Black Diamond Plumbing & Mechanical is the area's top provider of heating, cooling, plumbing, and electrical services. Contact us today for more information on sparking electrical outlets and/or for professional electrical work and outlet replacement.
Image Provided by Shutterstock.com
Request Service
Please fill out the form and we will get in touch with you shortly. We look forward to serving you!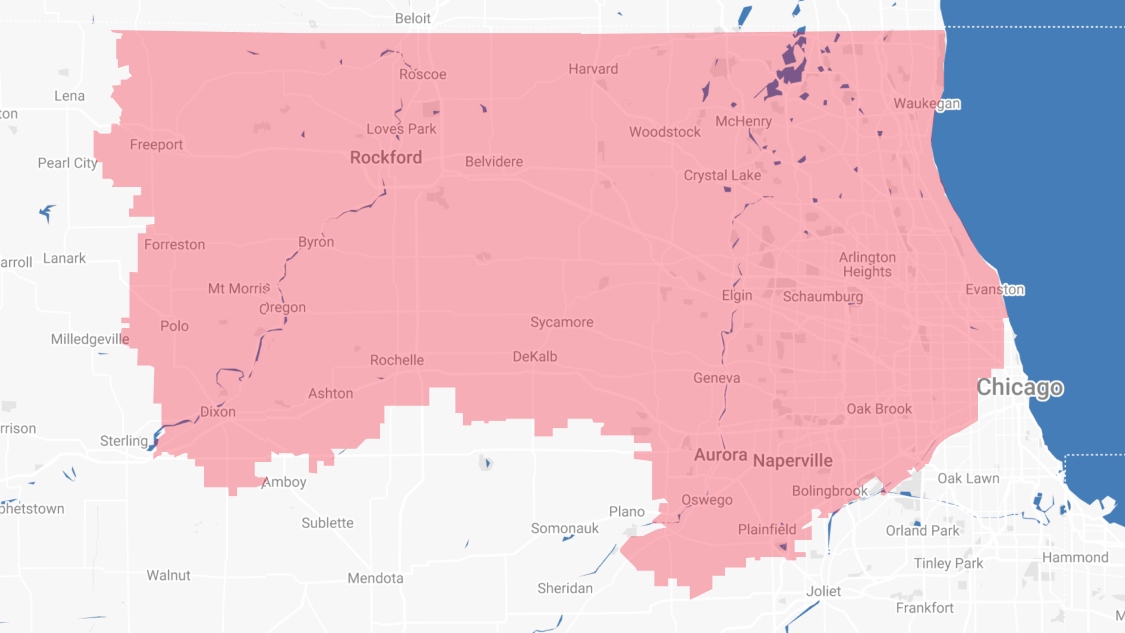 Proudly Serving
The Chicagoland Area
Addison | Algonquin | Antioch | Arlington Heights | Aurora | Barrington | Bartlett | Batavia | Beloit | Belvidere | Bensenville | Bloomingdale | Bolingbrook | Buffalo Grove | Byron | Caledonia | Capron | Carol Stream | And Much More!
VIew ALL