What Do I Do if My Furnace Stops Working?
Temperatures across Chicagoland are getting colder, and as a result, many people are switching on their furnaces. If you turn yours on only to find that it's not working, what can you do? Here are some steps to take if your furnace is not working properly to troubleshoot the problem before you give Black Diamond Plumbing & Mechanical a call.
1. Check the Thermostat
Before you jump to the conclusion that your furnace is broken, make sure it's not the thermostat. If your thermostat has a low battery or is not properly set, you may not be getting the signal to the furnace that it's time to turn on. If the thermostat appears to be set properly, replace the battery and see if that fixes the problem.
2. Check Switches, Breakers & Pilot Light
If it's not the thermostat, check the circuit breaker to see if you tripped a circuit. If you did, then turn it back on. Start up the furnace and see if it works. If the breaker trips again, call for service. After all, you need to address the fact that it's overloading the system. If that is not the problem, check the furnace switch to make sure it is on the "on" position. If your furnace has a pilot light, make sure it is lit.
3. Check the Gas Line
Next, check the gas line into your home. If the gas line is not set to "open," twist the lever to open it. If it is set to open, this is not the problem.
4. Check the Vents
Finally, check the air intake and release vents to ensure something is not covering them. This can make it seem as though the furnace is not heating the home, even though it's functioning properly. Always double check to ensure you didn't put a piece of furniture in front of a vent.
5. Call a HVAC Technician in Chicago, IL
If you've checked each of these areas and have not found a source of the problem, then it's time to call Black Diamond Plumbing & Mechanical! Our HVAC team will come to your Chicago area home to address the situation, getting to the root of the problem for a fast, effective furnace repair. If we can't repair the system, or if we find that a repair would not be cost effective, we will suggest a new, efficient furnace that will fit your home well.
Call us today at (866) 350-4793 to get help before the winter gets much colder, and our furnace repair or furnace replacement services will ensure your family is comfortable.
Request Service
Please fill out the form and we will get in touch with you shortly. We look forward to serving you!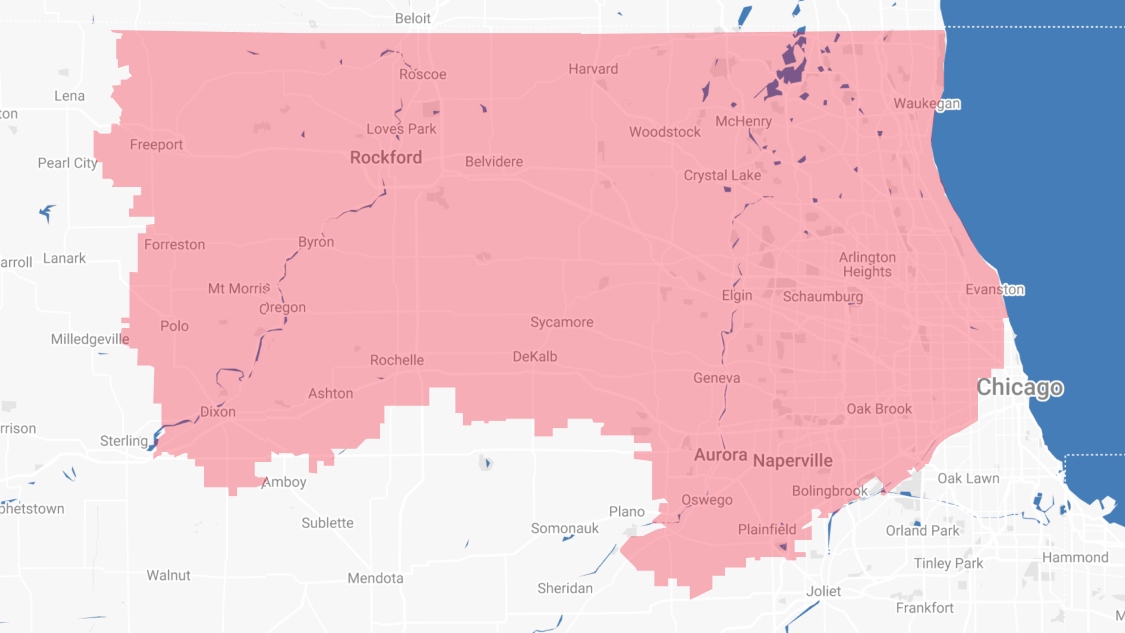 Proudly Serving
The Chicagoland Area
Addison | Algonquin | Antioch | Arlington Heights | Aurora | Barrington | Bartlett | Batavia | Beloit | Belvidere | Bensenville | Bloomingdale | Bolingbrook | Buffalo Grove | Byron | Caledonia | Capron | Carol Stream | And Much More!
VIew ALL