If You Experience These Electrical Issues, It May Be Time for an Upgrade
Many older homes have a charm and character lacking in newer homes. However, older homes tend to have outdated electricity systems. Even those built two or three decades ago may have emerging electrical issues.
Potential Electrical Problems
If you find any of these issues with your home's electricity, it may be time you have your home's electrical system upgraded:
Outlet or switch feels warm to the touch. A dimmer switch will feel warm to the touch because it uses resistance to manage electrical flow. Other outlets or switches, however, should never feel warm to the touch. If you feel a warm switch or outlet, turn off the circuit and call an electrician.
Long-term use of extension cords is a sign you need more outlets. If you find that you're using extension cords to run everyday things, you need to have an electrician come in and add some outlets. Extension cords are meant for temporary use. Cords strung across the floor can become overheated or damaged, which makes them a fire hazard as well as a tripping hazard.
A light switch sometimes turns on, then off, then back on. The switch may seem loose or not working at all. Switches can wear out with age. The contact may be loose, or the wiring may have a problem. An electrician can test the circuit and identify the problem quickly.
An outlet seems loose when you plug something into it. Just like switches, outlets can wear out. A loose outlet is a fire hazard because the contacts may not be tight. This can cause arcing. Don't use the outlet until you have an electrician check and upgrade it, if needed.
The outside panel or meter has rust on it. This likely means that moisture has infiltrated the protective cover. There could be water damage under that rust. You need an electrician to identify any damage and to correct the leak.
If you have any of these electrical issues, please contact us at Black Diamond Plumbing & Mechanical. We're the electrical experts for homeowners throughout the area.
Written by Rick Sperando
Image Provided by Shutterstock.com
Request Service
Please fill out the form and we will get in touch with you shortly. We look forward to serving you!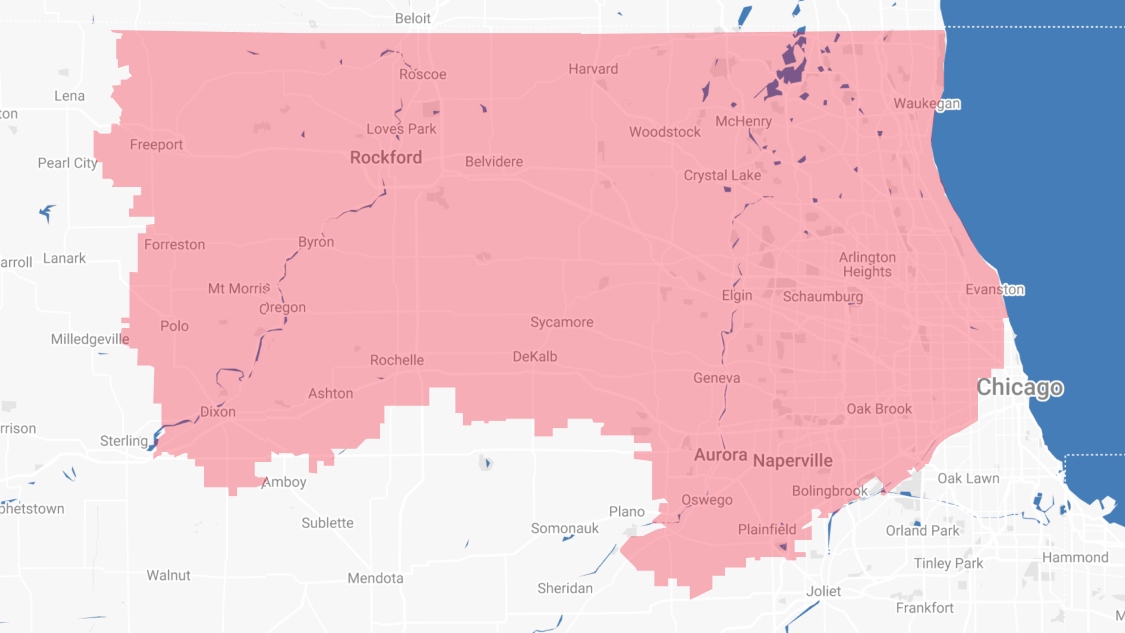 Proudly Serving
The Chicagoland Area
Addison | Algonquin | Antioch | Arlington Heights | Aurora | Barrington | Bartlett | Batavia | Beloit | Belvidere | Bensenville | Bloomingdale | Bolingbrook | Buffalo Grove | Byron | Caledonia | Capron | Carol Stream | And Much More!
VIew ALL