Keep Winter Weather from Creating Havoc with Your Sewer Vents
Sewer vents aren't a topic of casual conversation in most homes. That is, not until something goes wrong. Venting is vital to the proper functioning of drain pipes and household sewer systems. Without it, wastewater flowing through the system is inhibited.
Drains and toilets may run slow or malfunction, and sewage could even back up into the home. Plus, blocked or damaged vents force toxic sewer gas out of other outlets, including drain openings inside the house. This gas can present health issues, not to mention noxious odors.
In most houses, sewer vents are 3- or 4-inch pipes routed in wall voids into the attic and through the roof where they terminate into outdoor air. At these rooftop sewer vents, blockages can happen at any time of the year from the accumulation of leaves, bird nests, bee hives, or other issues.
Sewer vent blockages are more common in winter weather, however, particularly when freezing temperatures, snow, and ice are present. Here's how winter weather can conspire to form sewer vent blockages:
Warm, moist air from inside the pipes is emitted by the vent pipe. As this ari contacts cold outdoor air at the rooftop vent opening, condensation forms on the inside of the pipe and freezes. Over time, layers of frozen condensation may enlarge to block the pipe.
Snowfall or sleet may be heavy enough to block the pipe as well. Accumulations of snow sufficient to block the pipe may be more common in newer housing that utilizes PVC vent pipes instead of older cast-iron pipes. PVC plastic doesn't conduct household heat up through the pipe as cast iron does, so snow accumulation in the pipe doesn't melt.
Because residential rooftops are a hazardous environment, especially in icy winter weather, DIY efforts to diagnose or open a blocked sewer vent aren't encouraged. A qualified plumbing professional has the equipment and specialized tools to get the job done safely.
If you're noticing signs of blocked sewer vents in your home, schedule a professional service call from Black Diamond Plumbing & Mechanical today.
Image Provided by Shutterstock.com
Request Service
Please fill out the form and we will get in touch with you shortly. We look forward to serving you!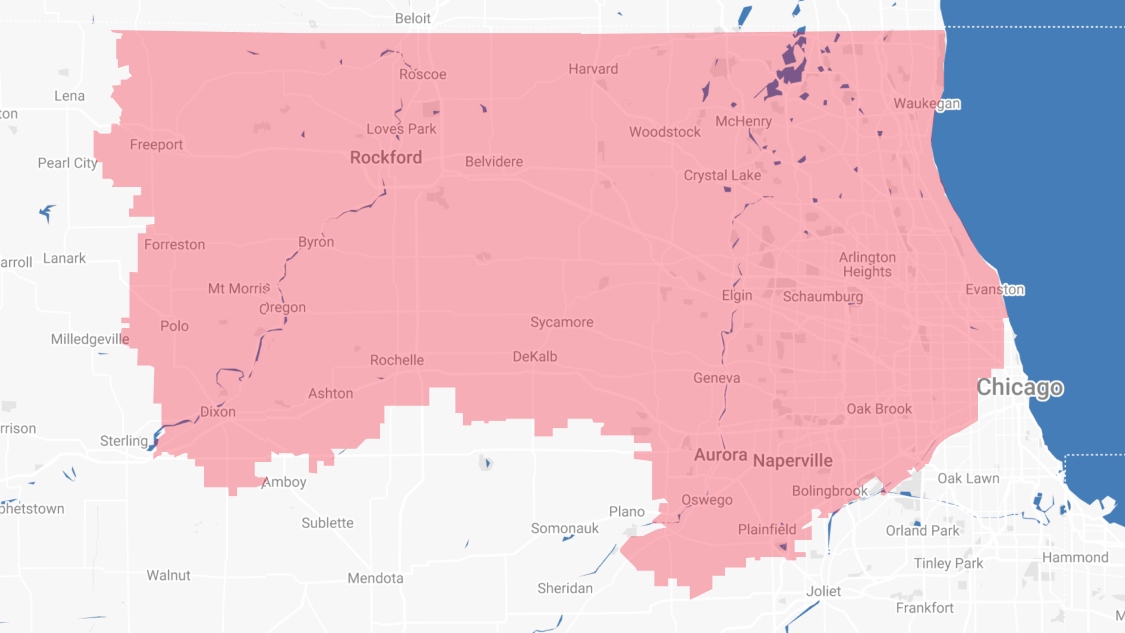 Proudly Serving
The Chicagoland Area
Addison | Algonquin | Antioch | Arlington Heights | Aurora | Barrington | Bartlett | Batavia | Beloit | Belvidere | Bensenville | Bloomingdale | Bolingbrook | Buffalo Grove | Byron | Caledonia | Capron | Carol Stream | And Much More!
VIew ALL