Warning Signs of a Sewer Line Clog in Your Home
A common sink or bathroom drain stoppage can be annoying, but the signs of a sewer line clog can warn of major disruption and even damage. It's a good idea to know what they are. The sewer line from your home transports waste water including raw sewage out to the main municipal sewer at the street. Under normal conditions, this underground conduit functions silently and without notice. However, tree roots growing into the line, as well as blockages caused by flushing materials that do not disintegrate in water, can obstruct the flow of outbound sewage, causing it to back up into the house. Because raw sewage is toxic and presents a health hazard, signs of a sewer line clog should never be ignored, even in the earliest stage. Here's what to be alert for:
Water backing up into a toilet or out of a drain. This may be especially conspicuous when water is introduced into the sewer system elsewhere in the house. For example, sink water may drain freely in one room only to reappear, backing up out of the drain in a nearby bathtub.
Toilets may make bubbling or "percolating" sounds as water reflux from a clogged sewer backs up into the toilet bowl.
Drains at the lowest point in the house, particularly floor drains in the basement, are often the early warning signs. Unexplained wetness or puddles on the floor may indicate intermittent back-ups and are a sign that the sewer line is gradually clogging.
When sewer clogs occur, a professional plumber can use new-generation tools such as power-rodding that incorporates electric high-speed blades to clear the line and restore flow. Hydro-jetting, which utilizes tiny, high-velocity jets of water to obliterate roots and other obstructions, is another state-of-the-art option to open a blocked line without damaging the pipe. In cases where the sewer pipe itself has collapsed or become disjointed, alternatives that involve minimum excavation to repair or replace the line are also available.
If you're seeing any signs of a sewer line clog in your home, please contact the professionals at Black Diamond Plumbing & Mechanical.
Written by Rick Sperando
Image provided by Shutter Stock.
Request Service
Please fill out the form and we will get in touch with you shortly. We look forward to serving you!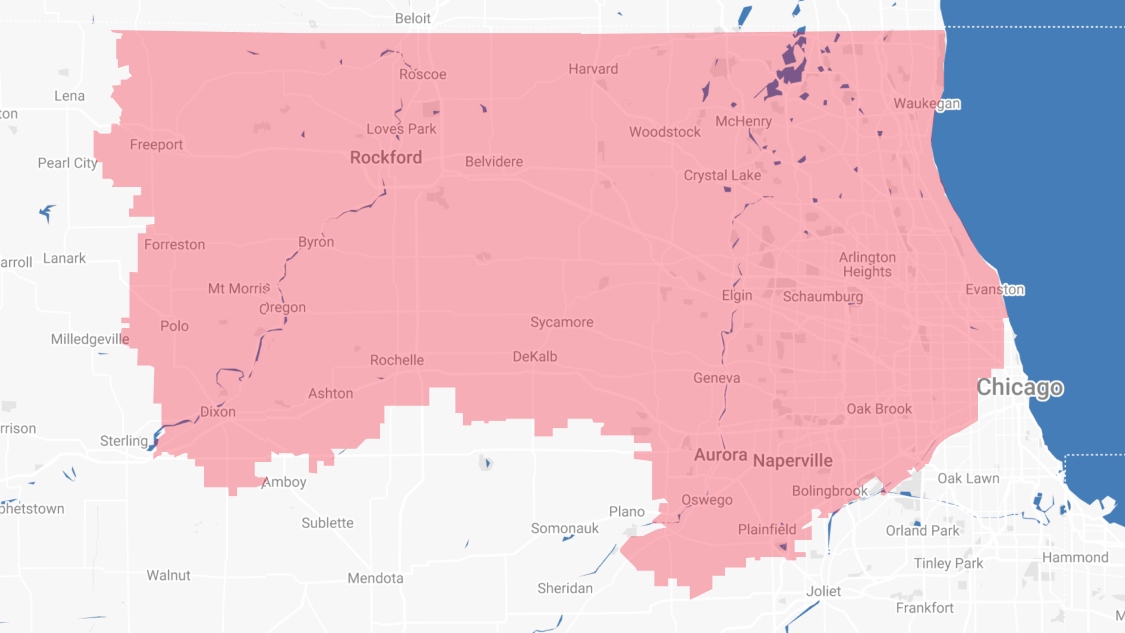 Proudly Serving
The Chicagoland Area
Addison | Algonquin | Antioch | Arlington Heights | Aurora | Barrington | Bartlett | Batavia | Beloit | Belvidere | Bensenville | Bloomingdale | Bolingbrook | Buffalo Grove | Byron | Caledonia | Capron | Carol Stream | And Much More!
VIew ALL