7 Common Wiring Problems Chicagoland Homeowners Face When Remodeling
Today's electronic gadgetry has become so ubiquitous, that we only notice it when it doesn't work. When electrical issues arise, it could be that the wiring systems in your home are overloaded, or one of many other common wiring problems.
Here are seven common wiring issues seen around the Chicago area:
Clarion call – That tangle of extension cords is a dead give-away. Tripping over power strips in every room means you're probably consuming more power than your outlets are wired to provide. Undersized, overloaded extension cords can overheat and ignite fires. Anything less than 14-gauge is too light.
Fuses and circuit breakers – The protection device installed in your home, be it a fuse board or circuit breaker panel, is there to safeguard you and your family. Uprating either is a mistake. The device may not blow, but wires carrying more current than they're intended to will overheat and can even catch fire.
Junction boxes – Commonly located in the roof void and in crawl spaces, junction boxes are often left uncovered after additional circuits have been retrofitted by inexpert homeowners. This causes twin dangers: overloading and exposure to shock.
Twin-pin outlets – Two-pronged plugs don't ground the equipment they're attached to. If you're using adaptors to run appliances and apparatus with three-pin plugs, there's a risk of damaging or destroying the device.
GFCI – Common wiring problems include the absence of ground-fault circuit interrupters (GFCIs) in potentially wet areas, which is a shock hazard. Regular outlets should not be in use within four feet of sinks, in garages, basements, or outdoors.
Overlamping – This industry-speak term describes the use of higher wattage bulbs than the fixtures are designed to power. It's a code violation, and it's dangerous.
Loose plugs – If your plugs constantly fall out of outlets, the contacts inside the receptacles are worn. It's not just annoying. Loose contacts are prone to arcing, which can ignite fires.
These are common wiring problems in buildings that are more than 50 years old. For help handling your electrical, plumbing, or HVAC needs, contact the experts at Black Diamond Plumbing & Mechanical. 
Request Service
Please fill out the form and we will get in touch with you shortly. We look forward to serving you!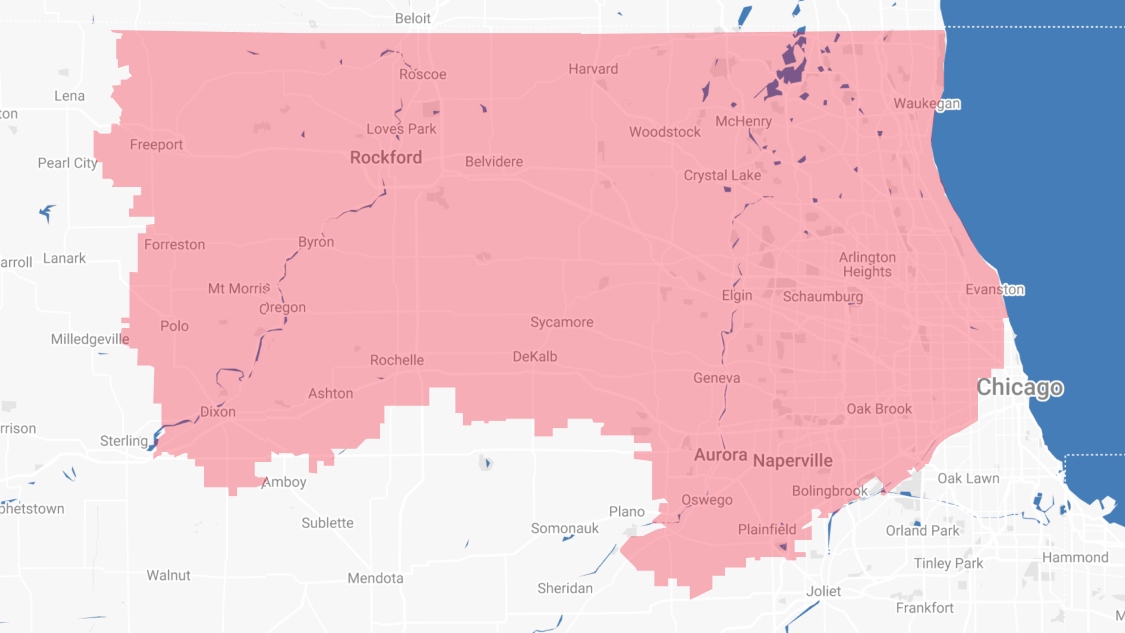 Proudly Serving
The Chicagoland Area
Addison | Algonquin | Antioch | Arlington Heights | Aurora | Barrington | Bartlett | Batavia | Beloit | Belvidere | Bensenville | Bloomingdale | Bolingbrook | Buffalo Grove | Byron | Caledonia | Capron | Carol Stream | And Much More!
VIew ALL