Did You Know You Can Void an HVAC Warranty? Here's How
You've selected a new furnace and followed best installation practices for load calculations, system sizing and a good duct evaluation. You've prepared your Chicagoland home with air sealing and insulation upgrades, and you're ready to enjoy years of efficient heating. Hopefully, your HVAC professional thoroughly reviewed maintenance plans and the warranty requirements. The last thing you want to do is compromise your investment and void an HVAC warranty.
Professional Installation
Furnace and HVAC warranties generally cover the failure of major components of a system unless the failure was due to installation, maintenance or repair negligence or mistakes. The manufacturer has no control of how or who installs the system. Therefore, manufacturers generally require installation be performed by a credentialed professional.
Annual Maintenance
Annual HVAC maintenance is important to catch potential problems early, maintain efficient operation and extend the life of systems. Annual preventive maintenance is a common requirement to keep a warranty valid.
Proof of Maintenance
If you appreciate peace of mind by working with a licensed and credentialed HVAC professional through the years, maintenance issues won't be issues at all in the event of a failed component or system. If a major component, such as a heat exchanger, needs to be replaced, you can easily show proof of regular maintenance through your licensed HVAC contractor.
Repairs and Replacement Parts
It can be tempting to use cheaper off-market parts for repairs. However, warranties often stipulate replacement parts are qualified through the manufacturer or authorized HVAC contractor. Make sure repairs are performed by licensed, bonded and insured contractors, and not a freelance or moonlighting technician.
Register Your New System
Make sure your contractor clearly explains the steps to register the new HVAC system with the manufacturer. Registration is often available online, which can make it simpler for you. Moreover, give thoughtful consideration to maintenance agreements offered by your contractor.
Don't void an HVAC warranty to save a quick buck. In the end, you usually get what you pay for. Contact the professionals at Black Diamond Plumbing & Mechanical. We stand behind our work and our customers.
Image Provided by Shutterstock.com
Request Service
Please fill out the form and we will get in touch with you shortly. We look forward to serving you!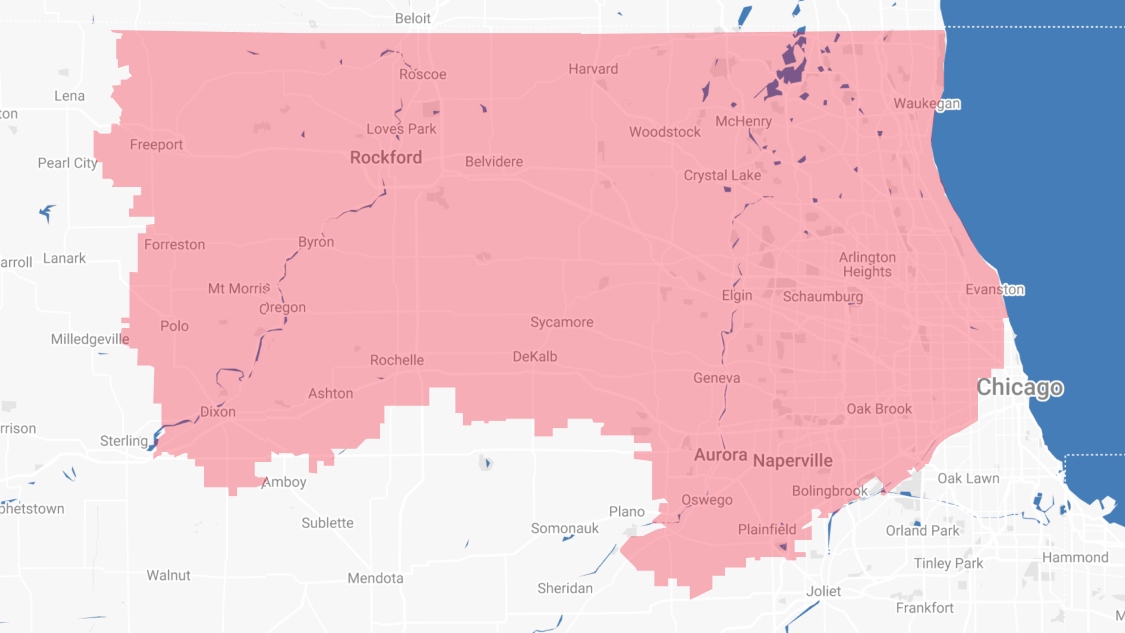 Proudly Serving
The Chicagoland Area
Addison | Algonquin | Antioch | Arlington Heights | Aurora | Barrington | Bartlett | Batavia | Beloit | Belvidere | Bensenville | Bloomingdale | Bolingbrook | Buffalo Grove | Byron | Caledonia | Capron | Carol Stream | And Much More!
VIew ALL