Looking for Tips to Save Energy at Home? You've Come to the Right Place
With energy costs soaring across the nation, homeowners are looking for ways to save energy and lower their utility bills and carbon footprint. These tips to save energy at home will help you lower your energy usage with little or no investment.
Seal Air Leaks
On a windy day, walk through your home with a lit incense stick. Pass it by doors, windows, electrical outlets and pipes and vents that protrude through exterior walls. If the smoke blows horizontally, you have an air leak.
Seal leaks around windows and doors with caulk and weatherstripping.
Use expandable caulk to seal gaps around pipes and vents that come through walls, floors and ceilings.
Install pre-cut foam gaskets behind electrical outlets and light switches.
Seal loose joints and cracks in your ductwork with metal tape or mastic sealant.
Insulate ducts in unconditioned spaces such as the attic or crawl spaces.
Maintain Your HVAC Equipment
Heating and cooling your home accounts for about 50 percent of your total annual utility bill, and water heating accounts for about 20 percent. Keeping your HVAC systems in top working order will lower your energy use, extend the life of your equipment and ensure optimum comfort in all seasons.
Schedule your annual A/C tune-up in the spring and your furnace tune-up in the fall. Annual preventive maintenance is essential for system efficiency.
Inspect your air filter monthly. When you can no longer see through it, replace it with a high-quality filter that still provides for optimum airflow and to prevent dust buildup inside your system.
Choose Energy Star-qualified equipment when you're in the market for new systems. These high-efficiency models are proven energy savers.
Insulate your water heater's pipes and install an insulating jacket on the tank to save up to 9 percent on your water heating costs.
Schedule an annual water heater tune-up to drain sediment from the tank, clean the heating element and ensure safe operation.
For more expert tips to save energy at home, please feel free to contact us at Black Diamond Plumbing & Mechanical. We provide year-round comfort with a high level of customer satisfaction.
Request Service
Please fill out the form and we will get in touch with you shortly. We look forward to serving you!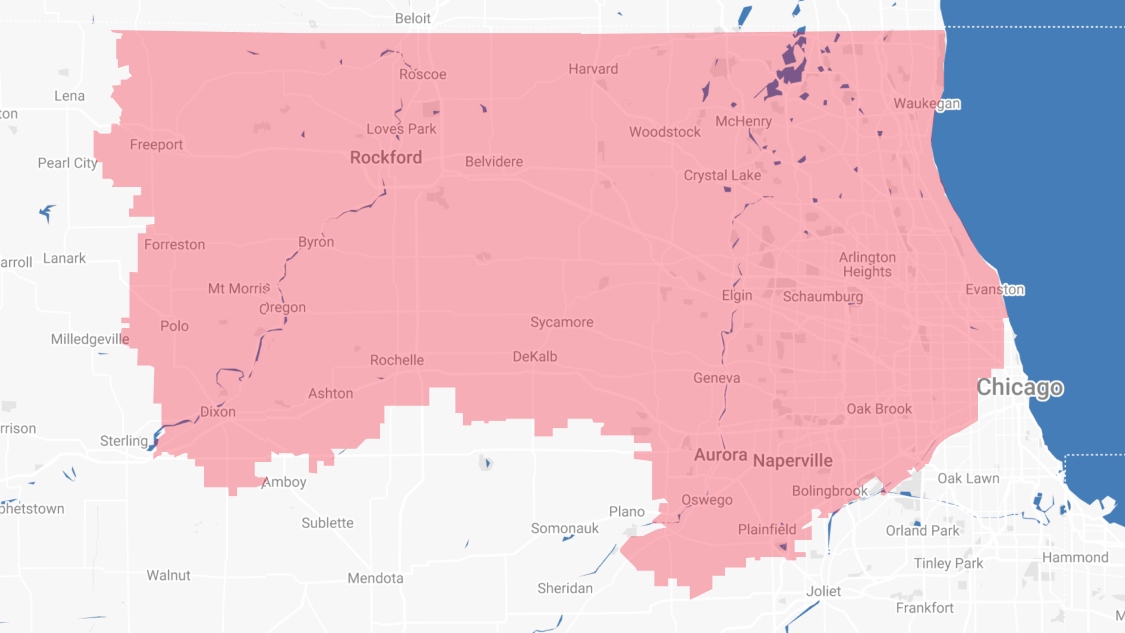 Proudly Serving
The Chicagoland Area
Addison | Algonquin | Antioch | Arlington Heights | Aurora | Barrington | Bartlett | Batavia | Beloit | Belvidere | Bensenville | Bloomingdale | Bolingbrook | Buffalo Grove | Byron | Caledonia | Capron | Carol Stream | And Much More!
VIew ALL