4 Causes of Pinhole Leaks That Can Lead to Repiping Part of Your Chicagoland Home
Though copper piping is usually projected to last for decades, some degree of repiping is often required sooner than that. Municipal water pressure has changed in many areas over the years and, while water quality is improved, these alterations can affect household plumbing, including accelerating internal pipe deterioration that results in pinhole leaks. These initially tiny leaks are often unnoticed by the homeowner but may silently cause structural damage or ruin possessions. What's worse, pinhole leaks in copper supply pipes eventually progress into a major rupture and flooding if the underlying defect isn't addressed by repiping.
Here are four causes of pinhole leaks that may require repiping:
Higher water pressure – The internal water pressure, particularly in cold water supply pipes, is often elevated in spans of pipe located closest to the water main. Increased pressure means accelerated deterioration of the inside of the pipe and the appearance of pinhole leaks.
Age-related deterioration – Copper pipe reaches the end of its service life at approximately 25 to 30 years. In older homes, pinhole leaks are often the first sign that repiping will soon be required to avert major ruptures and flooding. High mineral content in water is also a factor in reducing the expected service life of pipes.
Leaks at fittings – Any alteration to pipes such as an elbow joint or other fitting generates internal water turbulence and increases pressure. This effect causes accelerated deterioration and explains why pinhole leaks are often first noted close to pipe fittings.
Poor installation – Various errors in cutting and joining copper pipe segments at the time of original installation may hasten internal corrosion and cause pinhole leaks.  Cuts made in piping must be clean and the pipe properly reamed out or water velocity and turbulence may cause premature leakage and failure.
If you spot and repair a few pinhole leaks in copper piping, more may be occurring in inconspicuous locations or about to materialize in the near future.
For information on repiping to avoid ruptures and major water damage, contact us at Black Diamond Plumbing & Mechanical.
Request Service
Please fill out the form and we will get in touch with you shortly. We look forward to serving you!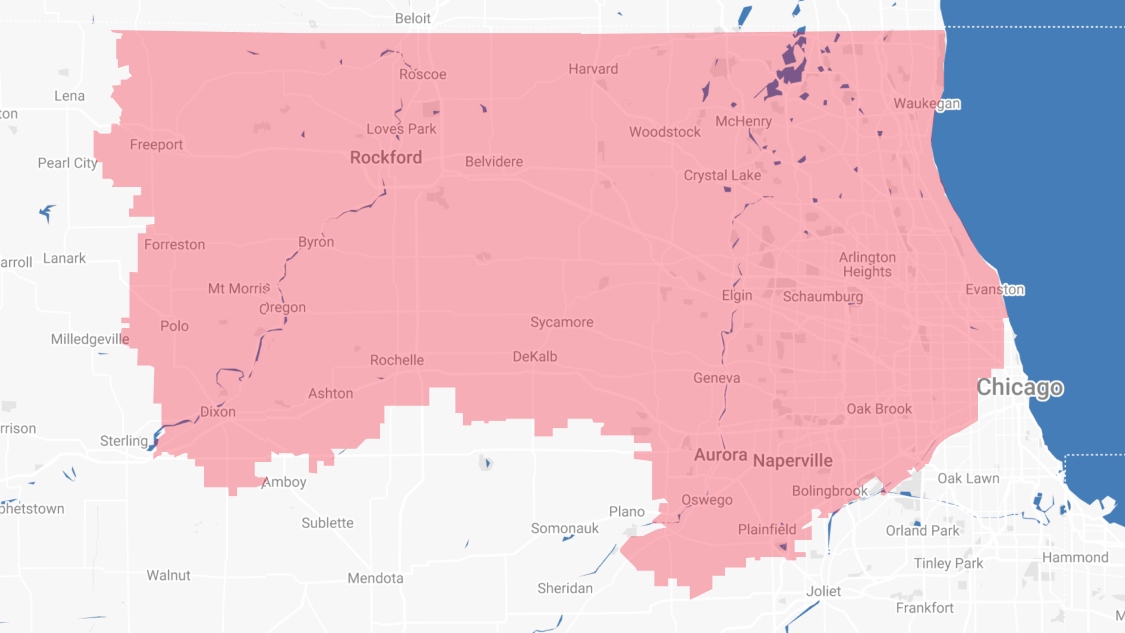 Proudly Serving
The Chicagoland Area
Addison | Algonquin | Antioch | Arlington Heights | Aurora | Barrington | Bartlett | Batavia | Beloit | Belvidere | Bensenville | Bloomingdale | Bolingbrook | Buffalo Grove | Byron | Caledonia | Capron | Carol Stream | And Much More!
VIew ALL