An Electrical Inspection Should Be at the Top of Your List Before Buying a Home
Your electrical system is one of the most important parts of your home. Bad wiring or old wiring can cause plenty of problems and, if left unchecked, can even be dangerous. That's why it's essential that, before you buy a new home, you get a professional electrical inspection. It's important to ensure that your new home meets the safety standards set by the National Electrical Code. Here are some of the things an electrical contractor should cover in an inspection:
Make sure there's enough electrical service to keep the house powered, with room for possible expansion in the future.
Check all switches and outlets to ensure they work properly.
Look for cracks and other defects in outlets, and be sure all outlets have a ground. Particularly watch outlets in bathrooms and kitchens, as well as in the garage or outdoors.
Check the kitchen. Since your kitchen typically has many more large, active appliances than the rest of your home, there are special circuits required to run it properly, including one each for the refrigerator, dishwasher and microwave, as well as separate circuits for lighting and smaller appliances. A kitchen without enough circuits could end up with frequent overloads.
Determine the age of the wiring, to see if it's due to be replaced. Homes should be rewired every 25 years or so.
Make sure newer wiring is installed correctly and won't cause electrical problems.
Check for aluminum wiring, which is a safety hazard and should be replaced with copper wiring.
Perform a service panel checklist. Your service panel is the circuit breaker or fuse box, which supplies power to the entire house. An electrical inspection should make sure it's easy to access, but still out of reach of children and pets. It also needs to be wired correctly, and any holes where there's no breaker should be covered with blanks or knockout plugs.
For more information about having an electrical inspection and what it entails, contact our experts at Black Diamond Plumbing & Mechanical. Our electrical contractors are some of the best in the business, and we'll make sure your new home is up to par and ready to move into.
Request Service
Please fill out the form and we will get in touch with you shortly. We look forward to serving you!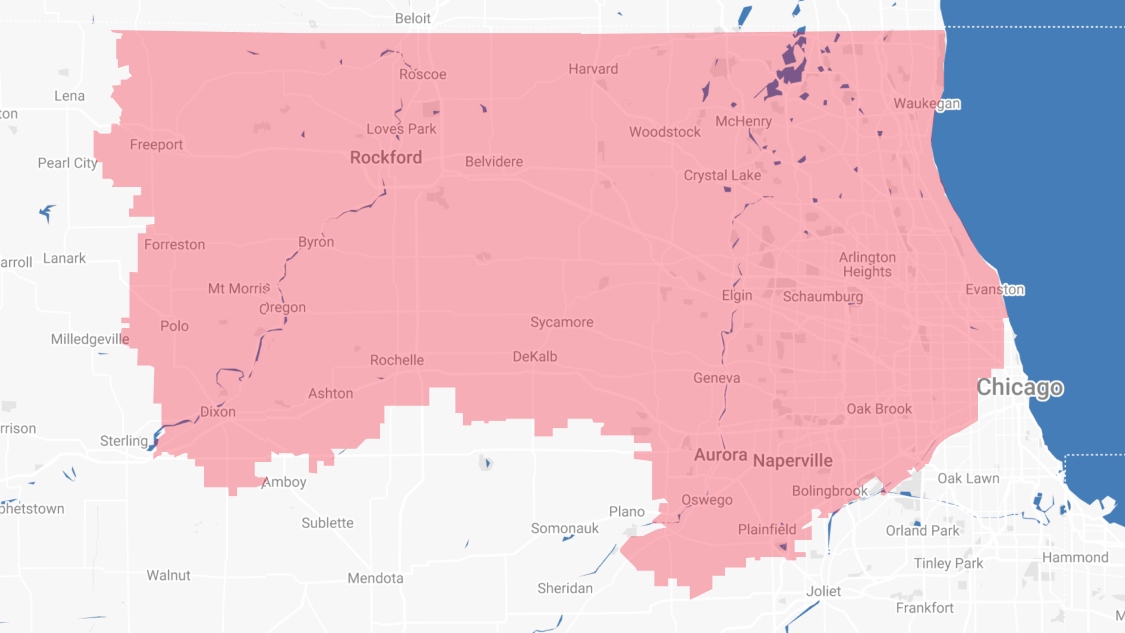 Proudly Serving
The Chicagoland Area
Addison | Algonquin | Antioch | Arlington Heights | Aurora | Barrington | Bartlett | Batavia | Beloit | Belvidere | Bensenville | Bloomingdale | Bolingbrook | Buffalo Grove | Byron | Caledonia | Capron | Carol Stream | And Much More!
VIew ALL