Could a Sump Pump Be Beneficial in Your Chicagoland Home?
Keeping your Chicagoland home safe from flooding and water damage requires effective and efficient drainage. For many Chicago area homeowners, a sump pump is a vital part of this water removal system. These devices are usually installed in a hole or pit at the lowest point in your basement. They automatically activate when the pit fills with water, triggering the unit's float switch. The unit then pumps water out of the pit and out of your basement.
There are many sump pump benefits beyond the major one of keeping water out of the lower areas of your home.
Increases home's value: An effective system of water removal, such as a sump pump, make a home more attractive to purchasers and increases the structure's value. Real estate agents and home buyers understand that some homes may be more prone to flooding than others, but a sump pump system indicates that you've taken care to keep the location as well maintained and as safe from water damage as possible.
Reduces dampness, humidity, and moisture in the basement: When a sump pump removes water, it helps create a drier and more comfortable environment in your basement. You can be more confident in using the basement as an additional living area, workroom, or storage space.
Prevents moisture-related issues: A drier basement is not only more comfortable, but it's also safer and more healthful. With reduced moisture and dampness, there's less chance that mold, mildew, or fungus will grow. Insects, such as termites, are less likely to infest a dry, clean basement area.
Prevents damage to the home and belongings: When moisture levels are kept lower, the home's structure and foundation will be less likely to be damaged. Cloth, paper, and electronic belongings will stay safe. Metal pipes, appliances, and other items will be less likely to develop rust and corrosion.
Black Diamond Plumbing & Mechanical is a premier provider of professional heating, cooling, plumbing, and electrical services. Contact us today for more information on sump pump benefits and how one of these important devices can improve your home's comfort and safety.
Written by Rick Sperando.
Request Service
Please fill out the form and we will get in touch with you shortly. We look forward to serving you!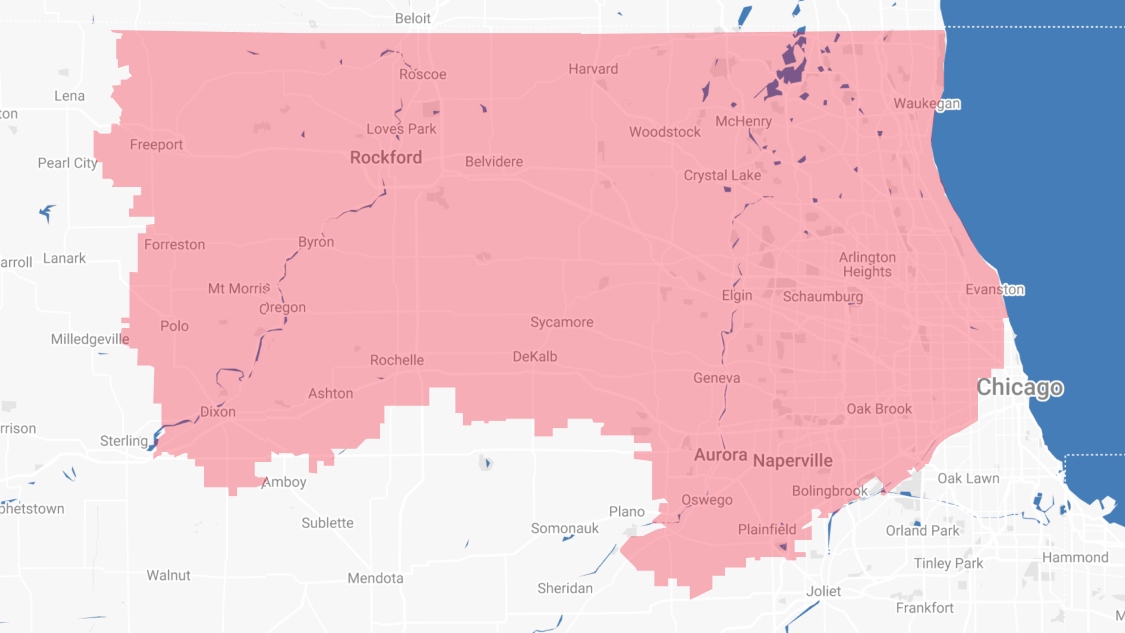 Proudly Serving
The Chicagoland Area
Addison | Algonquin | Antioch | Arlington Heights | Aurora | Barrington | Bartlett | Batavia | Beloit | Belvidere | Bensenville | Bloomingdale | Bolingbrook | Buffalo Grove | Byron | Caledonia | Capron | Carol Stream | And Much More!
VIew ALL