What Pros Look for in a Home Electrical Inspection
Are you in the market for a new home? Are you selling your home? Have you experienced water damage, and want to make sure your Chicagoland home is safe? Whatever your reasons for an electrical home inspection, brush up on the basics of what to expect during the inspection, and what you should expect from the professional you hire.
Electrical Home Inspection
Electrical companies may be as different and diversified as the technicians and owners behind the uniforms. But when it comes to home electricity, protocol for an electrical home inspection should be uniform and adhered to in a professional manner. The home electrical inspection performed by the company you hire should include:
Safety Issues
Home safety is a top priority in any household, and it should be for your electrician. A standard electrical home inspection should include testing outlets for proper ground and ensuring each outlet near a water source, such as the kitchen and bathroom, has a GFCI (ground fault circuit interrupter) to help prevent electric shock.
Up to Code
In a thorough electrical home inspection, your electrician is detailing an action list of electrical problems that may require troubleshooting or repair, may pose safety hazards, and may be a code violation. Electrical codes are devised and implemented for a reason – home safety.
Ounce of Prevention
Seemingly minor issues, such as improper extension cord use, overlamping, flickering lights and loose receptacles, are pointed out by your electrician. The more experienced technician you bring to your home, the more professional, correct and trustworthy the electrical inspection is going to be.
Make sure the company you hire is licensed, bonded, and insured, and can provide as many recent references as you deem fit. All estimates should be line-item and submitted before work is performed. Do your homework, and you can and should expect A+ service.
Make sure your home's electrical inspection is performed by true professionals. Please contact us at Black Diamond Plumbing & Mechanical today for further assistance.
Image Provided by Shutterstock.com
Request Service
Please fill out the form and we will get in touch with you shortly. We look forward to serving you!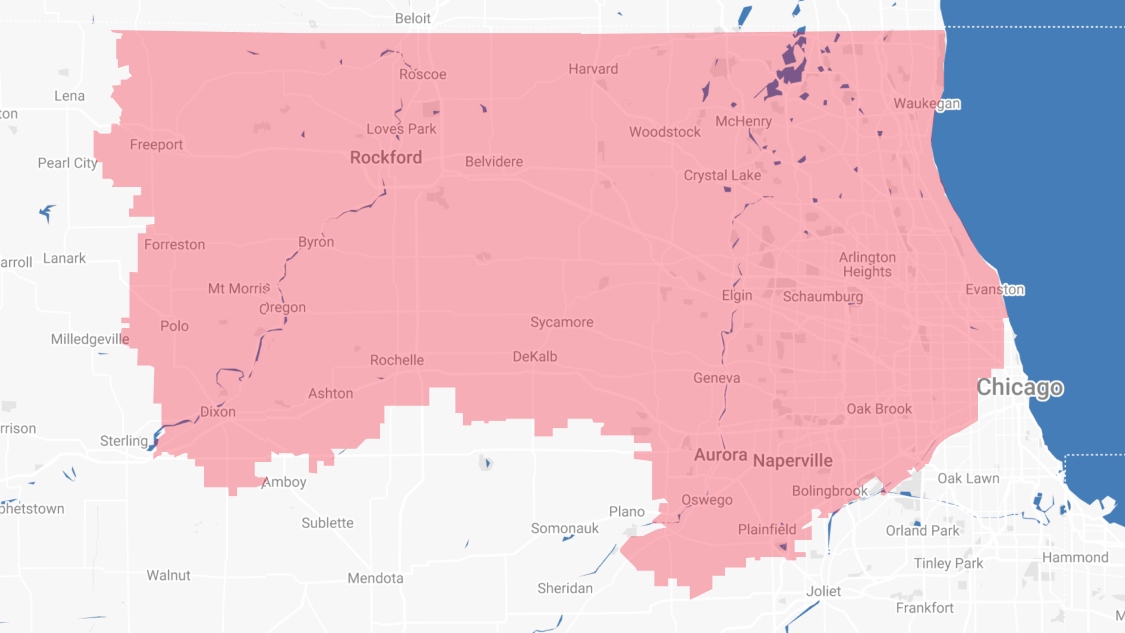 Proudly Serving
The Chicagoland Area
Addison | Algonquin | Antioch | Arlington Heights | Aurora | Barrington | Bartlett | Batavia | Beloit | Belvidere | Bensenville | Bloomingdale | Bolingbrook | Buffalo Grove | Byron | Caledonia | Capron | Carol Stream | And Much More!
VIew ALL