Clogged Drain? 3 Ways to Unblock it Yourself
Many Schaumburg, IL homeowners have had to deal with the nightmare of a clogged drain, but plumbing emergencies are even worse when you're short on time. When a bathtub or sink drain is blocked, it can grind your whole routine to a halt, but luckily there are a couple ways to unblock it yourself.
1. Use a Plunger
Plungers aren't just for the toilet. You can just as easily unblock drains in your sink or bathtub with this handy tool, though you may want to keep one on reserve that's dedicated to non-toilet tasks. First, take the stopper out of your sink or tub and block any overflow openings with a wet rag. Fill up the basin with enough water to cover the plunger cup, and plunge away.
2. Try a Homemade Drain Flush
Some drains clear up just fine with boiling water, but others need something a little stronger. If you're trying to avoid harsh chemical cleaners, try pouring equal parts baking soda and vinegar into the drain. Give it a few minutes to foam itself out, then pour boiling water down the drain. Alternatively, you can use a mixture made of one cup baking soda and one-half cup salt and allow it to sit in the drain overnight. Pour at least two cups of boiling water down the drain in the morning.
3. Make Your Own Closet Auger
A closet auger is a long, thin tool designed to be inserted into a drain and remove a clog. While you can purchase one at any hardware store, it's also easy to make your own using a metal hanger. Simply straighten the hanger but leave the curved hook at the end to insert into the drain. Snake the wire down the drain and use the hook to pull up debris.
Keep in mind that while these methods work on minor drain issues, some blockages are bad enough that they require professional plumbing services.
Call Black Diamond at (866) 350-4793 or contact us online for any of your plumbing, HVAC, or electrical service needs.
Image provided by Shutterstock
Request Service
Please fill out the form and we will get in touch with you shortly. We look forward to serving you!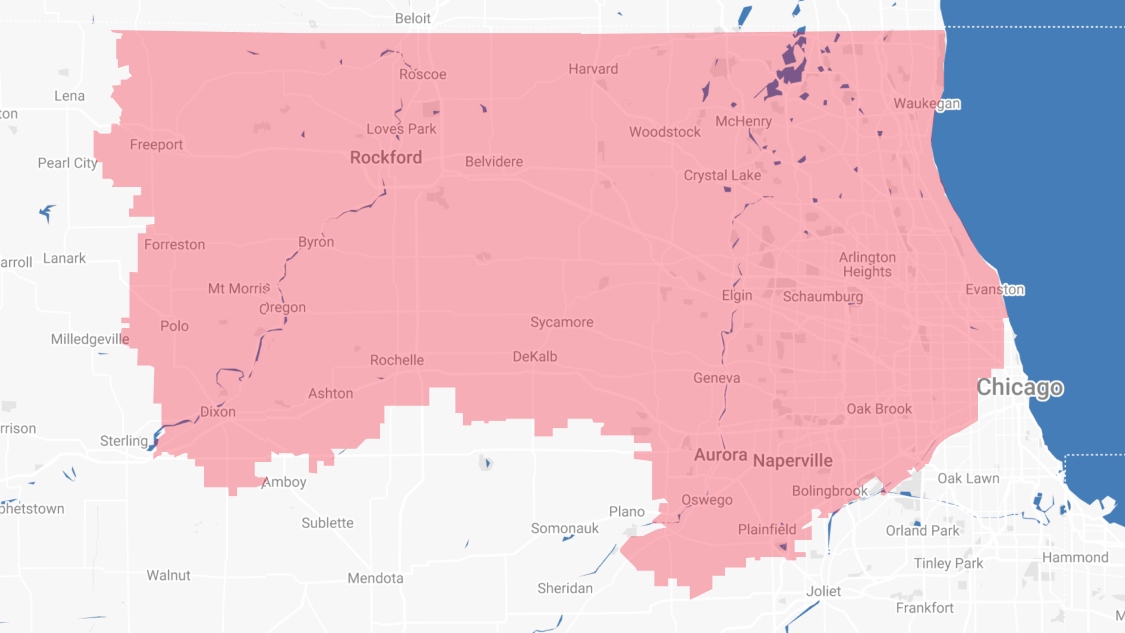 Proudly Serving
The Chicagoland Area
Addison | Algonquin | Antioch | Arlington Heights | Aurora | Barrington | Bartlett | Batavia | Beloit | Belvidere | Bensenville | Bloomingdale | Bolingbrook | Buffalo Grove | Byron | Caledonia | Capron | Carol Stream | And Much More!
VIew ALL