Tired of Losing Energy Dollars? Put a Long-Term Energy Saving Strategy in Place
Did the sight of your last energy bill have you exasperated yet again? If you're tired of losing energy dollars, put a long-term energy saving strategy in place by identifying where your energy dollars are being used, and taking action to plug the drain on your pocketbook.
Where does all that energy go?
By identifying your energy-usage habits, you can conserve energy, maximize efficiency of current systems and implement new energy-saving devices where possible. This is the breakdown of the typical household's energy usage according to EnergyStar.gov.
Heating and cooling — 46 percent
Water heating — 14 percent
Appliances — 13 percent
Lighting — 12 percent
Electronics — 4 percent
Other — 11 percent
Long-term energy saving strategy
Use the following tips and energy saving techniques for each system to develop your own energy saving strategy.
Heating and cooling: A programmable thermostat is an affordable device which gives you the control to substantially curb heating and cooling costs while increasing home comfort. Program your preferred comfort temperatures for when you awaken in the morning and arrive home from work, and save energy during sleeping and working hours.
Water heating: Insulate the inlet and outlet pipes to the water-storage tank. Turn down the thermostat to 115 to 120 degrees. Install low-flow fixtures and shower heads.
Clothes washer and dryer: Wash only full loads of clothes. Hang clothes out to dry when weather is permitting.
Lighting: Use florescent lamps and low-watt light bulbs. Install dimmer switches to enjoy the perfect amount of light and enjoy saving energy.
Electronics: Try to plug in electronics to power strips so you can easily turn all off at the same time.
Peak-watt hours: Contact your utility company to find out if electricity rates go up during peak hours, which are typically Monday through Friday, 4 p.m to 7 p.m, and during energy-usage spikes (heat waves). If so, a programmable thermostat can provide a double energy-saving bonus by limiting or eliminating heating and cooling during these hours. Also, don't wash and dry clothing or run the dishwasher during peak-watt hours.
If you have questions regarding your energy saving strategy, contact Black Diamond Plumbing & Mechanical for the answers.
Request Service
Please fill out the form and we will get in touch with you shortly. We look forward to serving you!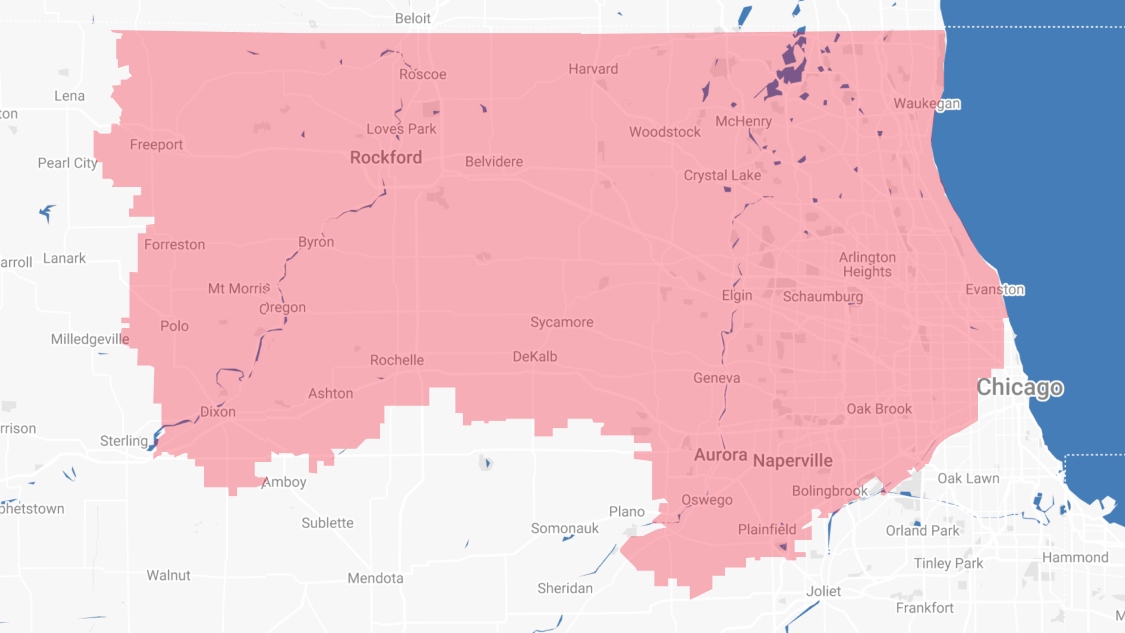 Proudly Serving
The Chicagoland Area
Addison | Algonquin | Antioch | Arlington Heights | Aurora | Barrington | Bartlett | Batavia | Beloit | Belvidere | Bensenville | Bloomingdale | Bolingbrook | Buffalo Grove | Byron | Caledonia | Capron | Carol Stream | And Much More!
VIew ALL