Chat with an Electric Car Owner

What made you decide to get an electric car?
I'm a bit of a techy, to be honest. I appreciate the technology that is in electric vehicles. I also greatly appreciate the lower cost of ownership. I knew I wouldn't have to perform the type of maintenance that one needs to do on an internal combustion engine vehicle.
What factors did you consider when electric car shopping?
Range was probably the biggest one. Where was I going to charge my car? Would I be able to take trips in my new car? I like to drive, so that was important.
In your opinion, what are the most important features of an electric vehicle?
The most important features of an electric vehicle are that it's quiet, comfortable, and economic. The acceleration is something that is hard to comprehend until you drive one yourself. A decent sound system is important too.
In your experience so far with your electric vehicle, what are the biggest pros and cons in your opinion?
The biggest pro is that I have forgotten what it's like to stop at a gas station. I simply plug my car in every night, and it's ready to go in the morning. With the cost of gas increasing, that is easily the biggest pro.
The biggest con would be that on a trip, it takes longer to charge than it would to fill up a gas tank. The cost savings make it worth it to me, though.
How was your experience purchasing/installing your charging station?
My vehicle came with a mobile charger. I am an experienced electrician, so I installed a dryer outlet in my garage. It really was pretty painless. I bought another travel charger so that I can have one in my car, so I am good to go!
Would you recommend having a professional install the car charging station for you?
If you don't have experience with electrical work, I would highly recommend having a professional install your charger or outlet. There are several things to consider, including what amperage and voltage are required by your vehicle and/or charger. It is most certainly something you want to make sure is done the correct way!
Overall, how would you describe the transition from a traditional vehicle to an electric vehicle?
It was a whole lot less difficult than I thought it would be. I spent the first week experiencing what they would call "range anxiety," but after that, I felt confident that I could get everywhere I needed to in my new EV. I honestly can't see myself going back to a traditional internal combustion engine vehicle.
Request Service
Please fill out the form and we will get in touch with you shortly. We look forward to serving you!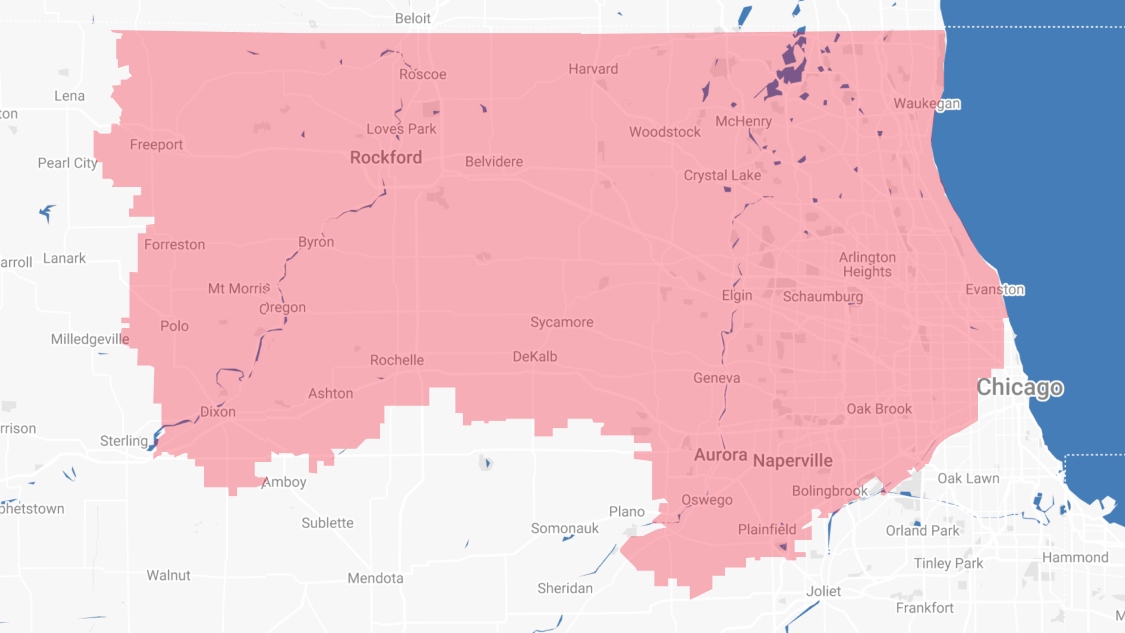 Proudly Serving
The Chicagoland Area
Addison | Algonquin | Antioch | Arlington Heights | Aurora | Barrington | Bartlett | Batavia | Beloit | Belvidere | Bensenville | Bloomingdale | Bolingbrook | Buffalo Grove | Byron | Caledonia | Capron | Carol Stream | And Much More!
VIew ALL