Tips to Prevent Pollutants From Contaminating Your Home's Indoor Air
There's a good chance that the air inside your home is significantly dirtier than the air outside. Why? Most homes nowadays are built airtight, with energy efficiency as the top priority. Contaminants tend to accumulate in tight indoor environments — particularly during winter months — unless steps are taken to prevent indoor air pollution.
Tips to Prevent Indoor Air Pollution
When the weather allows it, open up windows and doors. Natural ventilation is simple and free!
Use exhaust fans in kitchens and bathrooms. These are both places where contaminants and odors tend to collect and remain unless mechanically removed.
Don't let humidity degrade your indoor environment by providing a welcoming environment for mold, bacteria and other unwanted contaminants. If your house feels muggy during the warm months, install a whole-house dehumidifier, but also make sure you repair all leaks in appliances and plumbing, and seal the foundation from outside moisture.
Avoid using chemical-based cleaning solvents, air fresheners, and pesticides indoors. Instead, try natural solutions.
Certain houseplants are effective at cleansing indoor air. Make sure every room in the house has at least one air-cleansing houseplant. You can go online to find which ones work the best, although a few good ones include Boston fern, spider plant, aloe vera and English ivy.
Make sure you're using a clean air filter with your forced-air HVAC system. Unless you purchase an air cleaner (a 4″ filter box external of the furnace), avoid minimum efficiency reporting value (MERV) filters — these filters restrict airflow and cause numerous problems, including decreased life for your equipment. Instead, we recommend using the cheap filters and changing them more frequently. Inspect the air filter monthly and change it when it gets clogged.
Consider purchasing a dedicated air cleaner, purifier, or some other indoor air quality product that will complement the work of your HVAC filter.
To find out more about how to prevent indoor air pollution in your home, please contact us at Black Diamond Plumbing and Mechanical. We have proudly served the area since 1999.
Image via Flickr by Rick Harris
Request Service
Please fill out the form and we will get in touch with you shortly. We look forward to serving you!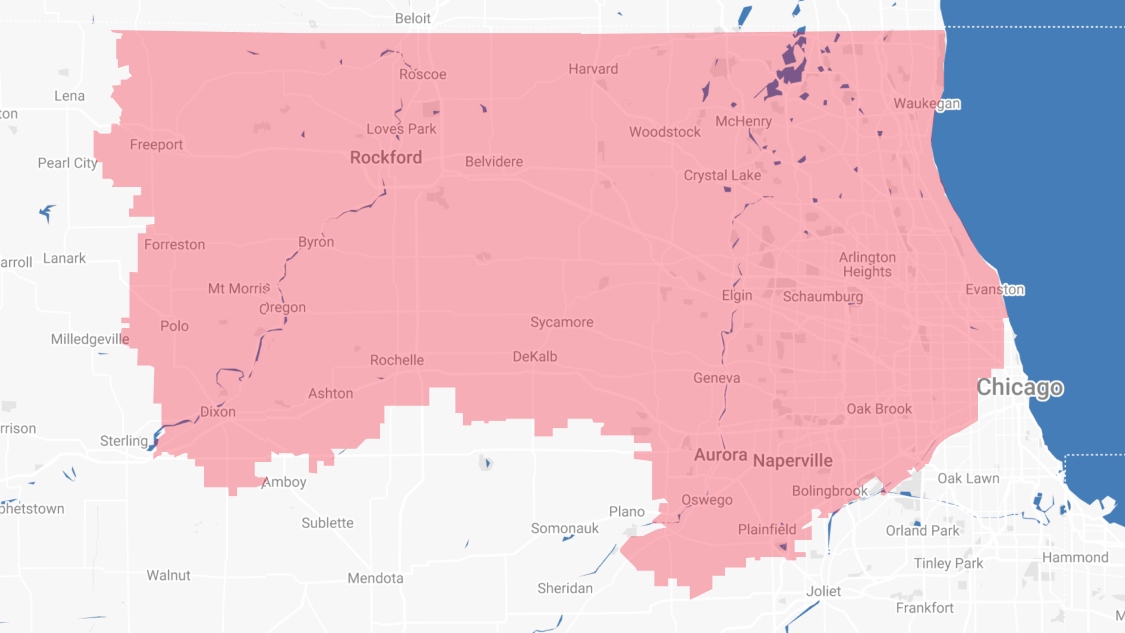 Proudly Serving
The Chicagoland Area
Addison | Algonquin | Antioch | Arlington Heights | Aurora | Barrington | Bartlett | Batavia | Beloit | Belvidere | Bensenville | Bloomingdale | Bolingbrook | Buffalo Grove | Byron | Caledonia | Capron | Carol Stream | And Much More!
VIew ALL