Toilet Flapper Troubleshooting: A Brief Guide
If your toilet frequently makes a low-grade running noise, don't ignore it. It likely means your toilet is wasting water, and if the problem persists long enough, you could be facing very large water bills. Fortunately, if you do some toilet flapper troubleshooting, you'll quickly determine why the toilet's running.
Toilet Flapper? What's That?
After removing the cover of the toilet tank, find the flush handle and the arm or stem that extends toward the middle of the tank. A small chain should descend from the arm and connect to a rubber plug, also called a flapper, in the center bottom of the tank. In the down position, it covers the mouth of the pipe that connects to the toilet bowl. When you depress the flush handle, the arm pulls the flapper up, allowing water from the tank to flush into the bowl, which causes the bowl to empty and refill.
The reason your toilet is running is likely either because the flapper is defective and needs to be replaced or it needs to be cleaned. Either way, a tight seal is being prevented, which allows water to drain continuously.
Defective Flapper
The rubber or synthetic flapper probably won't last as long as the other hardware in your toilet's flushing mechanism. Over time, it will deteriorate and no longer maintain a tight seal. The good news is that replacing this toilet component is cheap and fairly simple. Take the old one to the hardware store or plumbing supply outlet and find a suitable replacement.
Flapper Needs to Be Cleaned
If the flapper looks okay, try removing any scale and mineral buildup, either on the flapper or the flapper seating area around the mouth of the pipe. Use an old toothbrush or scouring pad.
If these toilet flapper troubleshooting suggestions don't work, check out Black Diamond Plumbing & Mechanical's professional plumbing services, or call (866) 350-4793.
Image Provided by Shutterstock.com
Request Service
Please fill out the form and we will get in touch with you shortly. We look forward to serving you!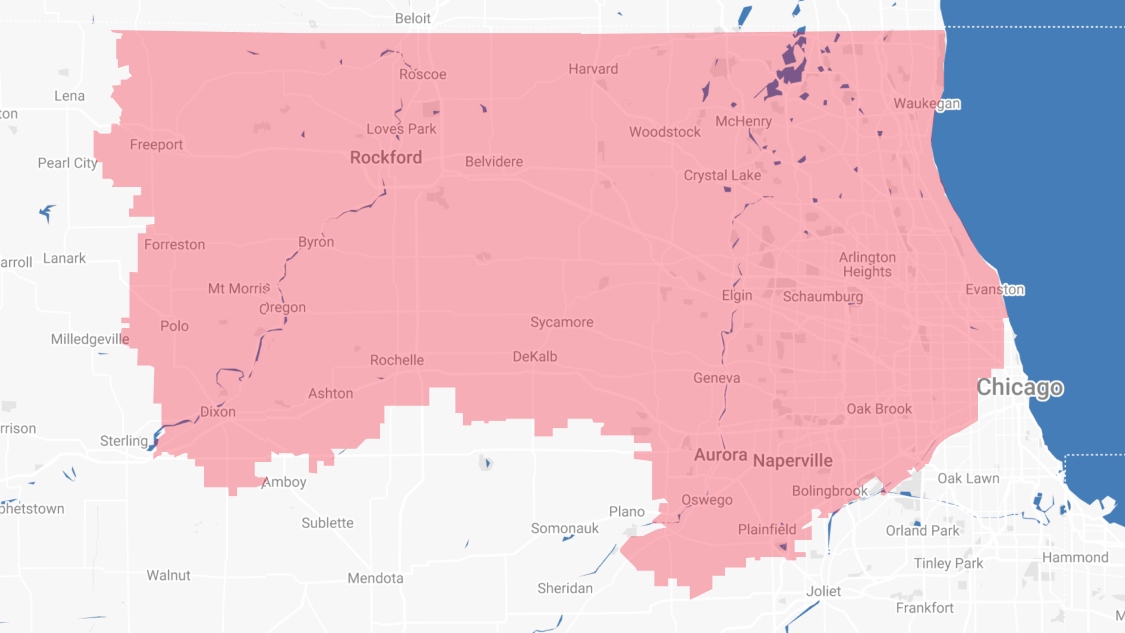 Proudly Serving
The Chicagoland Area
Addison | Algonquin | Antioch | Arlington Heights | Aurora | Barrington | Bartlett | Batavia | Beloit | Belvidere | Bensenville | Bloomingdale | Bolingbrook | Buffalo Grove | Byron | Caledonia | Capron | Carol Stream | And Much More!
VIew ALL