Is the Electrical System in Your Chicagoland Home Safe?
Without electrical power, the modern lifestyle would almost immediately grind to a halt. Although electricity has been successfully tamed and harnessed, it can still be a dangerous force in the right circumstances. Electricity can cause fires, potentially lethal shocks and damage to home infrastructure. Here are some areas to look at to ensure you have a safe home electrical system. If you notice any of these problems, contact your local trusted electrical contractor for assistance as soon as possible.
Frequent or repeated loss of power: If you have frequent power outages in your home, the problem could be the local electric company. However, it could also signal trouble somewhere in the electrical system of your home. If your utility company isn't to blame for the erratic availability of power, you should have your home's electrical system inspected and repaired.
Unusual odors or sounds: The electrical system should produce no sounds and no odors. If you notice smells like something's burning or rubber or plastic melting, it could indicate an impending hazard. Sounds such as sizzling or crackling can also be an indicator of serious electrical problems.
Flickering lights: Lights that flicker or go dim unexpectedly could mean that electrical power is not flowing properly in your home. This could be caused by short circuits, damage to wiring, loose connections or other potentially hazardous problems.
Circuit breakers that trip frequently: Circuit breakers are vital safety devices that prevent electrical circuits from overloading and causing fires or other problems. It's normal for circuit breakers to trip from time to time, especially when you're using more electrical power than usual. However, a circuit breaker that trips time and again could mean there's a serious electrical problem in your home. Leave the breaker off and call for service.
Black Diamond Plumbing & Mechanical provides top-quality residential HVAC, plumbing and electrical services. Contact us today for more information on how to maintain a safe home electrical system and what to do if you suspect problems with your electrical wiring or circuit breakers.
Image Provided by Shutterstock.com
Request Service
Please fill out the form and we will get in touch with you shortly. We look forward to serving you!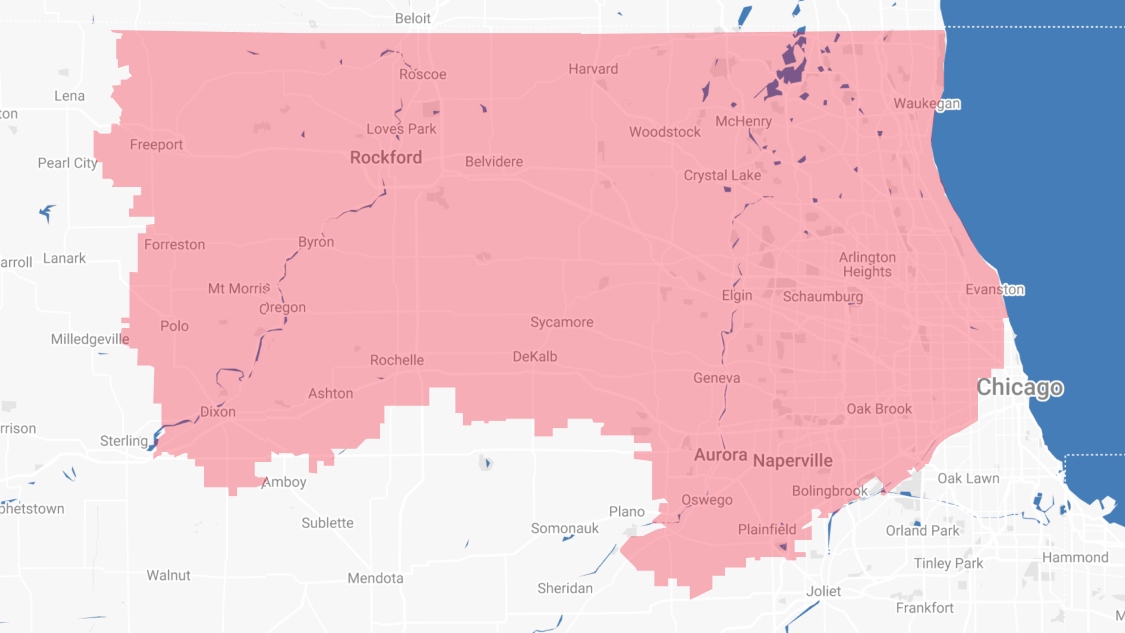 Proudly Serving
The Chicagoland Area
Addison | Algonquin | Antioch | Arlington Heights | Aurora | Barrington | Bartlett | Batavia | Beloit | Belvidere | Bensenville | Bloomingdale | Bolingbrook | Buffalo Grove | Byron | Caledonia | Capron | Carol Stream | And Much More!
VIew ALL