An Easy Homeowner's Guide to Motion Detectors
Motion detectors can warn when an unwanted intruder is moving in your backyard or give you some needed light when walking outside after the sun goes down. Once you decide the main purpose of installing a detector around your home, you can determine which type to buy. This guide to motion detectors will tell you the different kinds of motion sensors and where to install them. For safety purposes, you may consider hiring an electrician to complete the installation.
Kinds of sensors
The most common type of motion sensor uses infrared waves to detect heat from moving objects, persons or animals to initiate the sensor. Depending on how you program the detector, the light will turn off after a certain period where no motion is detected. This period can range from a few seconds of inactivity to as much as 20 minutes.
It is important to distinguish the difference between active and passive motion detectors. Passive sensors do not send out signals, but react to heat signals that occur within the zone of the sensor. Active sensors will emit ultrasonic sound waves and measure the wave reflections to signal motion in the area. For most homeowners, a passive motion detector will fulfill the objectives of offering additional light in certain areas after dark and scaring off potential intruders.
Light placement
You should place the lights near all entrances to your home, including decks, patios, driveways and walkways or contact a professional in electrical services.  You can utilize the motion detector to light up your deck at night. Some areas around your home may be dangerous for you to walk without proper lighting, such as swimming pools or stairs. It is a good idea to install sensors in these areas for your protection. For added security, install detectors near any fence entrances to your yard, or in dark areas around trees and bushes.
For more information about this guide to motion detectors or electrical safety, contact Black Diamond Plumbing and Mechanical, Inc. We've been serving the area since 1999. Take advantage of specials and coupons for Electrical Services.
Request Service
Please fill out the form and we will get in touch with you shortly. We look forward to serving you!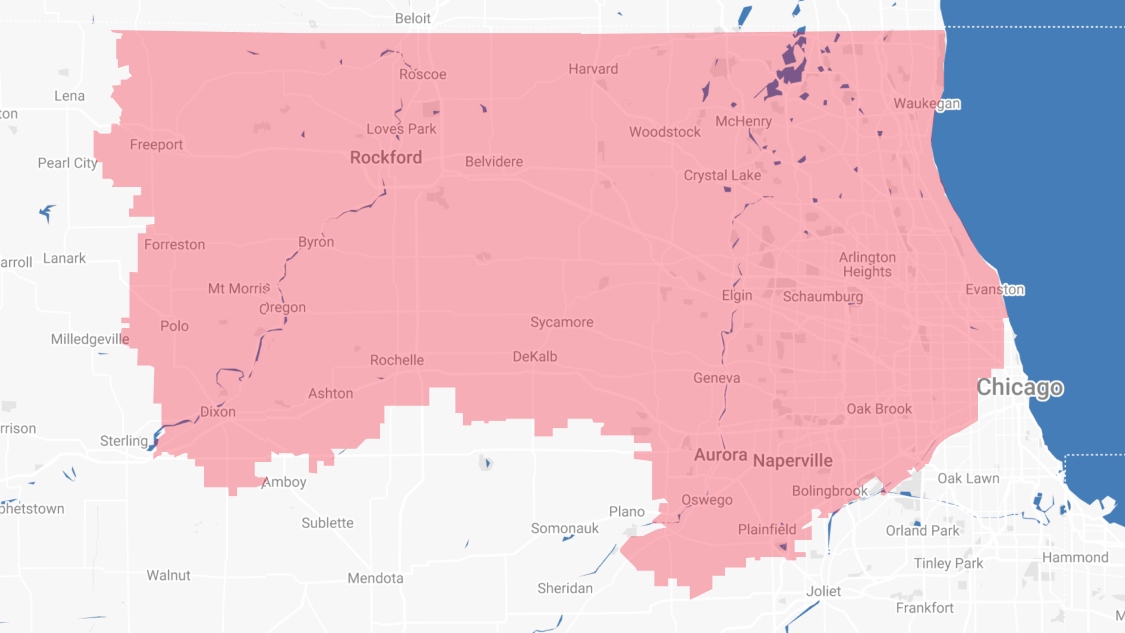 Proudly Serving
The Chicagoland Area
Addison | Algonquin | Antioch | Arlington Heights | Aurora | Barrington | Bartlett | Batavia | Beloit | Belvidere | Bensenville | Bloomingdale | Bolingbrook | Buffalo Grove | Byron | Caledonia | Capron | Carol Stream | And Much More!
VIew ALL