Buying a Boiler? Things to Consider
Buying a boiler, whether for a new installation or a replacement, should mean looking forward to greater comfort in Chicagoland's frigid winters. If you're new to boiler shopping and feeling a little lost, though, check this quick FAQ to make the process a little easier.
How Do Boilers Work?
A boiler heats water and uses steam to heat cast iron radiators or a pump to circulate hot water through aluminum radiators or hot water baseboards. The heated metal then radiates warmth. Radiant flooring is also an option.
What Are the Advantages of Boilers?
Because these systems don't blow air, they produce more even heating without drafts, compared to furnaces and heat pumps. They're also quieter. While some radiators do pop and ping, modern steam radiators are equipped with devices to prevent the clanging caused by water hammer.
Boiler Disadvantages
While forced air systems produce warmth seconds after they kick on, boiler systems are slower to warm your home. It takes time for the water and radiators to heat up. If you're buying a boiler, adding an air filter or whole-house humidifier/dehumidifier directly to the HVAC system isn't possible. On the other hand, boiler systems often improve indoor air quality because they don't blow around dust and allergens.
How Long Do Oil Boilers Last?
With regular upkeep, a cast iron oil boiler can work properly for up to 30 or even 50 years. That's longer than the life expectancy of the average furnace or heat pump. In fact, you'll probably decide to upgrade to a new, more efficient boiler before your old one wears out.
What About the Furnace vs. Boiler Difference in Efficiency?
While boilers are generally the more efficient heating system, the model you choose matters most. Whether furnace or boiler, the model with the higher AFUE rating is more energy efficient. Keep in mind that if you currently have a boiler, switching to a forced-air furnace is an expensive proposition.
If you think buying a boiler is the right choice for you, get in touch with us online at Black Diamond Plumbing & Mechanical or call us at (866) 350-4793 today!
Request Service
Please fill out the form and we will get in touch with you shortly. We look forward to serving you!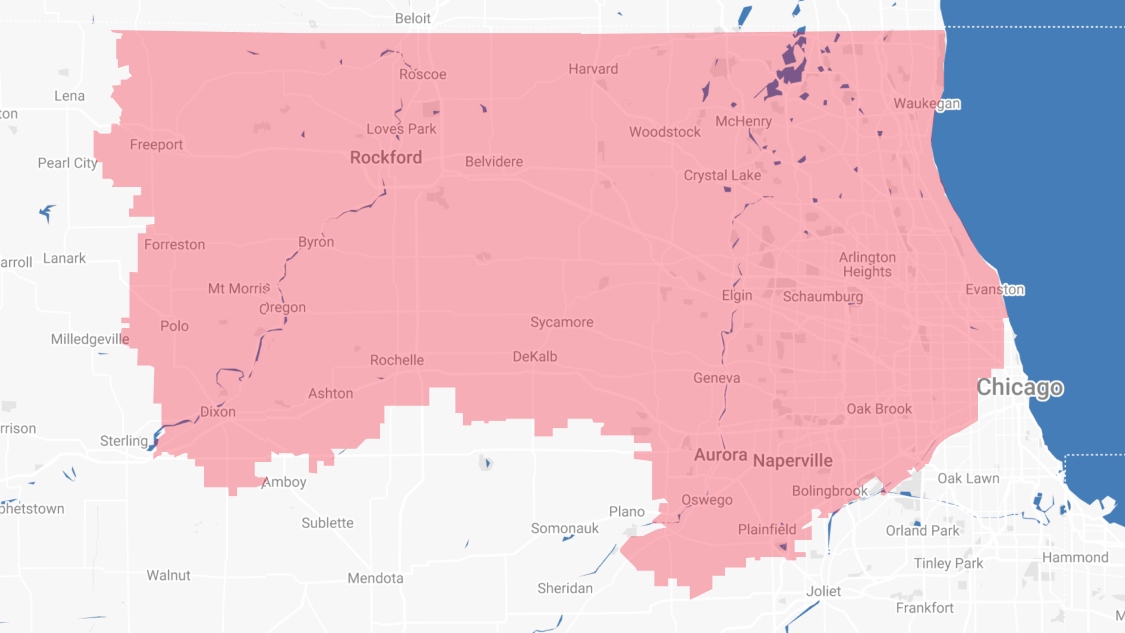 Proudly Serving
The Chicagoland Area
Addison | Algonquin | Antioch | Arlington Heights | Aurora | Barrington | Bartlett | Batavia | Beloit | Belvidere | Bensenville | Bloomingdale | Bolingbrook | Buffalo Grove | Byron | Caledonia | Capron | Carol Stream | And Much More!
VIew ALL