Schedule Your HVAC Maintenance Now, Before Winter Sets In
It's no secret that preventative maintenance is much more cost-effective than paying for extensive repairs.
Professionals in the Schaumburg, IL area typically recommend you schedule this much-needed HVAC maintenance in the fall, but why?
Schedule a maintenance visit this fall to:
Ensure Your Heating Performs Efficiently
Your furnace has rested all summer long. Turning it on when the weather turns colder is likely the first time you'll spot any problems. The last thing you want to encounter in the middle of winter is a broken heating system, so be sure it receives proper maintenance now, before you turn the heat on. Regular maintenance helps your heating system work properly and allows you to address any issues that may lead to breakdowns or malfunctions in the dead of winter.
Check for Carbon Monoxide Leaks
If you have a propane or natural gas heating system, carbon monoxide is nothing to take lightly. This poisonous gas can leak into your home if your heating system hasn't received proper maintenance, putting you and your entire family at risk. Professional heating and furnace inspections test for these leaks to ensure your family is safe for the coming winter.
Check for Gas Leaks
Along those same lines, a professional heating maintenance service also checks for gas leaks, which can be fatal if not addressed. Natural gas and liquid petroleum can do a number on your family's health if inhaled. In severe cases, they can also explode, resulting in devastating losses. Often, the first indication of a gas leak is a rotten egg smell, but regular maintenance will prevent leaks before they have a chance to develop.
Reduce Fire Hazards
Faulty heating is the leading contributor to winter house fires. These can be caused by dust accumulation in the vents, gas leaks, or a number of factors. Routine maintenance uncovers these issues and clears any debris from your heating system, reducing the likelihood of a winter fire.
Schedule your pre-winter heating maintenance with Black Diamond by calling (866) 350-4793 today.
Image provided by Shutterstock
Request Service
Please fill out the form and we will get in touch with you shortly. We look forward to serving you!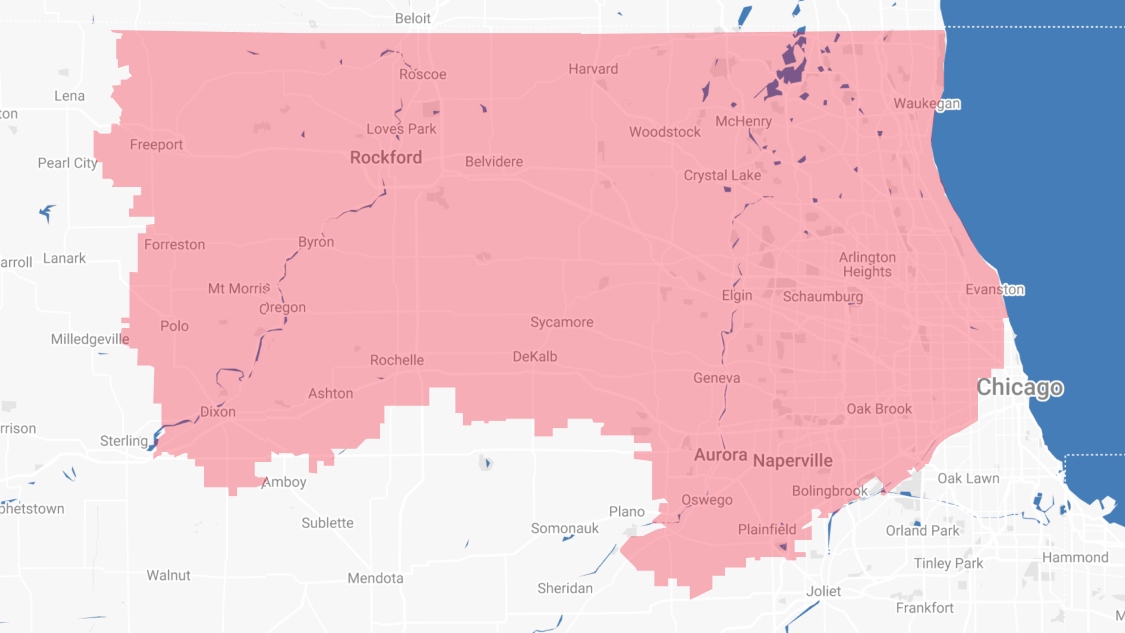 Proudly Serving
The Chicagoland Area
Addison | Algonquin | Antioch | Arlington Heights | Aurora | Barrington | Bartlett | Batavia | Beloit | Belvidere | Bensenville | Bloomingdale | Bolingbrook | Buffalo Grove | Byron | Caledonia | Capron | Carol Stream | And Much More!
VIew ALL