5 Allergy Triggers that Wreak Havoc on Chicago Homeowners
Annoying allergic reactions require indoor allergy triggers to set them off. Once you're exposed to a substance that provokes the bodily immune response, the symptoms manifest. Runny nose, sneezing and coughing, eye irritation and fatigue are often signs of contact with indoor allergens. Most indoor allergy triggers are airborne and can be mitigated by taking steps to improve household air quality. Here are the most common triggers and how to reduce their presence in your breathing air:
Dust Mites
Naturally buoyant, dust mites are continuously circulating in the air. Installing a system air filter with a MERV (minimum efficiency reporting value) of at least 4 will reduce dust mites in household air by around 75 percent. Keeping indoor humidity below 40 percent also suppresses dust mites.
Pet Dander
When it comes to pet dander, source control is limited to routine brushing outdoors and keeping pets off carpets and upholstered furniture that tend to accumulate dander. Air filters in the MERV range of 5 to 8 will capture airborne dander and frequent dusting can remove it from household surfaces.
Mold Growth
Dormant mold spores are everywhere and generally inert. However, airborne reproductive spores released by active growing mold are toxic to many persons with allergenic sensitivities. Install a quality filter and change it regularly. Keep household humidity below 40 percent and eliminate sources of incidental moisture. Your HVAC contractor can discuss installing germicidal ultraviolet lights inside ductwork to neutralize mold spores in the airflow.
Pollen
Generally associated with the outdoors, pollen can accumulate inside a house to levels that far exceed outdoor exposure. While it's impossible to eliminate all pollen, you can reduce the load circulating in indoor air by 80 percent by installing an air filter in the range of MERV 8.
Insects
Reduce exposure by reducing the population. Seal cracks and gaps that allow insects into the house. Eliminate food sources and repair plumbing drips that supply water. For established infestations, professional extermination is required.
For professional advice and services like duct cleaning that can help mitigate indoor allergy triggers in your home, contact Black Diamond Plumbing & Mechanical at (866) 350-4793.
Image Provided by Shutterstock.com
Request Service
Please fill out the form and we will get in touch with you shortly. We look forward to serving you!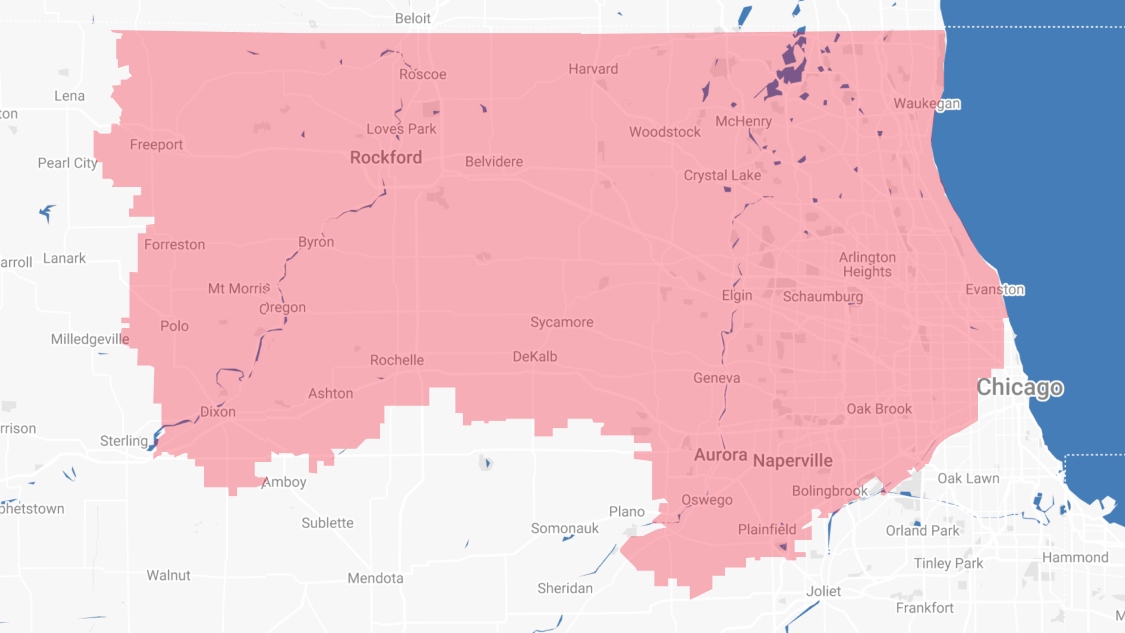 Proudly Serving
The Chicagoland Area
Addison | Algonquin | Antioch | Arlington Heights | Aurora | Barrington | Bartlett | Batavia | Beloit | Belvidere | Bensenville | Bloomingdale | Bolingbrook | Buffalo Grove | Byron | Caledonia | Capron | Carol Stream | And Much More!
VIew ALL