Suspect a Sewer Line Clog? Signs to Look Out for in Your Chicago Home
The signs of a sewer line clog may be subtle at first. However, they'll become extreme if corrective action isn't taken ASAP. Signs of a sewer line clog can remain vague until the pipe is as much as 90 percent obstructed. Once the flow from the house exceeds the reduced capacity of the obstructed line, however, raw sewage will begin to back up into household drains. This is an urgent matter for a professional plumber. Sewage is a biohazard and contamination of the house by a sewer backup is a more complex and expensive cleanup than simple water damage.
Identifying a Sewer Line Clog
These are some of the signs of a sewer line clog to be on the lookout for:
Unexplained slow draining from multiple household drains. While a single drain may run slow or stop up entirely from a common sink clog (when a number of drains slow down or stop), this can be a sign of an obstructed sewer line.
Because they're more directly connected to the sewer, toilets are often early indicators of sluggish sewer flow that precedes a clog. When a toilet doesn't fully flush or the bowl takes an unusually long time to empty, suspect sewer problems. Also, toilets may gurgle or make bubbling sounds as sewage begins to reflux into the system due to a clog.
Once clogging occurs, a sewage backup may first become apparent in the house's lowest drains. These are frequently the floor drains in the basement. Unpleasant odors or any reflux from these drains should be considered a red flag for a sewer clog. Call a plumber right away.
One way to confirm suspicions of a sewer clog is to unscrew the sewer clean-out plug, if you know where it is. In a properly functioning system, the sewage cleanout pipe should be dry. Once the plug is removed, if sewage begins to flow out of the cleanout pipe or if you can see a level of sewage inside the pipe, contact a plumber immediately.
Are you seeing signs of a sewer line clog in your home? Contact our professionals at Black Diamond Plumbing & Mechanical and find out more about our sewer services.
Image Provided by Shutterstock.com
Request Service
Please fill out the form and we will get in touch with you shortly. We look forward to serving you!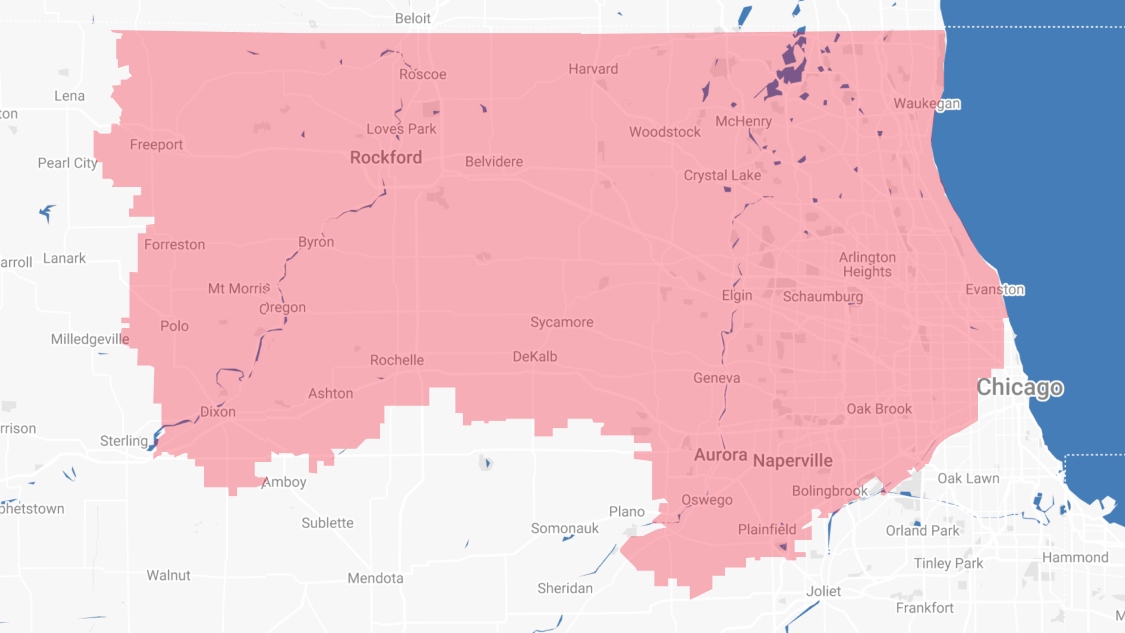 Proudly Serving
The Chicagoland Area
Addison | Algonquin | Antioch | Arlington Heights | Aurora | Barrington | Bartlett | Batavia | Beloit | Belvidere | Bensenville | Bloomingdale | Bolingbrook | Buffalo Grove | Byron | Caledonia | Capron | Carol Stream | And Much More!
VIew ALL