4 Reasons to Suspect a Plumbing Upgrade May Soon Be Necessary
Plumbing is an essential fixture in modern homes, but it doesn't last forever. If you have an older home in particular, you will want to keep a close eye on your plumbing. Houses that are more than 60 years old are usually ripe for a plumbing upgrade. Inspect your plumbing often for these indicators that it's time for an upgrade.
Visible Leaking
Leaks can occur for a variety of reasons, so it's important to have a professional assess the issue. You may be able to fix the leak quickly and simply without replacing the pipes. However, it's still important to make a mental note of these instances. Frequent leaks are a sign that you may need to replace your pipes soon.
Stains on the Walls or Flooring
Stains on the walls behind your pipes or the flooring beneath them are more subtle signs of a leak that's not continually visible yet. These leaks are harder to diagnose because you have to pay close attention to the area around your pipes to spot the damage.
Discolored Water
Discolored water is always a sign of trouble. It can indicate rust in the pipes, which means you will want to replace your plumbing. There are other plumbing issues that may cause discolored water, but they are all concerns that you should address promptly with a professional.
Aged Tubing
Inspect the tubes around your pipes for signs of corrosion. These include flaking, uneven surfaces and discoloration. If you see these signs of age on your tubing, call a professional for a further assessment.
A plumbing upgrade is a major investment. If you suspect that you may need new pipes, it's never too soon to start saving for this home investment. Regular maintenance will extend the life of your plumbing as long as possible. Schedule an annual visit with an experienced plumber.
Learn more about plumbing care and maintenance online, or contact Black Diamond Plumbing & Mechanical at (866) 350-4793.
Image Provided by Shutterstock.com
Request Service
Please fill out the form and we will get in touch with you shortly. We look forward to serving you!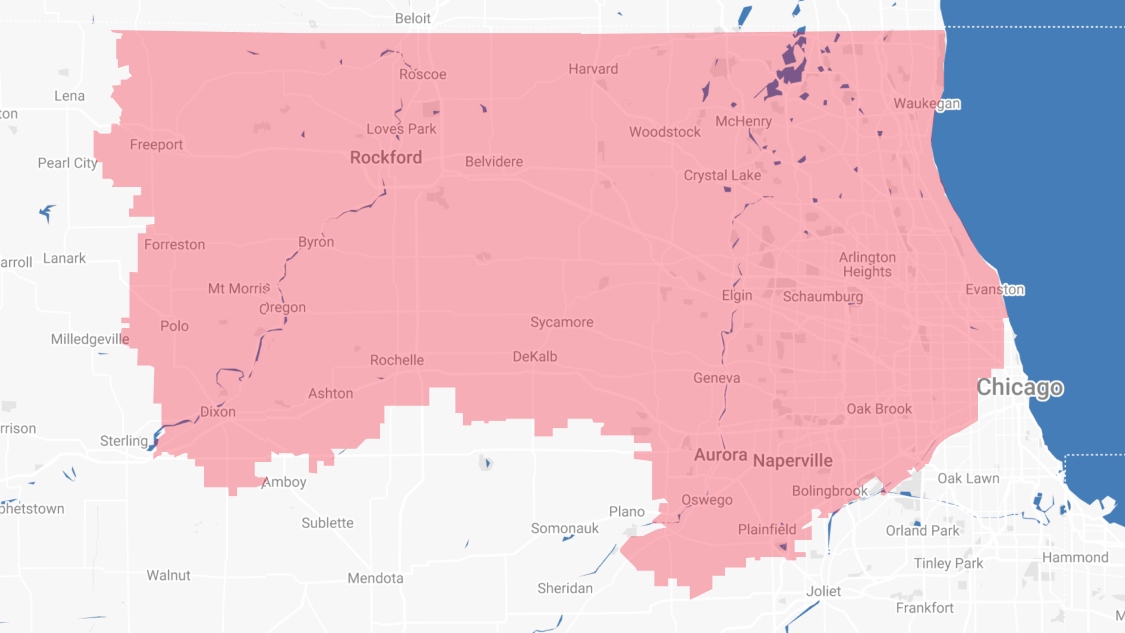 Proudly Serving
The Chicagoland Area
Addison | Algonquin | Antioch | Arlington Heights | Aurora | Barrington | Bartlett | Batavia | Beloit | Belvidere | Bensenville | Bloomingdale | Bolingbrook | Buffalo Grove | Byron | Caledonia | Capron | Carol Stream | And Much More!
VIew ALL