Line Locating: How Pros Find That Troublesome Clog or Drain Issue
So you're having some plumbing problems, but you're not quite sure where they're coming from. The issue seems to be somewhere deep in an underground pipe. You've called a plumber to fix the issue, but first he needs to find the problematic pipe. This is called line locating, and it's how the professionals deal with troublesome leaks and plumbing issues. How do they do it? Here are a few typical line locating methods.
Asking: The local utility office will usually have a record of exactly where your underground lines are located. If a plumber calls the office, someone can provide him with a map or send a specialist to the property to mark the pipe location. In fact, in many communities plumbers are required by law to call for a specialist before they go digging around.
Radio detection: Underground metal pipes can be found using a transmitter and a hand-held antenna. Because metal conducts, a plumber can attach a transmitter to the visible portion of the pipe and then, with the antenna, map its entire pathway. Nonmetal pipes can be found, as well, using a probe.
Radar: Not all lines are under the dirt. Some are under sidewalks or driveways, and this makes radio ineffective. These pipes require a different method of location. Plumbers use radar to penetrate the concrete or asphalt and get a picture of the pipes below it. It's a safe and accurate method of locating water and gas lines, drain pipes, buried foundations and even abandoned storage tanks.
There are also less reliable methods of line locating. An infrared camera is sometimes used to locate hot water pipes while the water is running through them. A metal detector might also be used if the pipes aren't too deep in the ground. But of course, it's ineffective for locating nonmetal pipes.
Need more information on line locating? You have a troublesome leak in your home, or you're looking for a new water heater? Contact the experts at Black Diamond Plumbing & Mechanical, a trusted source of plumbing expertise.
Request Service
Please fill out the form and we will get in touch with you shortly. We look forward to serving you!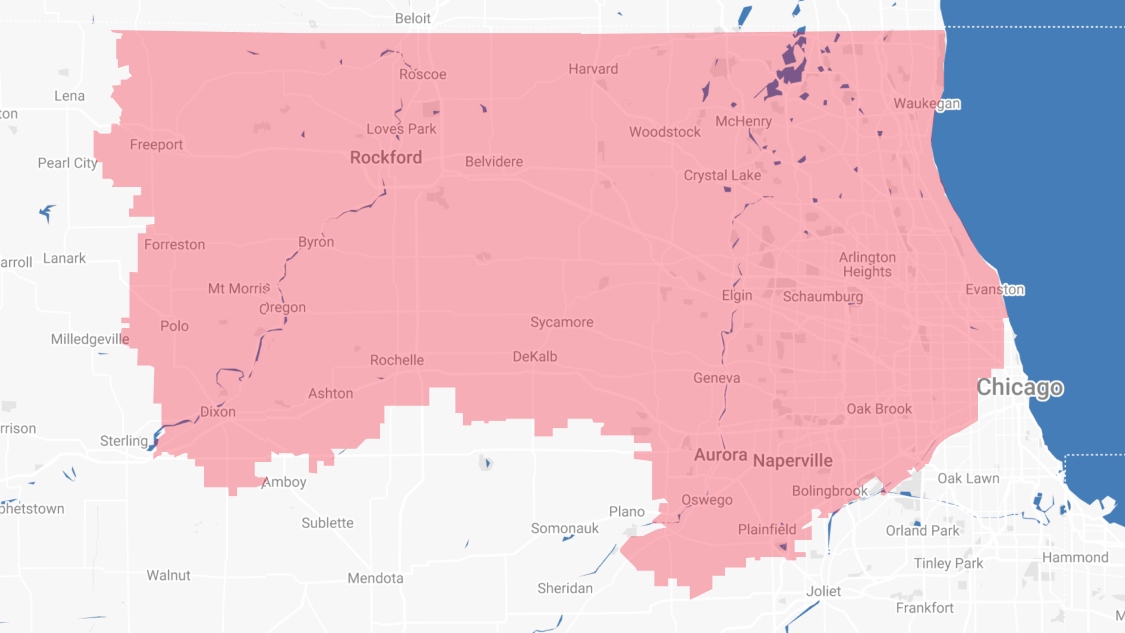 Proudly Serving
The Chicagoland Area
Addison | Algonquin | Antioch | Arlington Heights | Aurora | Barrington | Bartlett | Batavia | Beloit | Belvidere | Bensenville | Bloomingdale | Bolingbrook | Buffalo Grove | Byron | Caledonia | Capron | Carol Stream | And Much More!
VIew ALL