How Video Inspection Is Used to Clear Your Pipes
Not sure whether you're being misled by your plumber? Now there's a service that can provide proof when there's a problem with your drain lines. Video inspection and line location is an excellent and reliable tool used to determine the overall condition of your plumbing lines.
The truth is, if you have plumbing, it's bound to get clogged at one point or another, especially if it's old. This new innovative technology is an alternative to other common techniques that are used to eliminate clogs, such as store-bought chemicals or the plumbing "snake." Video inspection can tell you exactly where the problem lies and what needs to be done to fix it.
How Does It Work?
Video inspection works by using infra-red light attached to a fiber-optic cable that visually reveals the inner workings of your drain on a monitor. Once the problem has been identified, the experts can pinpoint its exact location with the video inspection camera, and then all that's left to do is make the repairs.
Fiber optics consists of a series of fibers which are tightly bound together and conduct light and energy. This technology combines the use of fiber optics, which are fed through the drain, along with infra-red imaging to create the visual that is instantly sent to the screen.
No More Chemicals
Video inspection practically eliminates the days of buying chemicals, pouring them down the sink and hoping for the best. Increasingly, plumbers are using video inspection to find where your plumbing problem lies.
It is worthwhile to find a plumber who uses this technology, so as to provide a back-up to his report on your plumbing issue. The same can also be said for electricians who are drilling holes and feeding wires through your walls. In fact, video inspection has proved to be a very useful tool for many different industries; people are no longer working in the dark, and have a reliable way to locate and isolate a problem.
For more information and expert plumbing and electrical advice, contact the experts at Black Diamond Plumbing & Mechanical today.
Request Service
Please fill out the form and we will get in touch with you shortly. We look forward to serving you!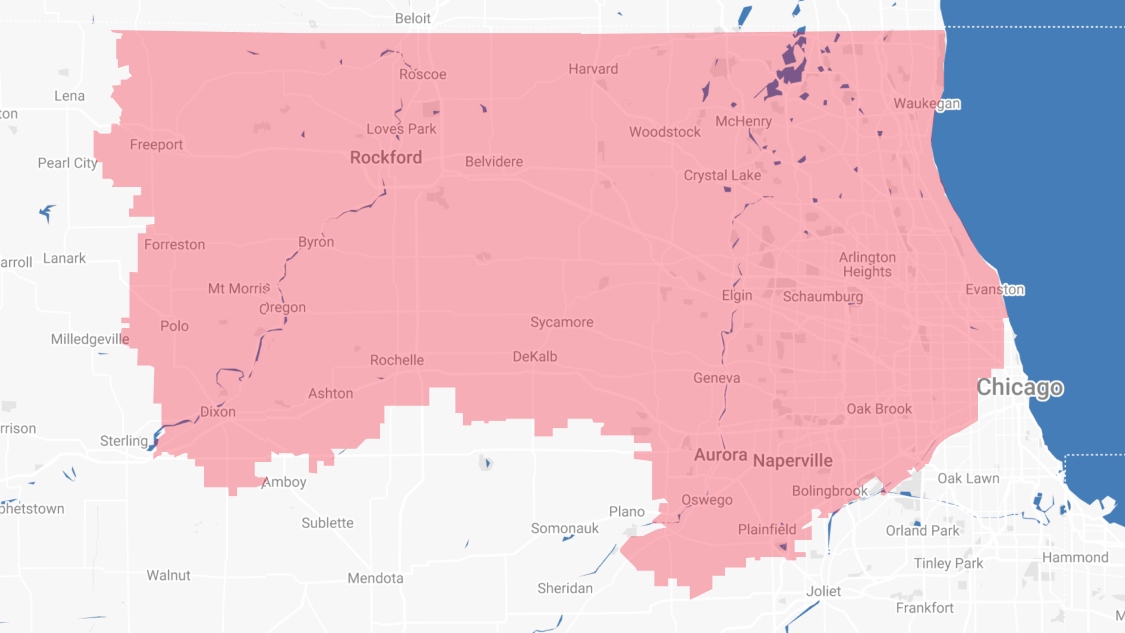 Proudly Serving
The Chicagoland Area
Addison | Algonquin | Antioch | Arlington Heights | Aurora | Barrington | Bartlett | Batavia | Beloit | Belvidere | Bensenville | Bloomingdale | Bolingbrook | Buffalo Grove | Byron | Caledonia | Capron | Carol Stream | And Much More!
VIew ALL