ERVs and HRVs — How These Ventilating Systems Work in Chicagoland Homes
Whole-house ventilation systems provide healthful air exchange of indoor and outdoor air, which is necessary to regularly remove airborne contaminants from the home. Energy recovery ventilators (ERVs) and heat recovery ventilators (HRVs) are two popular types of ventilation systems in Chicagoland homes that help save heating dollars in the cold of winter while delivering fresh air intake for the occupants.
How ERVs and HRVs Work
ERVs and HRVs are balanced whole-house ventilation systems. This means that both employ air intake and outflow fans to deliver and exhaust equal amounts of airflow. Ventilation by this method keeps air pressure inside the home constant, as opposed to exhaust and supply ventilation systems that de-pressurize or pressurize the home to force air exchange through openings in the home's shell. This can potentially cause appliances to backdraft.
In contrast, ERVs and HRVs utilize ductwork for free, efficient air exchange. The air ducts may be shared with an existing forced-air furnace system, or the homeowner may opt to install dedicated ventilation ductwork.
How ERVs and HRVs Save Energy Dollars
ERVs and HRVs help save money by utilizing a heat-exchange core installed in the air ducts. The heat exchanger quickly and efficiently moves heat energy between warm indoor air in the heating months and cold, fresh air intake. The opposing airstreams circulate inside the heat-exchange coil, separated only by thin metal plates. These thin plates act as a conduit as heat energy naturally flows from the warmer indoor air to the colder fresh air intake.
Which Is Best for Chicagoland Homeowners: ERVs or HRVs?
ERVs transfer water vapor between air intake and air outflow, in addition to heat energy transfer. This technology allows ERVs to manage indoor humidity better during the dry heating months, but it also decreases the rate of heat exchange due to the small amount of air mixing. On the other hand, HRVs deliver higher heat recovery rates which helps lessen the burden for the furnace and keeps heating bills lower compared to ERVs.
If you would like more details about energy recovery and heat recovery ventilators, contact Black Diamond Plumbing & Mechanical.
Request Service
Please fill out the form and we will get in touch with you shortly. We look forward to serving you!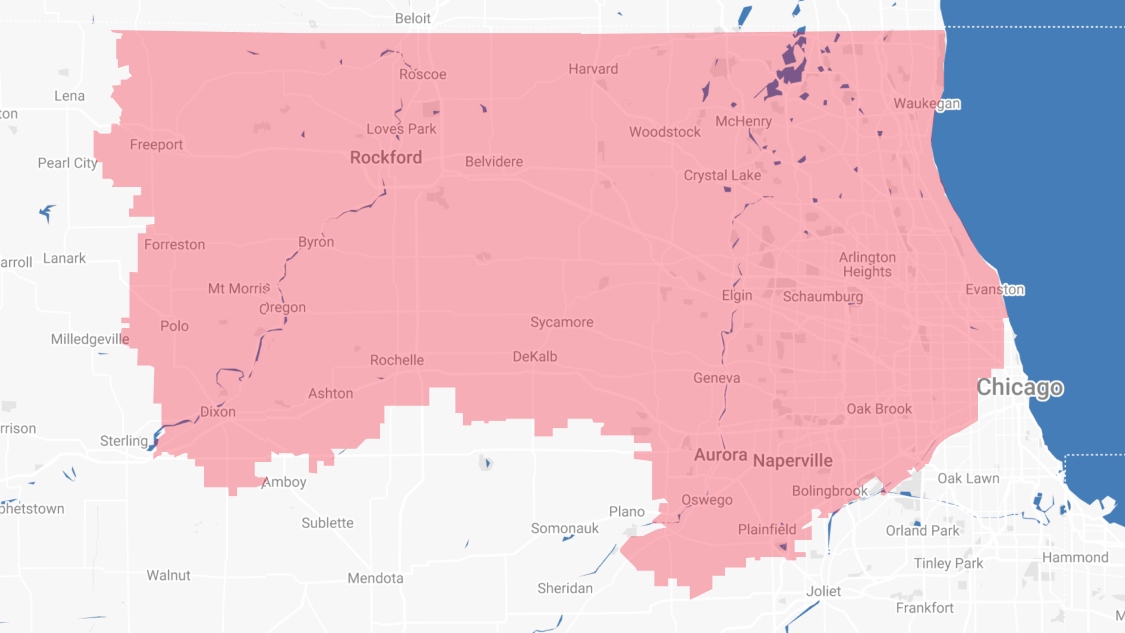 Proudly Serving
The Chicagoland Area
Addison | Algonquin | Antioch | Arlington Heights | Aurora | Barrington | Bartlett | Batavia | Beloit | Belvidere | Bensenville | Bloomingdale | Bolingbrook | Buffalo Grove | Byron | Caledonia | Capron | Carol Stream | And Much More!
VIew ALL