How Electrical Grounding Will Help to Improve Your Home's Safety
Proper electrical grounding in your Highland Park, IL home occurs when there's a physical connection between your home's electrical components and the ground. When the system is properly grounded, overall system safety is improved because there's a safe pathway for misdirected or excess electricity.
Electricity Follows the Path of Least Resistance
Electrical current always follows the path of least resistance. In a system that's fully grounded, misdirected or excess electricity is sent into the ground. Unfortunately, if there's not a proper electrical grounding system in place, it's possible that you could end up becoming the easiest path for the electricity to pass through. Having this happen could lead to serious injury or death.
Reducing the Risk of Fire
Without proper grounding, you could not only could suffer from dangerous electrical shock, but your home also could experience an electrical fire. Additionally, ungrounded electrical systems could damage the electronics in your home. A properly grounded system can save your electronics from wear and tear and damage.
Look for Three Prong Appliances
When you're buying new household equipment or appliances, it's important to make sure the plug has two blades and a prong. In this case, the equipment and appliances, which have ground and live neutral ports, are grounded through the outlet. To avoid injury, you should never remove the grounding pin, which is the prong, from a three-pronged plug.
Older Homes Run a Greater Risk
While newer homes are usually properly grounded because of increased safety regulations, many older homes are either improperly grounded or not even grounded at all. Houses built before 1950 run the greatest risk of being improperly grounded. Of course, even a home that was properly grounded at one time can have the system become completely ineffective because of a few bad connections. This is why it's important to have regular inspections by a qualified professional.
To ensure the safety of your home and your family, contact the professionals at Black Diamond at (866) 350-4793 for regular inspections of your electrical grounding system. Our professionals have the experience and knowledge to ensure your home is safely wired and grounded.
Image provided by Shutterstock
Request Service
Please fill out the form and we will get in touch with you shortly. We look forward to serving you!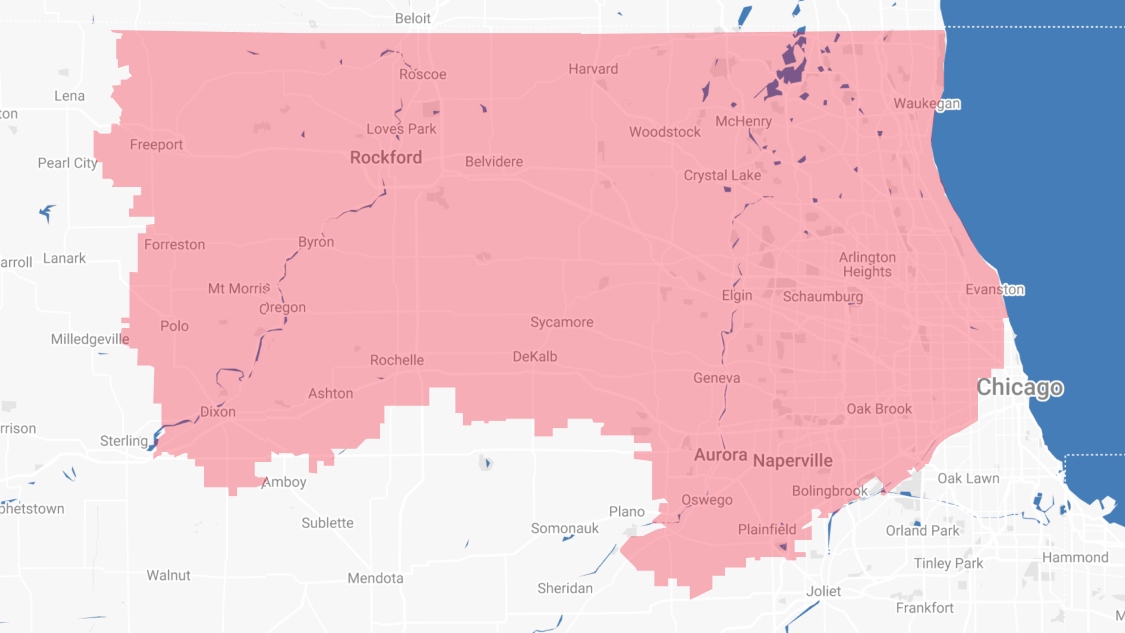 Proudly Serving
The Chicagoland Area
Addison | Algonquin | Antioch | Arlington Heights | Aurora | Barrington | Bartlett | Batavia | Beloit | Belvidere | Bensenville | Bloomingdale | Bolingbrook | Buffalo Grove | Byron | Caledonia | Capron | Carol Stream | And Much More!
VIew ALL