Want Cleaner Air? These Are the Best Air Purifying Plants to Consider
Whether frigid temperatures or a nonstop heat wave keep you inside, it's important that your indoor air be clean. Houseplants are an environmentally friendly way to remove toxins from the air. Here's a list of some of the best air purifying plants.
Peace lily. This plant is highly recommended for removing air toxins than can cause cancer. It removes carbon monoxide and formaldehyde from the air and prefers shade. It only requires watering once a week.
Dracaena marginata. The smooth, crimson-streaked leaves of dracaena marginata make it a stunning member of the best air purifying plants. It filters various toxins from the air including formaldehyde and benzene. Marginata doesn't grow very fast but needs little attention. Be aware that it's poisonous to dogs.
Snake plant. This plant is more than just ornamental. It's low maintenance and forgiving if you forget to water it. The snake plant has the ability to absorb formaldehyde, nitrogen oxides and other chemicals.
Chinese evergreen. This popular house plant is a stellar air purifier. Chinese evergreen is a perennial that doesn't require much water and filters out benzene and formaldehyde.
Aloe vera. The unique, water-storing and healing plant isn't just for burns; it also removes airborne toxins. It prefers full sunlight without excessive heat and requires soil that drains well.
Boston fern. This exotic houseplant naturally humidifies your house as well as being among the best air purifying plants. Boston ferns release moisture into the air, which then removes air pollutants including xylene, benzene and formaldehyde.
Spider plant. Looking for a fast growing air purifying plant? Try the spider plant. It's highly effective at removing carbon monoxide from the air and does its job best when placed by the fireplace or in the kitchen where this gas can accumulate.
Those are only a few of the best air purifying plants for your home and just one way to improve air quality. For additional assistance, call (866) 350-4793 or contact the professionals at Black Diamond Plumbing and Mechanical. We can assess your systems and evaluate upgrades to improve the air quality in your home.
Request Service
Please fill out the form and we will get in touch with you shortly. We look forward to serving you!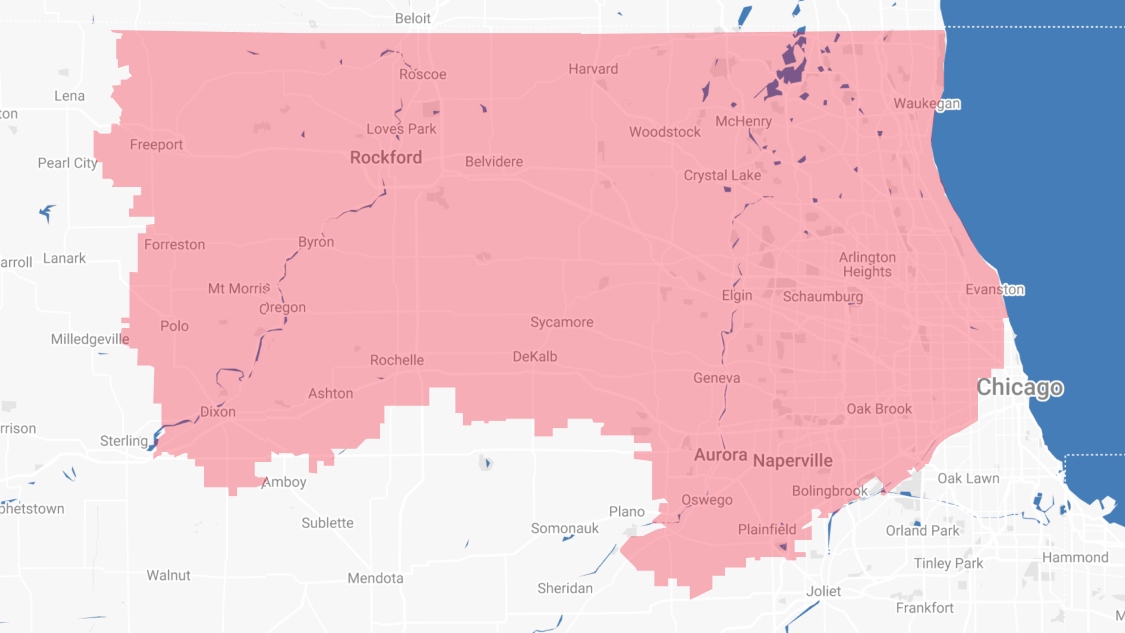 Proudly Serving
The Chicagoland Area
Addison | Algonquin | Antioch | Arlington Heights | Aurora | Barrington | Bartlett | Batavia | Beloit | Belvidere | Bensenville | Bloomingdale | Bolingbrook | Buffalo Grove | Byron | Caledonia | Capron | Carol Stream | And Much More!
VIew ALL