Troubleshooting the Low Water Pressure Plaguing Your Illinois Home
Low water pressure can be a significant aggravation in your Illinois home. If you get only a few drops instead of a stream when you turn on your faucets, that can lead to problems with cleaning, bathing, and overall home sanitation. Here are some ways to troubleshoot low water pressure problems when they occur.
Low Water Pressure throughout the House
Check with neighbors or your water company to see if low pressure is a common problem in your neighborhood. If so, you may be able to install a water pressure booster that can increase water flow and pressure from the main water line to your indoor plumbing fixtures.
If low water pressure is affecting only your house, check to see if a water pressure reducing valve has been installed. Have this adjusted to increase water pressure throughout your home.
Check to make sure the main water valve controlling water flow to your home is open all the way. If the valve is partially shut, it could reduce water pressure.
See if there is a leak in the main water lines or somewhere else that could reduce pressure. Check inside your home for leaks in areas such as basements, garages, or at points where water supply pipes enter your home. See if there are wet spots on your lawn that could indicate an underground water leak.
Low Water Pressure at Faucets and Fixtures
Check the faucet aerators to see if they are clogged. Remove any debris in the aerator. Similarly, check flow-limited shower heads to see if they are blocked or clogged.
Make sure the water supply lines to the sink are not clogged and are not broken or leaking water.
Low Hot Water Pressure
Problems with the water heater, such as a partially closed shut-off valve, could reduce the pressure of hot water flowing into your kitchen and bathroom.
Black Diamond Plumbing & Mechanical offers top-rated residential HVAC, plumbing, and electrical services. Contact us today for more information on troubleshooting low water pressure issues in your home.
Image Provided by Shutterstock.com
Request Service
Please fill out the form and we will get in touch with you shortly. We look forward to serving you!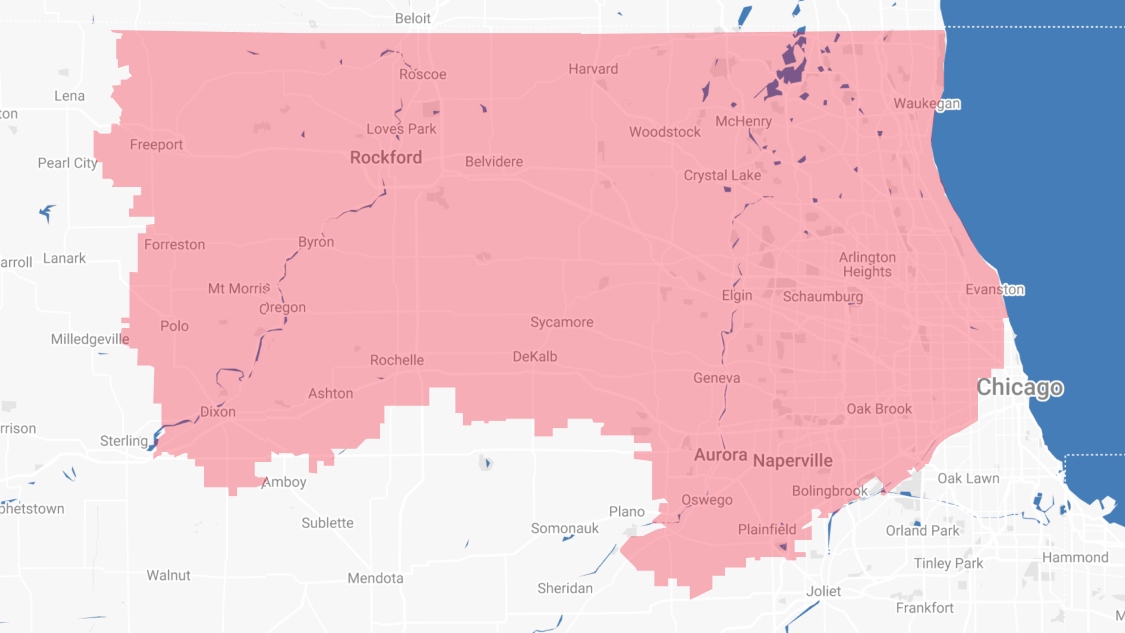 Proudly Serving
The Chicagoland Area
Addison | Algonquin | Antioch | Arlington Heights | Aurora | Barrington | Bartlett | Batavia | Beloit | Belvidere | Bensenville | Bloomingdale | Bolingbrook | Buffalo Grove | Byron | Caledonia | Capron | Carol Stream | And Much More!
VIew ALL