3 Benefits of an AC Tune-Up
Warmer weather is on the way here in the Midwest and soon we'll all be firing up our air conditioners. We talk about preventative maintenance a lot and its importance, and that certainly applies to your air conditioner as well. The harsh winter weather can affect how your AC unit runs, so here are three benefits of getting an AC tune-up.
Avoiding unnecessary breakdowns
Picture this: It's the height of the summer, and you just got back from a fun day at the lake. You walk into your home, and not only is it hot, but there's a horrible smell. You look at your thermostat and it says 80 degrees! The last thing you want to do right now is call (and pay for) a technician to come to your home.
Avoid the need for emergency repair service altogether and before the weather gets too hot, schedule a tune-up. A tune-up early in the season can detect anything that might be wrong with your unit before it's too late.
The last time my system ran was when?
It's likely that you haven't run your AC unit yet this year, so think about the last time it was on. September, maybe? That was several months ago! When your unit is sitting there for that long, dust and debris collects in the system, not to mention other problems can develop. During your AC tune-up, a trained technician will be able to see if any serious problems have developed and take care of them right then and there!
Lowering utility bills
Who doesn't want lower utility bills? Without annual maintenance, your AC system will gradually become more and more inefficient. Yearly tune-ups recalibrate your system so that it continues to run at the highest efficiency possible. Higher efficiency = lower utility bills!
Getting your AC unit tuned up for the season is much easier than dealing with any problems that might arise later. Call today to schedule your tune-up at (866) 350-4793.
Request Service
Please fill out the form and we will get in touch with you shortly. We look forward to serving you!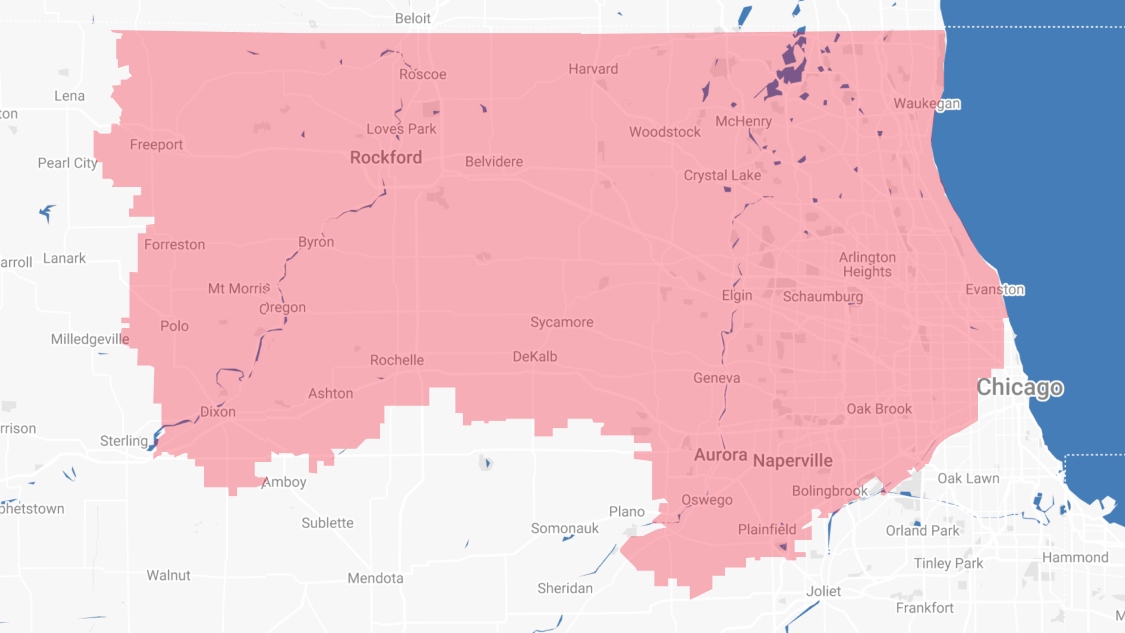 Proudly Serving
The Chicagoland Area
Addison | Algonquin | Antioch | Arlington Heights | Aurora | Barrington | Bartlett | Batavia | Beloit | Belvidere | Bensenville | Bloomingdale | Bolingbrook | Buffalo Grove | Byron | Caledonia | Capron | Carol Stream | And Much More!
VIew ALL