Why an Air Conditioner Inspection Is Important
When was the last time you had your air conditioner inspected? Has it been months? Years? If you haven't had an inspection or maintenance appointment for your air conditioner this summer, you may have some problems waiting around the corner. Black Diamond Plumbing & Mechanical is here to help you with all of your air conditioning needs, and that starts with proper maintenance and inspections. Learn more by giving us a call at (866) 350-4793.
The Importance of Air Conditioning Inspections
Every summer, your air conditioner works hard to keep your home cool. With the high temperatures and humidity common to Chicago area summers, this is not an easy task. Over time, the wear and tear of everyday work can cause problems for your unit. Without proper maintenance, components begin to break down, and this can not only hurt the overall function of the system, but also its efficiency.
When you schedule an air conditioning inspection with Black Diamond, our trained, professional technicians will perform a thorough inspection of your system. During this inspection, we will look for everything from problems with the circuit and computers to problems with the moving parts. We will inspect for components that are nearing the end of their lifespans, so we can recommend repair before the system breaks down completely.
With an inspection from a qualified air conditioning technician, you can ensure that your system is going to function well for many years to come. You can also improve the efficiency of your air conditioner, which can lower energy bills throughout the summer. Sometimes, inspections will find problems that could cause complete system breakdown if left unattended. Having your system inspected and acting on the recommendations form the inspection could extend the life of your system.
Want to Save Money on Air Conditioning Inspections? Try the Crystal Club!
At Black Diamond, we know that it's easy to forget about your maintenance needs. That's why we created the Crystal Club. The Crystal Club is our maintenance service program that gives you maintenance automatically performed at the start of the heating and cooling seasons for the lowest cost with additional benefits. As a Crystal Club member, you will never have to worry about remembering to make your maintenance appointment, so you can save time and money! Contact us to learn more about becoming a member.
Trust Black Diamond Plumbing & Mechanical for Your Air Conditioning Inspection Needs
It's not too late to schedule your air conditioning inspection for this year. Even now, we can discover problems that could help improve the efficiency or lifespan of your system. Whether you are ready to join the Crystal Club or simply want to schedule your maintenance inspection, give Black Diamond a call today at (866) 350-4793. We proudly serve customers and businesses in McHenry and the rest of the Chicago suburbs.
Request Service
Please fill out the form and we will get in touch with you shortly. We look forward to serving you!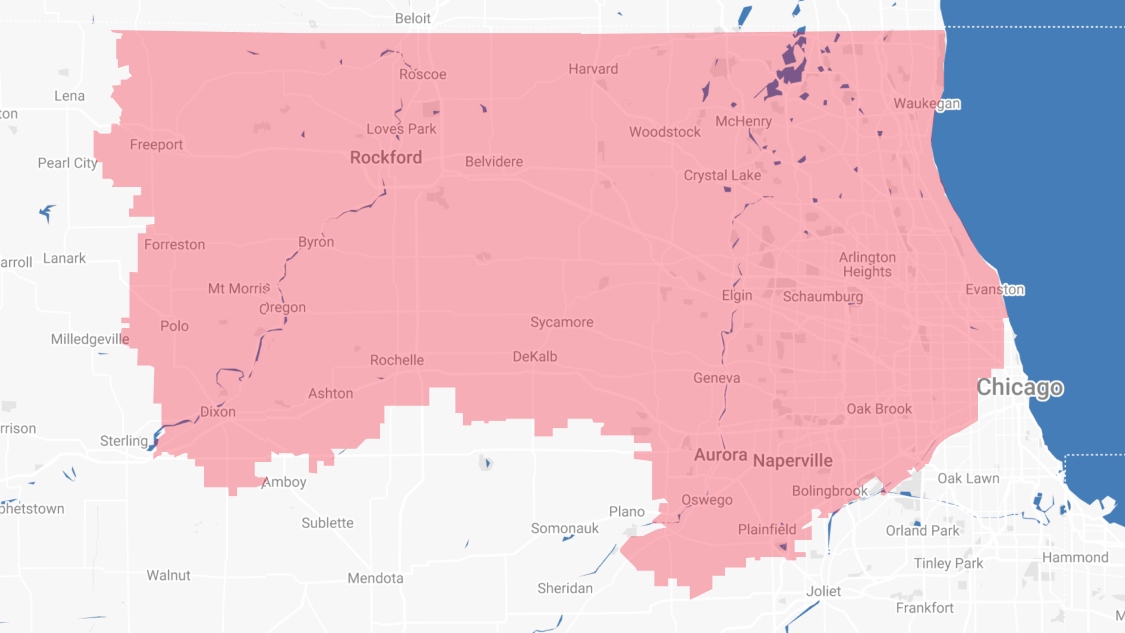 Proudly Serving
The Chicagoland Area
Addison | Algonquin | Antioch | Arlington Heights | Aurora | Barrington | Bartlett | Batavia | Beloit | Belvidere | Bensenville | Bloomingdale | Bolingbrook | Buffalo Grove | Byron | Caledonia | Capron | Carol Stream | And Much More!
VIew ALL