Advantages of Home EV Charging
Discover the future of energy with Black Diamond Plumbing & Mechanical. Serving the dynamic Chicago metro area since 1999, our family-owned-and-operated company has been a trusted partner in protecting the comfort of homes and businesses.
As electric vehicles revolutionize transportation, we're proud to offer cutting-edge residential and commercial EV charging station installations. Embrace the convenience of electric vehicles while we handle the seamless integration of EV charging stations into your properties.
Need commercial or residential EV charging station installation in the Chicago metro area? Call Black Diamond at (866) 350-4793 for service you can rely on. 
EV Charging Installation
At Black Diamond, we're not just keeping up with the future – we're powering it. Our EV charging station installations of the Wallbox Pulsar Plus Eiffel Pedestal station ensure seamless integration into your property. With a focus on precision and efficiency, our expert technicians will skillfully install the Eiffel Pedestal, positioning it as a statement of modern design on your property.
Stay Connected With Smart EV Charging Stations
Embrace the future of transportation with our EV charging stations that offer unparalleled connectivity. With the ability to establish a wireless link between your vehicle and the charging station using our myWallbox software, you'll experience a new level of convenience. 
Whether it's tracking your charging sessions remotely or receiving real-time updates on your EV's status, our smart chargers keep you seamlessly connected to your vehicle's energy needs, including:
Schedule charging

Consumption analytics

Over-the-air updates

Multiple chargers
Maintain Energy Balance With Smart Charging
Adding an EV charger to your property doesn't mean sacrificing energy balance. Our expert installations ensure that the electrical circuit in your home or business remains in harmony. Avoid circuit overloads and breaker trips, thanks to our smart charging solutions that manage energy distribution intelligently. Charge your EV worry-free, knowing your energy flow is optimized for efficiency and safety.
Future-Proof Your Power With V2G Technology
Your EV's battery has the potential to do more than power your drives. Enter the world of Vehicle-to-Grid (V2G) technology, where your EV's battery becomes a dynamic energy source for your grid. Black Diamond's EV chargers are equipped to enable bidirectional power flows between your EV and the electrical circuit. Harness the power of tomorrow by leveraging your EV battery to support your property's energy needs.
Maximize Sustainability Through Smart Energy Use
If you're generating your own energy through solar panels or wind turbines, why not optimize its use for your EV? Our smart charging stations empower you to make the most of locally generated electricity. Take control of your energy consumption by choosing when and how your EV charges. With the ability to prioritize renewable sources, you'll contribute to a greener future while enjoying efficient charging.
Unlock Long-Term Savings With Smart Charging
A smart EV charger is an investment in your financial future. While the initial installation bears some cost, the long-term savings are significant. Our smart chargers provide valuable insights into your charging patterns and energy consumption with two ECO-SMART modes: Eco mode and Full-Green mode.
The Eco mode identifies unused green energy within your home in real time. It blends it with grid energy, guaranteeing a sustainable and efficient charging process over an extended period, while Full Green mode activates when your home generates surplus energy that meets the minimum threshold required to charge your car.
Call (866) 350-4793 for EV charging station installation in the Chicago metro area today. 
Choose Black Diamond for EV Charging Station Installation
When it comes to EV charging station installations, the choice is clear: Black Diamond leads the way. With a legacy of excellence spanning over two decades, we're the trusted partner for embracing the future of electric mobility. Our commitment to reliability, innovation, and customer satisfaction sets us apart.
From seamlessly integrating cutting-edge technology to ensuring efficient energy management, Black Diamond's expertise transforms your EV charging experience.
Call Black Diamond at (866) 350-4793 to schedule EV charging station installation in McHenry, Crystal Lake, or nearby. 
Request Service
Please fill out the form and we will get in touch with you shortly. We look forward to serving you!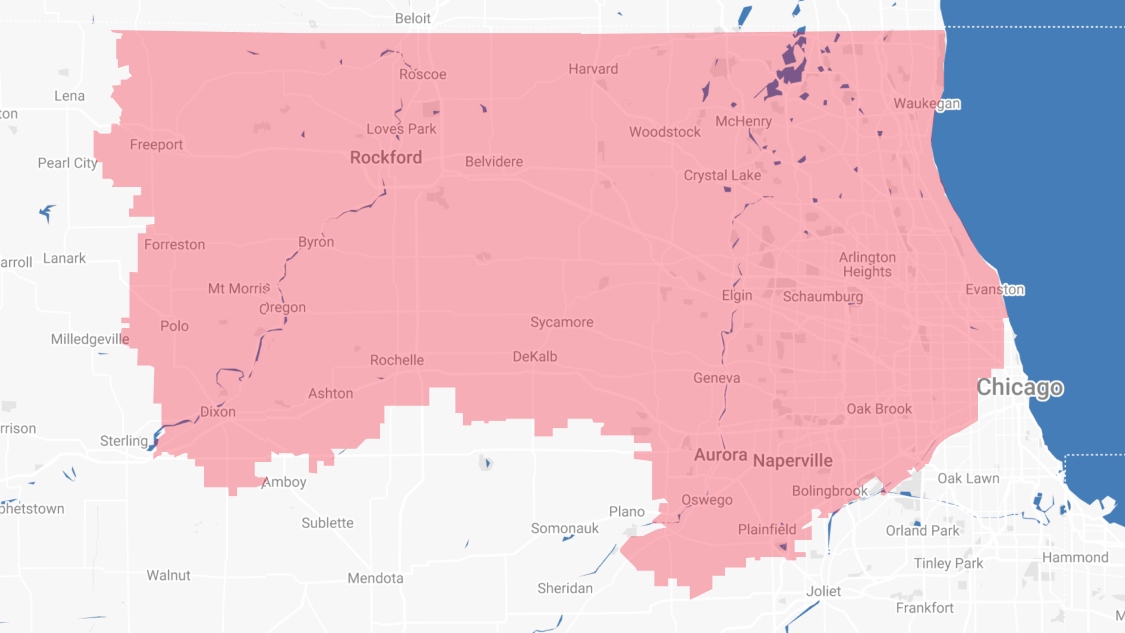 Proudly Serving
The Chicagoland Area
Addison | Algonquin | Antioch | Arlington Heights | Aurora | Barrington | Bartlett | Batavia | Beloit | Belvidere | Bensenville | Bloomingdale | Bolingbrook | Buffalo Grove | Byron | Caledonia | Capron | Carol Stream | And Much More!
VIew ALL